Leverage your Viewers' experience with the Course View of your video. Monitor the progress, preferences, and increase the average time spent on your video.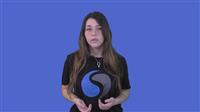 Share your Viewers with your set of videos as episodes in a series within a few clicks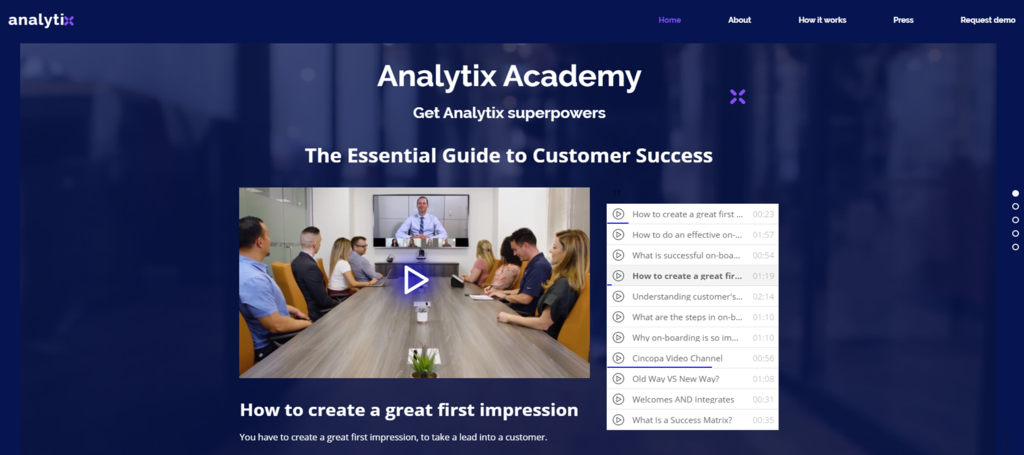 Your Videos Your Series
The ability within a few clicks to show any set of videos you choose as a Course or Series. Utilize this into a Netflix-like video experience!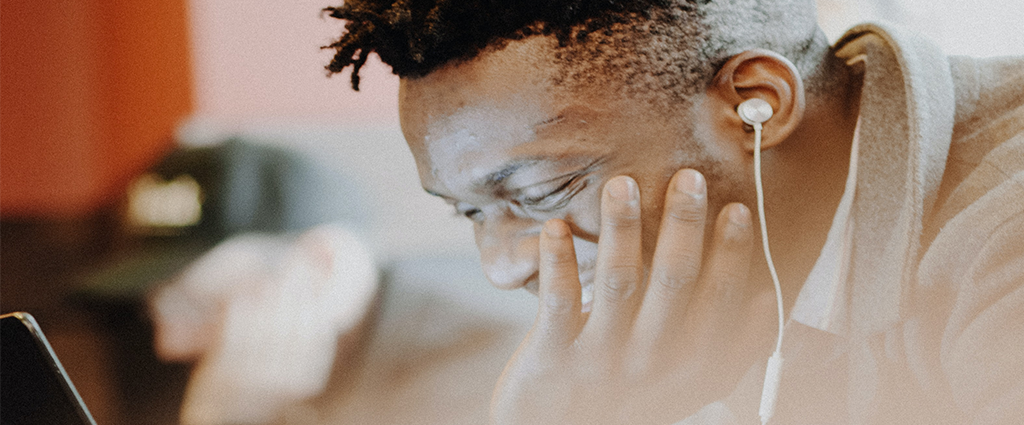 Learn your Viewer
Learn your viewers' progress, which episode from all the series 'rock' and which need some work, when the viewer paused or bounced, and who watched it all.
Market your viewer with alike series and videos to increase Time Spent.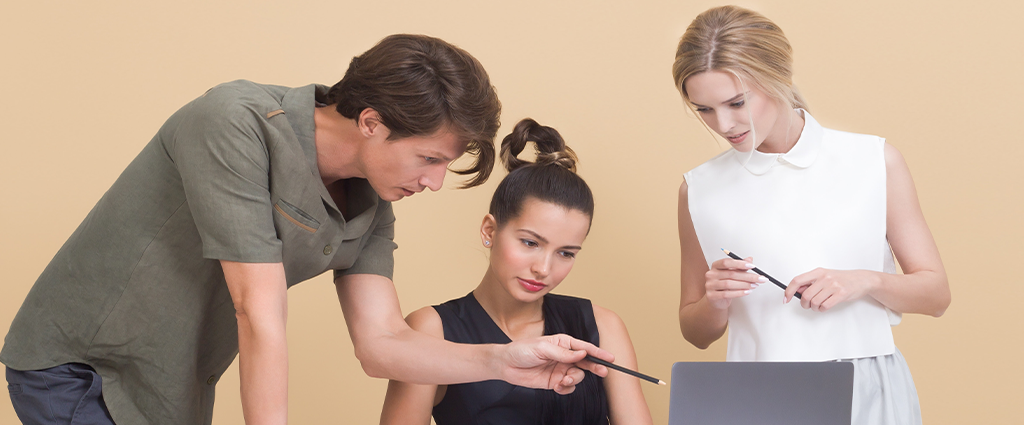 Your Branding
Keep your viewer on your unique brand, utilize Cincopa's white-label customizations to appear synonymously with your website.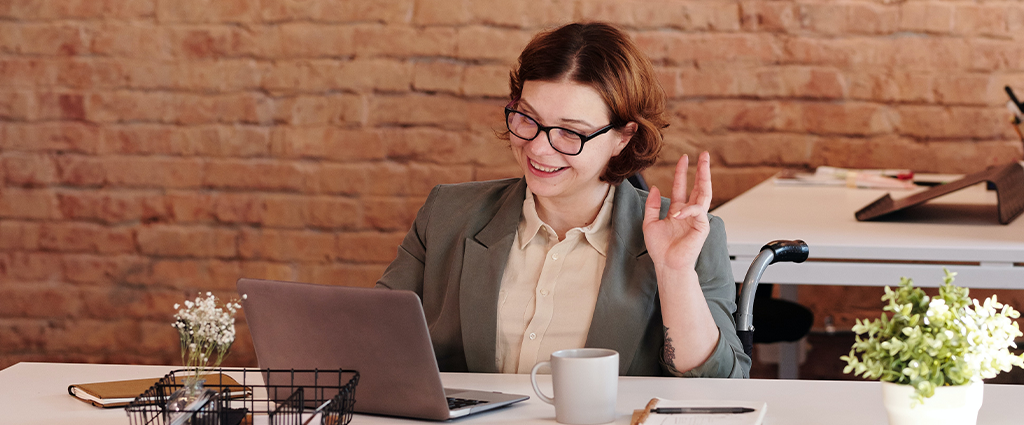 Secure IT
Create a Password or provide access only to paid viewers or premium,
or open it to the world. Your Video Series Page - Your Choice!
KEEP READING
CINCOPA FREE BLOGS & CASE STUDIES