Cincopa Galleries Page
Cincopa is excited to introduce the new Galleries page. We have taken the multimedia plug-in to the next level, providing access to key statistics so you can gain insight as to what's popular and what your users are viewing and when. In addition managing your galleries is easier than ever before. The Galleries page is a one-stop shop for editing, duplicating, naming, renaming and grabbing code to place across your domains.
Gallery statistics
Want to know how many views you are getting on your Cincopa galleries? Cincopa now has the answer with our new Gallery Page. Easily learn how many views your gallery received per domain.
Premium Cincopa users can gain insight on weekly, monthly and all time views across all their domains.
Cincopa Free users can view weekly stats and upgrade to Cincopa Premium to gain full statistics privileges.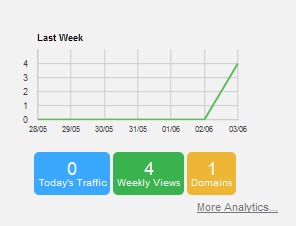 Managing your Galleries
Cincopa has made gallery management even easier by providing one location to make changes and edits to galleries. Users can access the Galleries page to edit, synch, delete, name, rename, reorder and re-synch their gallery.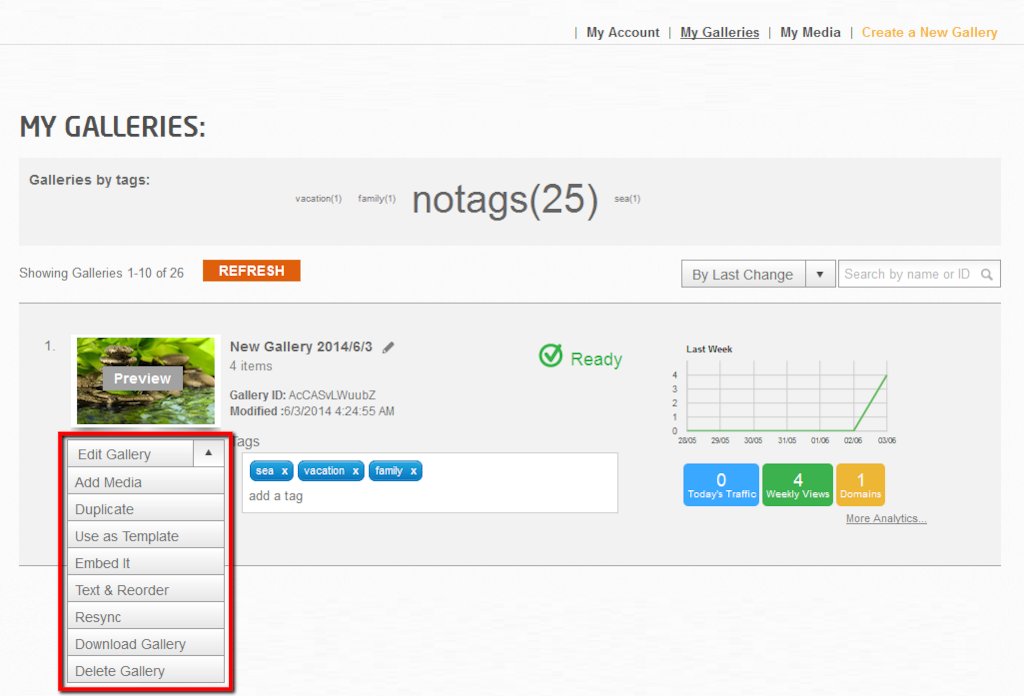 Tag your gallery
With the new Galleries page, Cincopa introduces Tags. Tags allow users to easily tag their galleries for easier organization and management.
More Articles :