The launch of video sharing platforms about fifteen years ago created a brand-new space for marketers all over the globe. Since then, it has quickly risen into one of the most important and versatile tools in any marketer's arsenal. Today, every single brand needs a video marketing strategy. It's no longer just one piece of the puzzle in user growth and outreach – it's a whole new board game in itself. A video is here to stay. The only real choice any marketing team has, is to optimize their selection of video hosting.
so lets discuss two big video hosting providers:
YouTube – the biggest video hosting website designed mainly for personal use.
Cincopa (that's us!) – a video hosting website designed for business.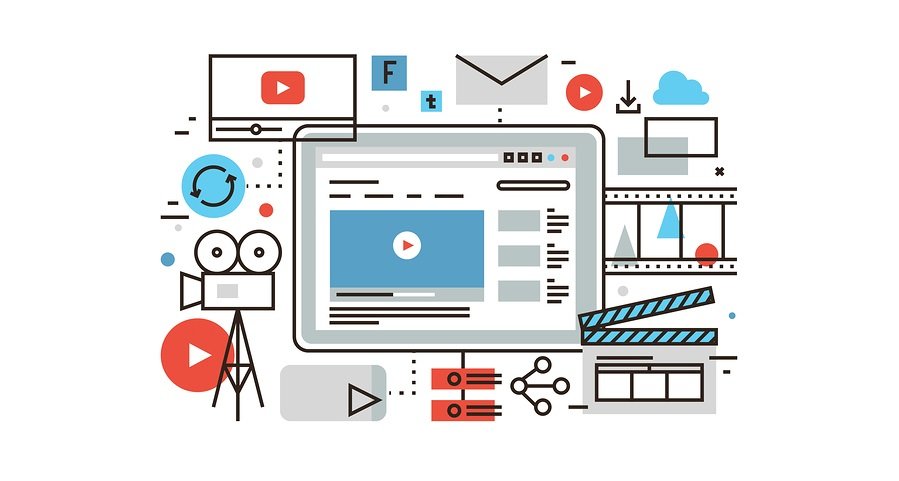 Cincopa vs. YouTube: What's the Difference?
Right off the bat, Cincopa starts off at a disadvantage as a video platform because YouTube is enormous. Thanks to the sheer size of YouTube, added to the fact that it gets backed by one of the largest companies in the world, Cincopa is the underdog. However, using traffic as a metric for determining which platform to use, in this instance, will be unfair. Despite what you may have been led to believe, these two platforms couldn't be more different.
YouTube is a social networking site. It's been designed and maintained as a platform for original content creators to share and monetize their videos. Organizations looking to create brand awareness through ads or show what their companies have to offer will also find themselves at home.
Cincopa, on the other hand, is the exact opposite of that. It's a private video hosting platform meant solely as a place for companies to host and serve their content. Think of it as Imgur for videos, optimized for your brand and your specific market.

So should you choose between YouTube and Cincopa?
Aside from their differences, what does one company offer that the other doesn't feature? By extension, how should you go about picking which one to use for their marketing needs? Depending on your needs, here is a rundown of some things to put into consideration before making your decision.
Traffic
The magic glue that holds media corporations like YouTube together is traffic. In which case, one would think choosing where to have their video would be an easy choice – go for whoever has more traffic. Sadly enough, it's not that simple. Since YouTube thrives as a result of the traffic its users bring to it, they naturally tend to try and keep that traffic at home as much as possible. Look at any embedded YouTube video, and you should notice all the branding and links that redirect to YouTube itself.
If you want to get traffic to your site and grow your ecosystem, Cincopa is more ideal. This is in line with the next point – customizability. It's pretty easy to tweak things around as you wish and have your branding on the video. For the techies, Cincopa uses JSON-LD, similar to what Google uses to serve custom cards, rich text and descriptions on search. This is ideal for crawling and indexing on any search engine – even Google.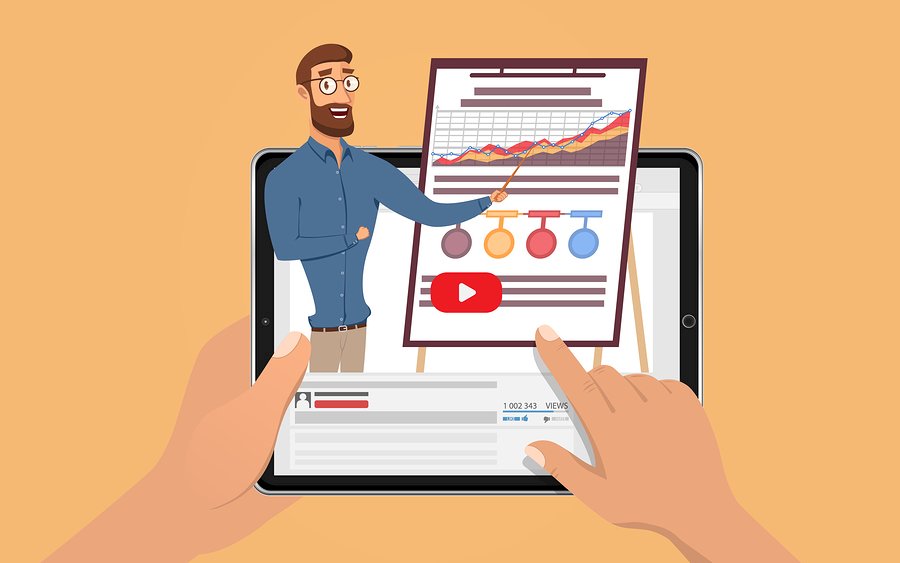 Customizability and user interface
Nice-looking videos that fit with the overall aesthetic of the page usually get more clicks and generally register better engagement. Few brands in the world feature the same iconic red palette as YouTube, and YouTube isn't very friendly with letting anyone mess with their code. Perhaps it bears mentioning that since YouTube has been around for a while now, a considerable percentage of the users are familiar and now comfortable with the YouTube player. As such, it's not necessarily true that the presence of the YouTube logo affects engagement and view count.
Cincopa lets you edit every button you can see – you can move everything around, change the colors to match your brand's. Lastly, Cincopa also contains some nice features like that they call 'turnstile email collectors.' These are meant to help you generate leads and can be placed before or after videos. Users can even be required to enter their details to watch the video. You can also have your code monkeys cook up their custom HTML for you to use.

Analytics
Both YouTube and Cincopa offer compelling insights into your viewership on their platforms. Google offers various averages and tries to estimate where people are watching from, their age ranges and gender. All these are nice pieces of data to have if you're a large firm that can't keep track of every individual user and relies heavily on this data to make decisions.
Cincopa's approach to data is a lot more personal. Remember how they allow you to collect emails and specific details on the user at the end (or beginning) of every video? Cincopa is able to edit every video watched to particular user details. This is along with other, more detailed information like for how long the video was viewed, heatmaps and a time-series graph of engagement.
Depending on what's more important to you, the kind of analytics you decide to go with can be a game changer.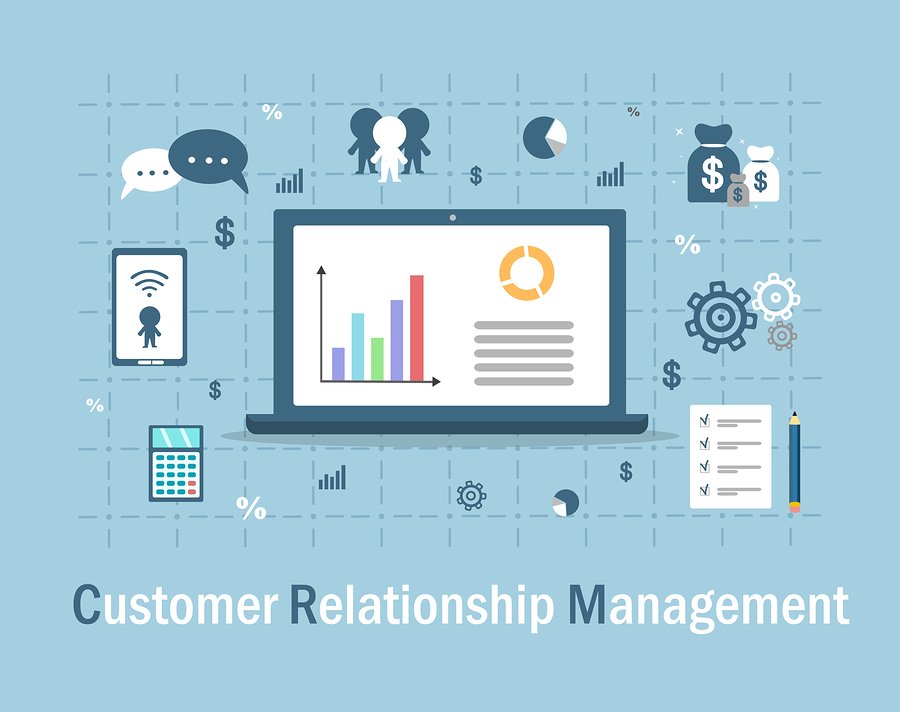 Reach
Reach is the number of people you want to communicate to within a set period. It is an essential factor in various ways – the least of which isn't customer acquisition and brand engagement. YouTube offers you multiple ways to promote your content to as large a market as you want through a diverse range of options.
There are ad programs you can pay for, you can have your video featured in the users' suggested content, and YouTube videos contain lots of metadata. All these combined means if you do everything right, it should be possible to reach a good section of the platform's 1.2 billion active user base. The metadata also means most YouTube videos get a high ranking, almost always.
Cincopa has its merits, too though. Since the traffic is driven to your website, it encourages better engagement with the brand than YouTube does. Ultimately, though, it all comes down to consideration of the factors mentioned above.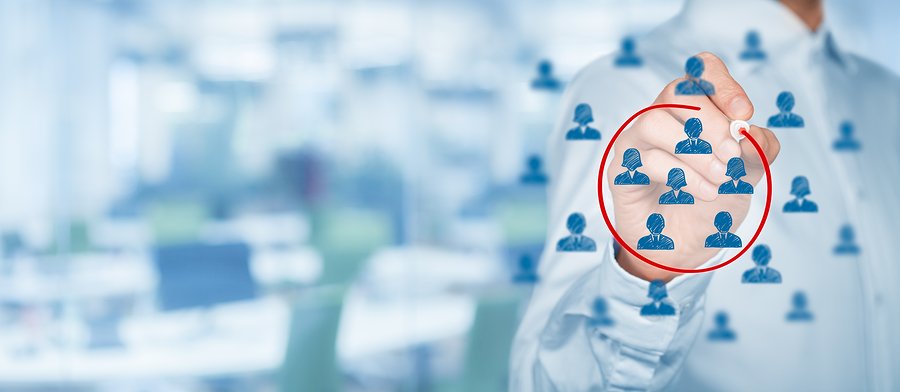 Engagement
YouTube isn't just a video uploading website. It's also one of the most extensive social media networks on the planets. Despite the apparent failure of Google+ as a separate platform, it's necessary to have one to access certain corners of the internet. For instance, YouTube comments are linked directly to the users' Google+ accounts, allowing them to leave comments on videos they like and 'dislike' or 'like' videos. The latter action saves the videos to a custom playlist for later viewing.
If you want to have a one-on-one with your audience, for instance, your brand ambassador intends to interact with the consumer base, YouTube is the perfect platform to do it. Since they also offer free live streaming of videos for everyone all over the globe, you don't need any technical expertise to be able to fire up a video. Additionally, the presence of the comment section can be valuable for feedback, especially with Google's powerful anti-spam algorithms to combat them.
However, Cincopa also offer verity of tools to help you increase the user engagement of you videos, with various customization options that Youtube cannot offer. options like video call to action, pre and post roll ads, various gallery templates, playlist options, lead generations forms, sophisticated live streaming formats and much more. all these options can help you make the videos played on website much more appealing and engaging.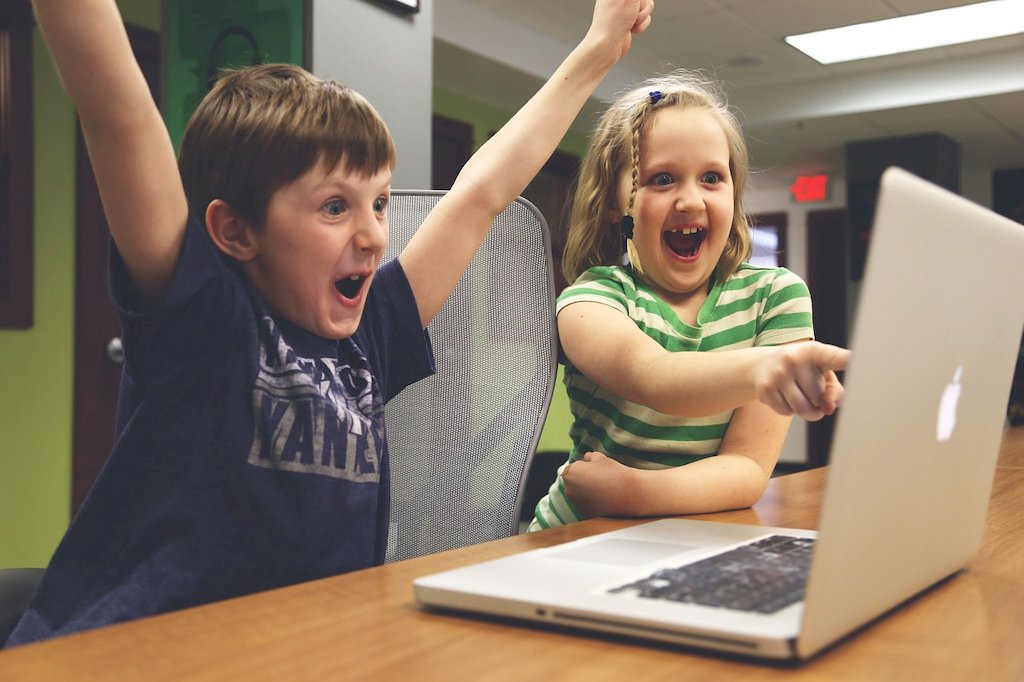 Conclusion
Once again, Cincopa and YouTube are two entirely different platforms used for entirely different things. As such, they are not mutually exclusive. Each company offers different perks and rely on entirely different business models. For that reason, you can still use both YouTube and Cincopa without any real loss of benefit.
YouTube is especially useful because of the kind of reach it offers. It has a very high social presence thanks to the way the business is run. For instance, the integration with Google+ accounts and the presence of a comment section on each of the videos is a useful feature for brand engagement.
Cincopa is an excellent platform for creating brand awareness and customization. The videos load significantly faster due powerful video CDN to the lack of additional scripts, and the metrics provided are more personal and specific than those offered by Google.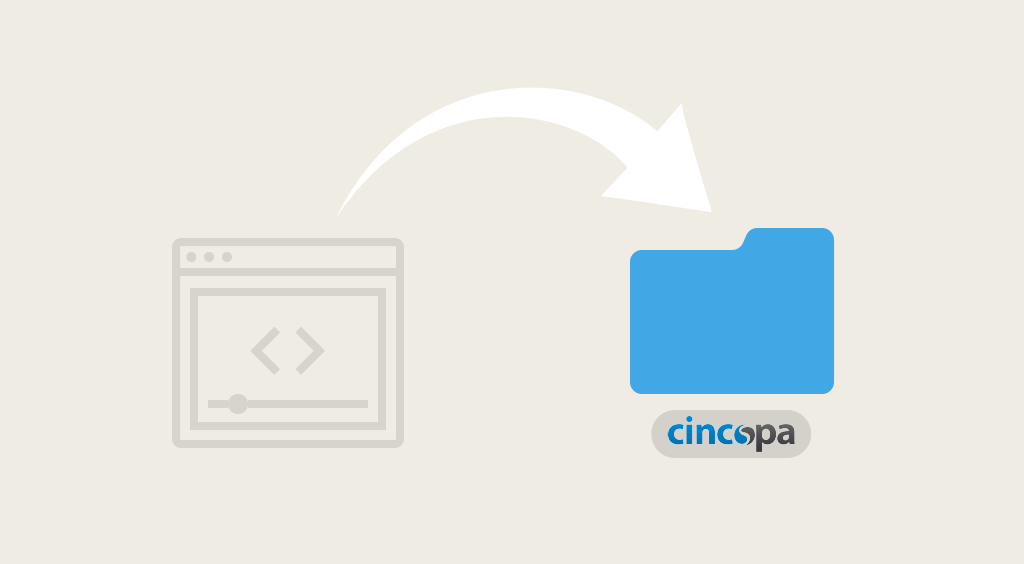 Lastly, YouTube and Cincopa fight on almost even ground when it comes down to video SEO. YouTube offers more metadata for ranking, and you have the option of adding even more keywords. Cincopa, on the other hand, relies on a technique popularized by Google themselves to make it easier for search indexers and crawlers to find and rank you. Note, however, that having the same video in both YouTube and Cincopa can have surprising effects, thanks to Google's policy on similar content appearing on their search engine.