What is a video heatmap?
A video heatmap is a graphical representation of data with values shown in color. A heatmap provides a summary of information by synthesizing data and presenting it in visual form.
Heatmaps provide a practical way to differentiate between viewers who are interested and those who are not.
On a private hosting platform like Cincopa, every video view generates a video heatmap that shows a second-by-second view of the viewer's behavior. The heatmap contains viewer information, contextual information, such as where and when the video was watched, and a color-coded timeline showing interaction with the video.
In order to see Heatmaps, you need to log on to your Cincopa account and click on Analytics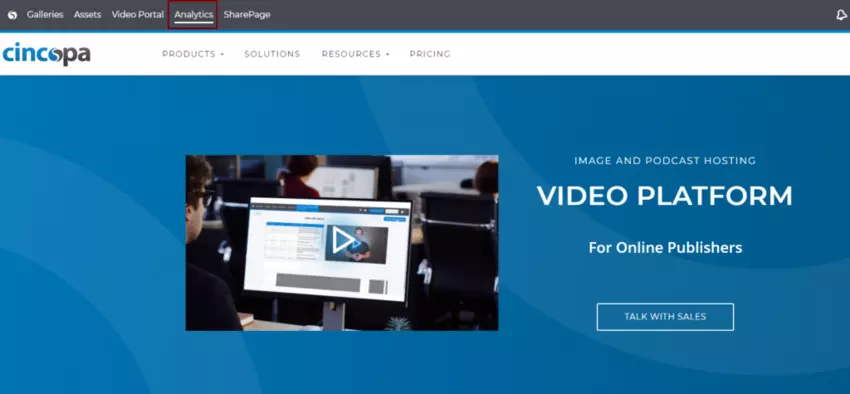 On analytics, click on 'Video Heatmaps


Then, all you need to do is choosing which video you want to see the heatmaps and you will get all the information regarding your viewer's engagement. Click on any video to see it's data.


White, green, orange and red colors reveal the level of interaction and the 'hotter' the color, the greater the engagement. You can see whether viewers have skipped certain parts and rewatched others, find out how many videos viewers watched, see viewer demographics and if they clicked on a call-to-action.
Using a paid video hosting service offers many benefits that free service does not, such as increased security, customization options, and in-depth analytics, including the use of video heatmaps.