The Power of Video for Learning
Reduce the cost of your training program by increasing effectiveness.
Enable any employee to create high-quality, interactive training videos.
Publish videos to your LMS, or create your own secure video learning center.
Allow viewers to tune-in, watch and learn at their own pace, anywhere, and from any device. Measure who watched, rewatched and completed individual videos.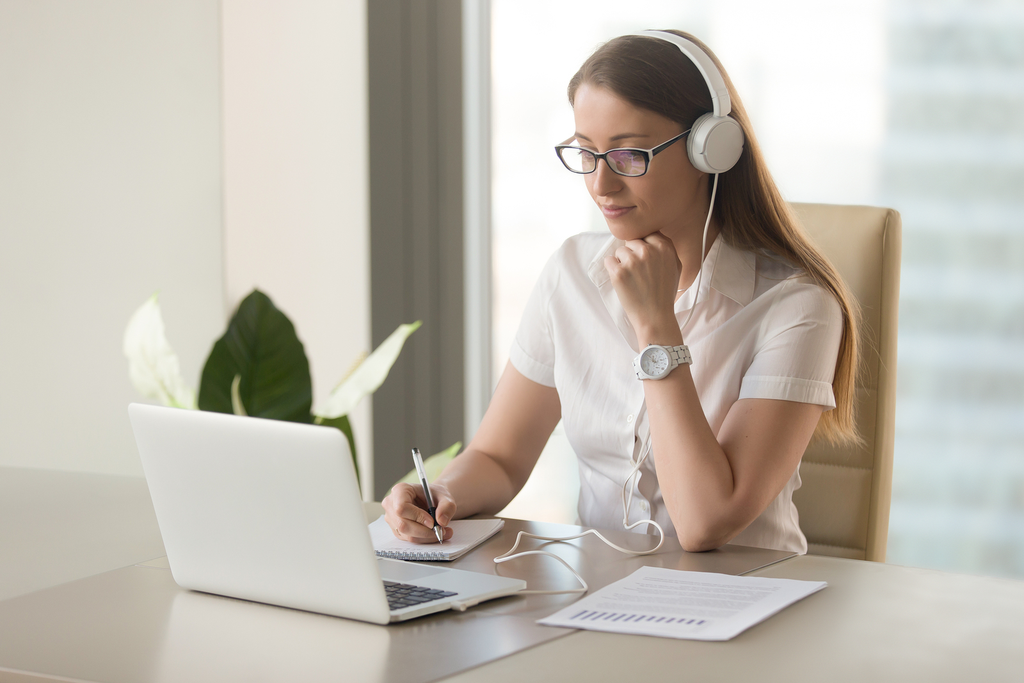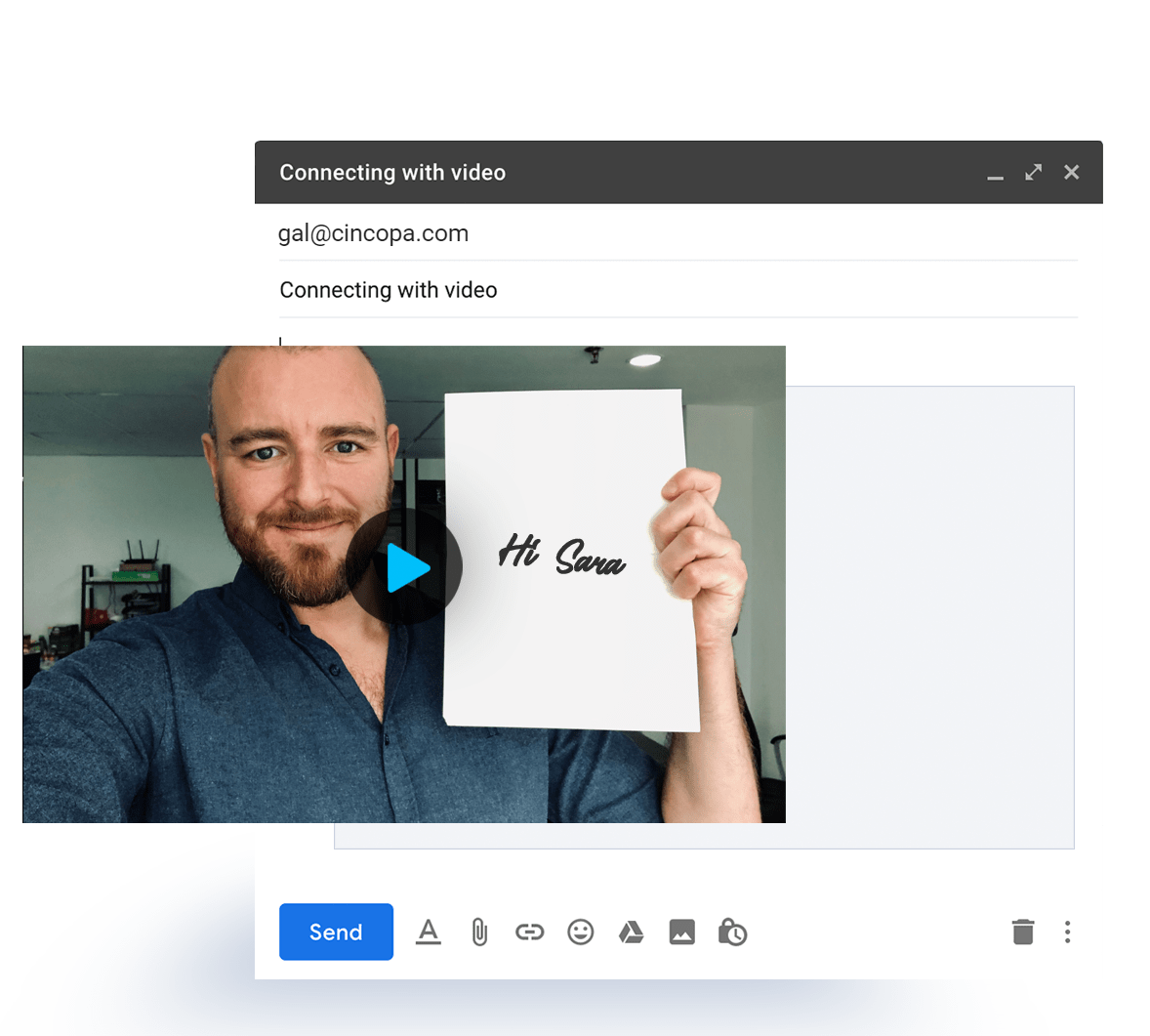 Personalized Video Messages
Provide personalized feedback to learners using video emails.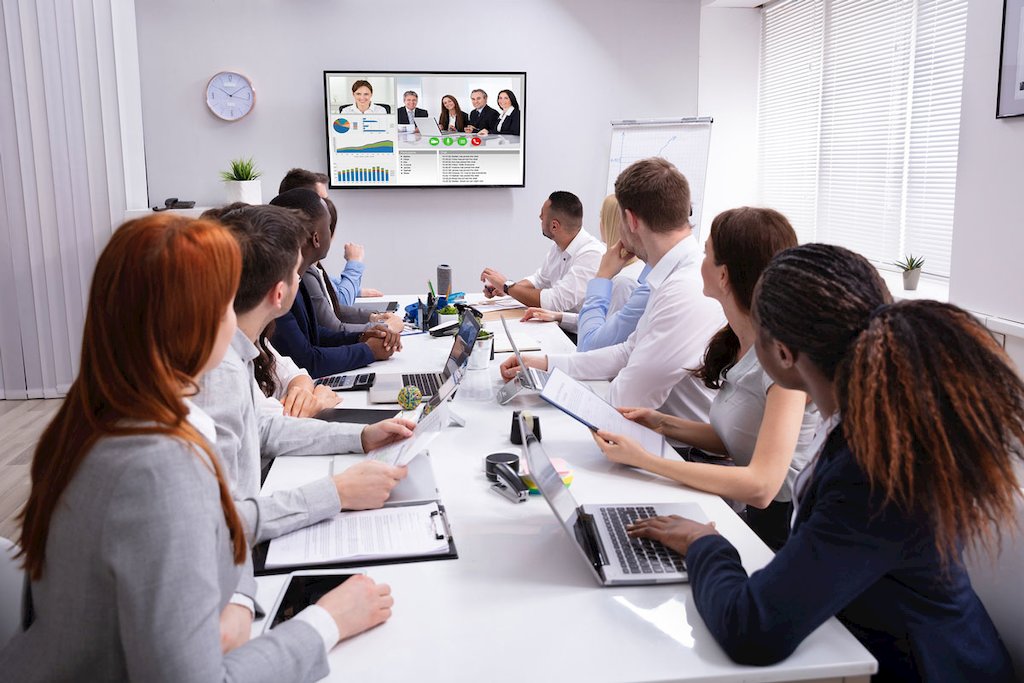 Corporate Video Channel
Build your own private YouTube Channel with Cincopa's Video Portal.
Upload, manage, share, search, and offer on-video social collaboration.
Deliver live and on-demand content to any device, anywhere.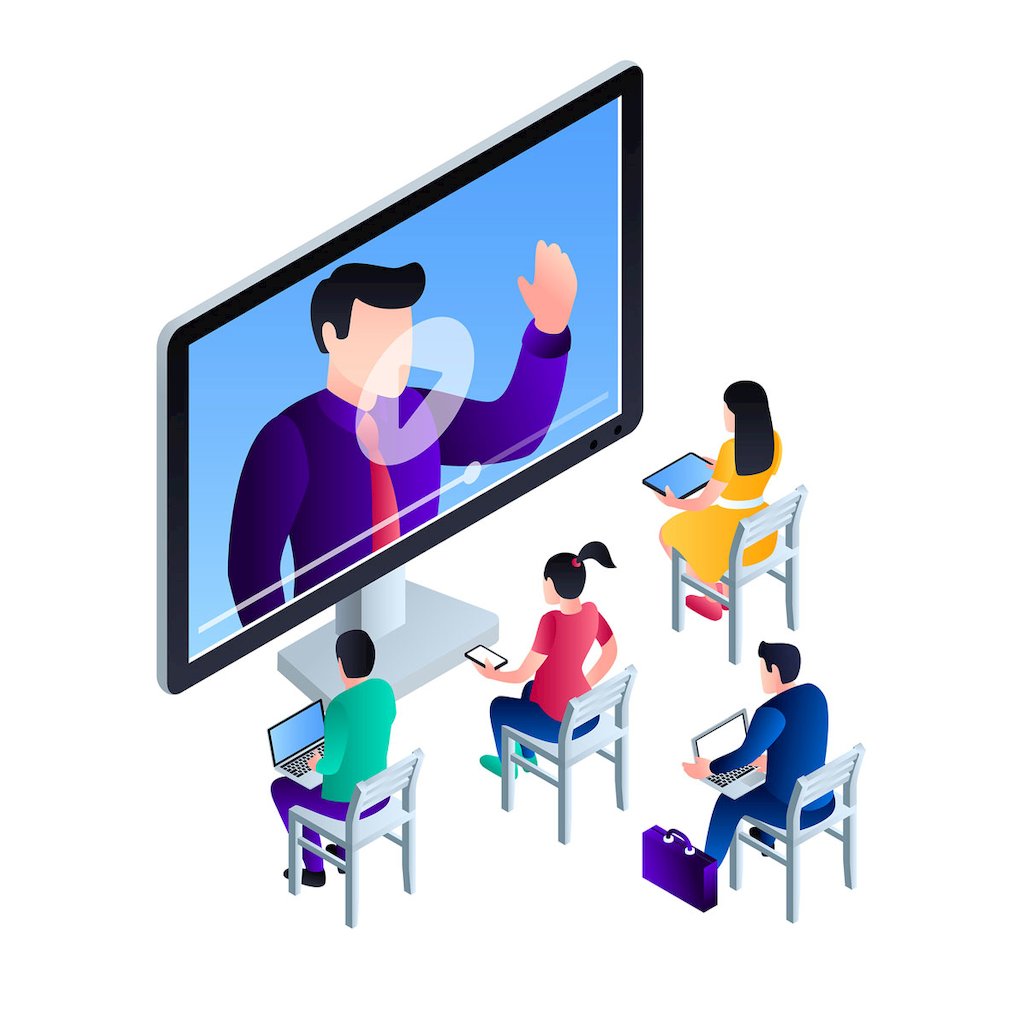 Video for LMS
Integrate video as a native data type into your Learning Management System. Leverage video to overhaul learning; add it to courses, create video assignments and feedback, track training results, incorporate video quizzes and allow for learner video submission.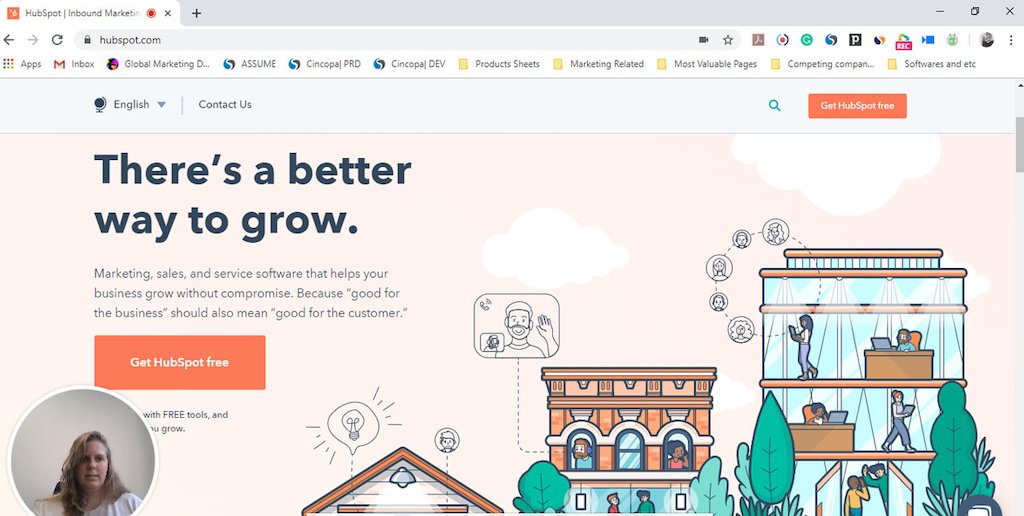 Create Training Videos
Easily create video presentations and screenshares to produce training videos, troubleshoots and bite-sized videos.
Ready to boost your learning & development?