Account Site
Cincopa Account Site
The Webpages for your Videos, Your brand, Your domain.
Within a few clicks, no embedding or coding is required. Share your new sub-domain URL with a specific list, only your domain's emails or everyone.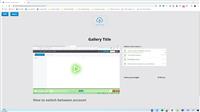 Your Video Site,
Your URL
Customize the Account Site with your domain. Create a unique and easy subdomain.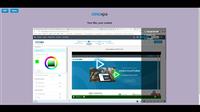 Your Video Site, Your Restrictions
With the Cincopa Account site, you have a varietyof options for access restriction. You can use your Domain's email option, Cincopa Login, or even upload a CSV file with names and passwords of those you want to grant access to.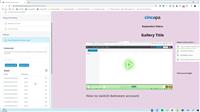 Your Video Site,
Your Brand
We offer you the option to customize it with your brand identity, and with various security options. Add your logo, brand statements, and change the colors to match your brand, to create trust among your viewers.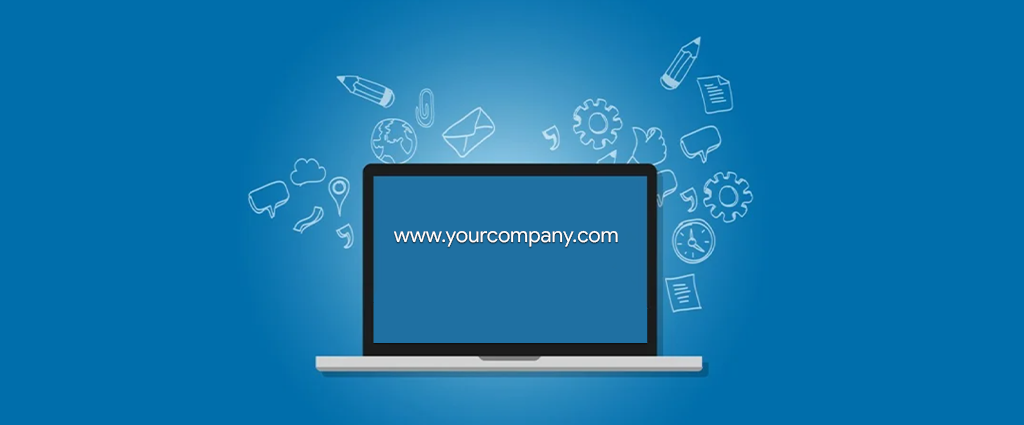 Your Video Site,
Your Gallery
Choose the videos you want to see on the Account Site, and create as many as you need per a group of Videos.
Leverage all the benefits to all for each Account Site.

Discover
Utilize the Cincopa Account Site
For Your Industry
KEEP READING
CINCOPA FREE BLOGS & CASE STUDIES
Ready to learn how to utilize the Account Site on your Cincopa Account?