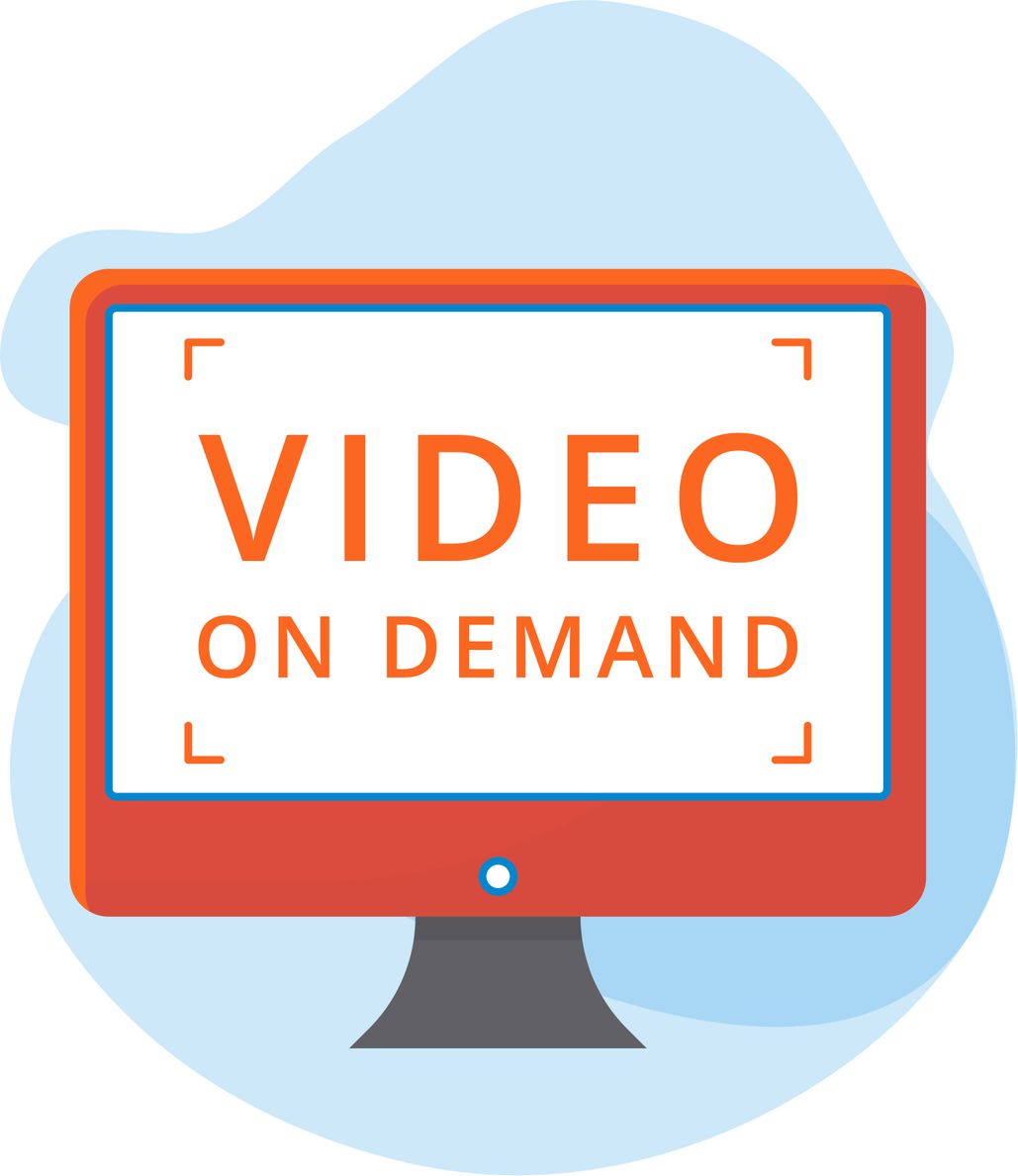 With Cincopa's Enterprise Video Management; teams can upload videos manually, import videos from Vimeo, transfer videos directly from Google Drive, Dropbox or any other storage platform onto our video platform.

Cincopa intelligent video solution converts all your videos automatically into VOD, making sure you can get the best returns out of your video assets.

Cincopa natively integrates with Zoom, Webex or any other video conferencing platform. Your corporate meetings, internal communication sessions and town halls will be automatically recorded and imported into the Cincopa account so that your employees don't miss out on any information.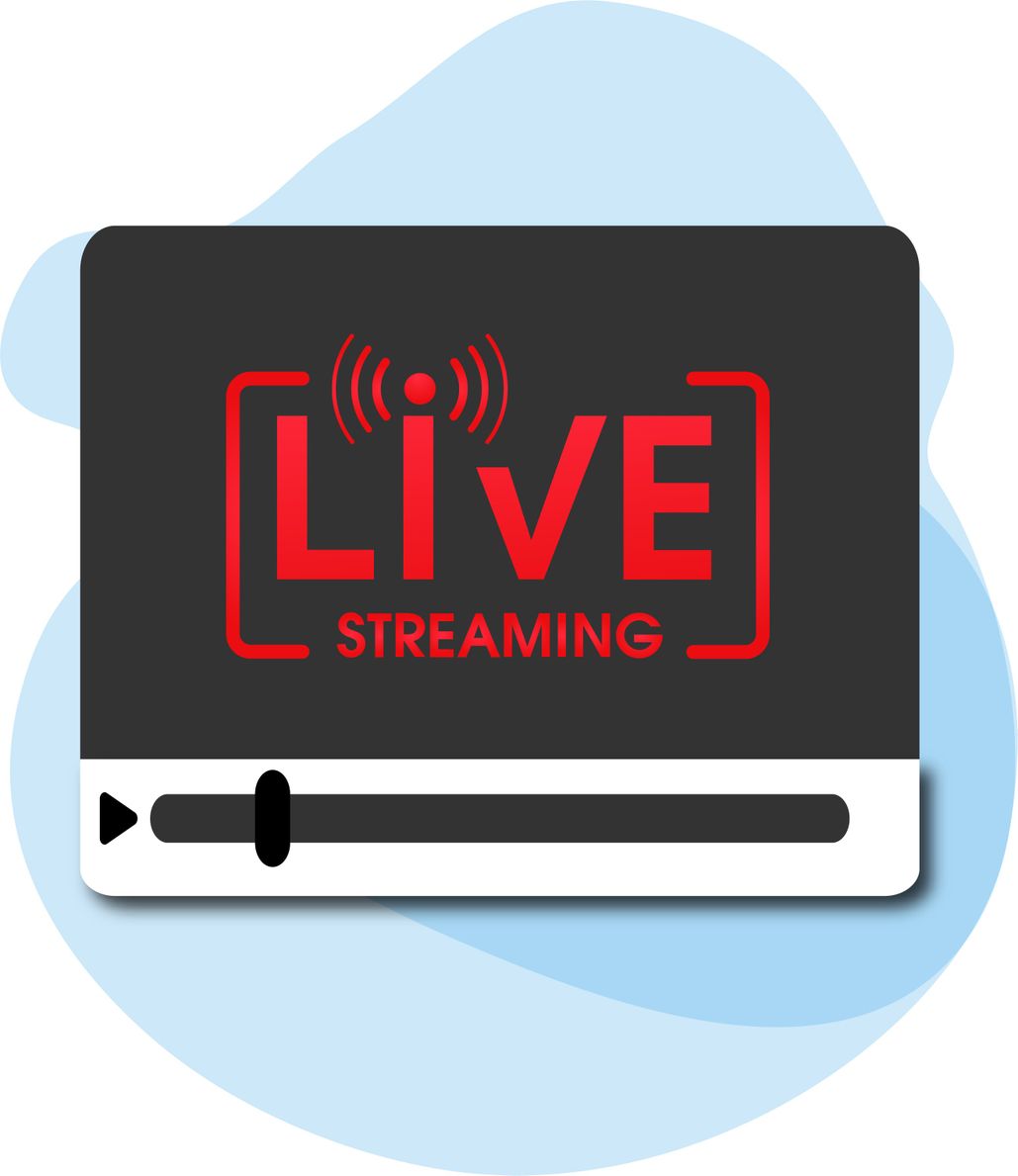 Create as many live feeds as you need and embed the live event directly on your website.

Cincopa Video CMS integrates with any Live Studio, Live Streaming solution and OBS platform so you can create professional live feeds on your website for corporate events. With our streaming technology, you can broadcast webinars and townhalls live to your audience without any special setup.

Our AutoSave feature saves your live stream directly onto the video platform; saving you the effort to re-upload videos from video conferencing platforms like Zoom. Once your streams are automatically saved, you can enhance the video with features like annotation, closed captioning, ads, lead generation forms & much more.

Any way you choose, Cincopa video platform is there for you to leverage the most out of your assets.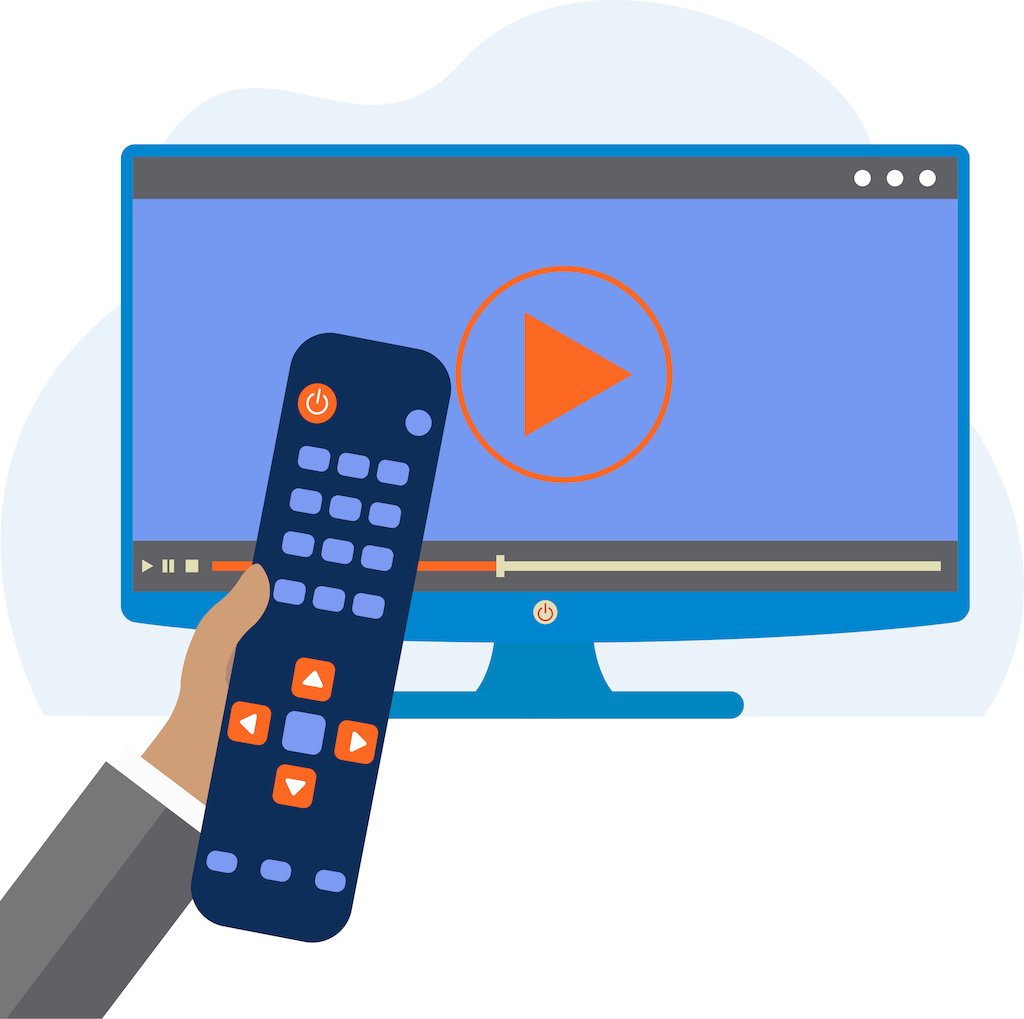 You can pre-record an event, upload it directly on Cincopa platform and schedule the pre-recorded video to play live at a specific time as a Live Broadcast.

Our Linear TV feature allows you to broadcast a pre-recorded event any time of the day, helping you maximize the reach of your videos to your audience.

You have the ability to control the way your videos are broadcasted and at the same time our advanced video analytics will help you get better qualified leads from your videos.

Cincopa's Linear TV is a powerful video solution for enterprise to get better results from their videos.
Discover
Utilize Cincopa's Enterprise Video
Hosting for your Internal Departments
KEEP READING
CINCOPA'S FREE BLOGS ON ENTERPRISE VIDEO SYSTEM
Ready to learn how to get better results with
Enterprise Video Hosting on your Cincopa Account?