Anaheim Ducks
The NHL franchise
leverages Cincopa's dynamic image galleries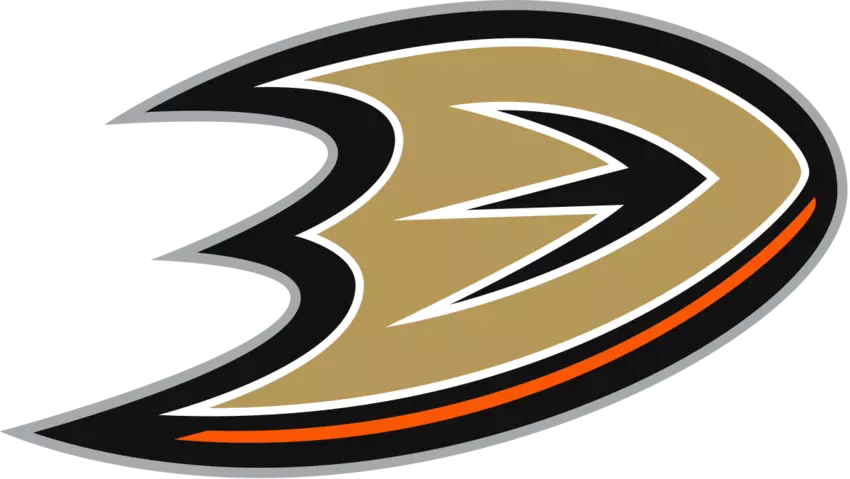 A professional hockey team based in Anaheim California, the Anaheim Ducks have been part of the National Hockey League (NHL) since 1993. In the 27 years that have followed, the Ducks have enjoyed significant success, making the playoffs 14 times, and winning the Stanley Cup during the 2006-7 season.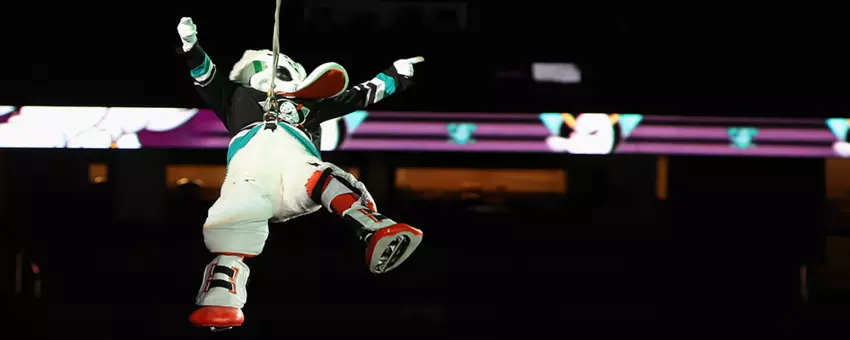 With a maximum occupancy of 18,336 seats, the Honda Center is where the Ducks claim their home. Hosting 41 regular-season games (along with additional playoff games during the seasons in which the Ducks qualify for them), the Honda Center is a desired entertainment venue. As such, it hosts dozens of music concerts and conferences every year. The Anaheim Ducks' public relations and media department services the Honda Center, as well.
Moving on from a lacking CMS
For years, The Anaheim Ducks' creative team was forced to rely on the NHL's CMS when it needed to create image galleries.
Following a decision made by the NHL's governing body, all 32 NHL teams began using a new system. This time, image hosting was not a part of the recently-adopted CMS.
Finding an independent, stand-alone image solution was up to the discretion of each NHL franchise.
With a vast collection of images compiled during Ducks and Honda Center-related events, The former's marketing department began actively seeking a third-party solution; one that would offer high-end, extensive embedding and presentation features and capabilities at an affordable price.
Given the high volume of images it uploads on an annual basis, the Ducks required a comprehensive solution; one that would simplify an inherently convoluted process, and serve as a single, digital asset management system.
The latter would have to be fully mobile-supportive; the image galleries offered by the solution provider would have to be responsive and deliver an optimal viewing experience on any device.
The desired solution would enable The Ducks and the Honda Center to showcase interactive, dynamic photo galleries on their respective websites. Additionally, the image galleries would have to be customized to appear native to both sites.
Of critical importance was the ease of use; the backend experience of uploading and managing galleries would have to be intuitive and straightforward, and site visitors would have to be presented with an easy path to find and access said galleries.
Ducks' images find a new & permanent home
After conducting a thorough vetting process, The Ducks PR department found Cincopa to be the best available solution.
The latter's intuitive interface stood out as a major drawing force during The Ducks research into possible vendors. Within a series of short clicks, Ducks personnel were able to upload a vast collection of images and quickly create numerous galleries.
Cincopa's wide array of image gallery templates proved a deciding factor for the Anaheim-based hockey team, as well.
The Ducks rely primarily on Cincopa's responsive image list and jquery sliders, for both images and video. These templates have been found to be most compatible with the Ducks' site's overall look and feel, and provide site visitors with a dynamic, engaging user experience.
"We couldn't be happier with Cincopa for building photo galleries.
The interface is easy to use, and we have appreciated the wide variety of user-friendly galleries
for our fans and visitors to our website.
I highly recommend Cincopa for other sports teams or any companies using photo galleries
for their websites or other digital purposes. "
Adam Brady
Director of Publications and Digital Content