Cincopa allows users to use Okta as an SSO solution.
To access Cincopa with Okta, you will be provided with an Okta Login URL, Username and Password by the admin of your company.
The admin will install applications like Cincopa that need to run in your Okta account and provide the necessary permissions required for you to access the applications.
For you to access Cincopa with Okta, simply access the login URL example: cincopa.okta.com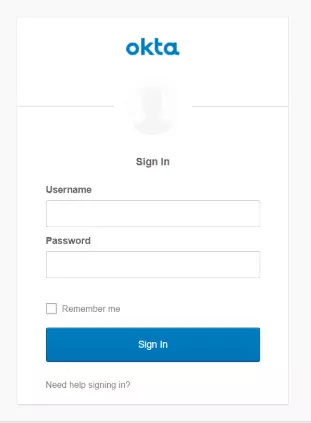 Once you log in with the username and password provided by your admin, you will see the list of applications that the admin has added to your account.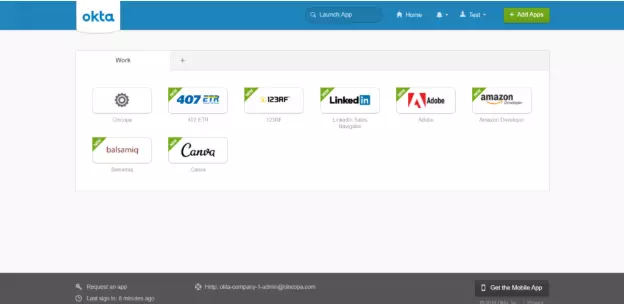 If you want to login to Cincopa using the Okta SSO, you will have to click on Cincopa and enter your username and password for the first time and then Okta will remember the password for you.
Once you enter the username and password click on Sign in to Cincopa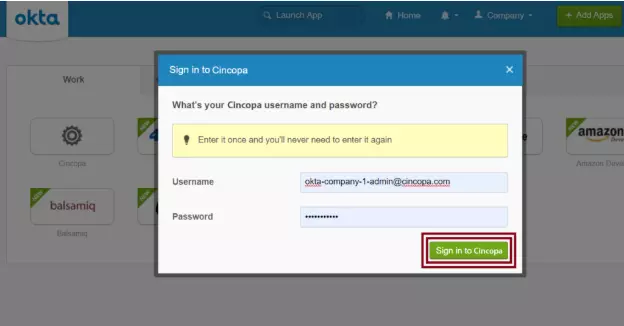 You will then be taken back to your Okta home page where you can see all the applications. To access Cincopa, simply click on Cincopa and you will be redirected to Cincopa.com in a new tab logged in with your account.