Record personalized training, support, and educational visual content for your students, employees, teams, and clients. Capture your screen with talking head videos to deliver content that is not only personalized but also accessible anywhere, anytime.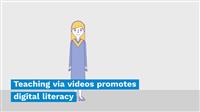 Create and enhance your online training and educational videos with RecTrace.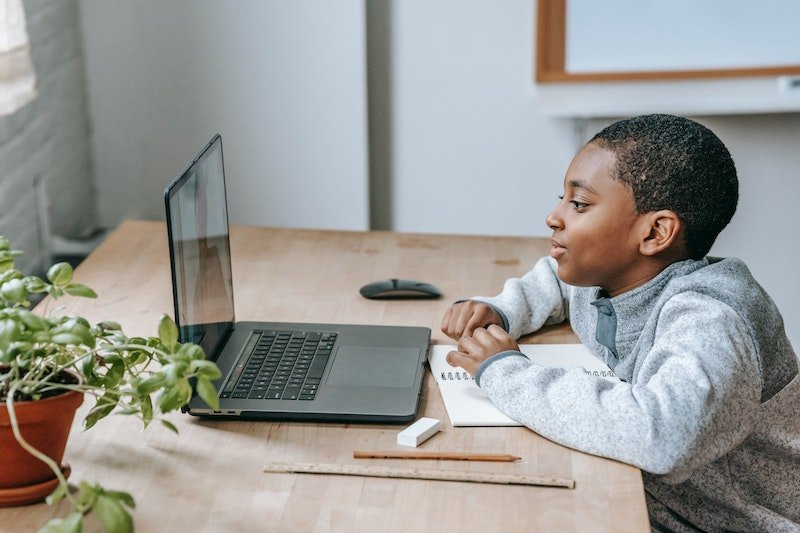 Tutorial Videos for Online Learning
Users are 3X times more likely to prefer a tutorial video over reading a product's instructions. Marketers and web-developers would be served to think like other service providers and give their customers what they clearly want. The primary goal of a tutorial video is to enable the user to accomplish a task successfully, and all elements need to be aligned to achieve that goal. Making screencast and talking head videos is the easiest way to start out and explain the concept 'Live'.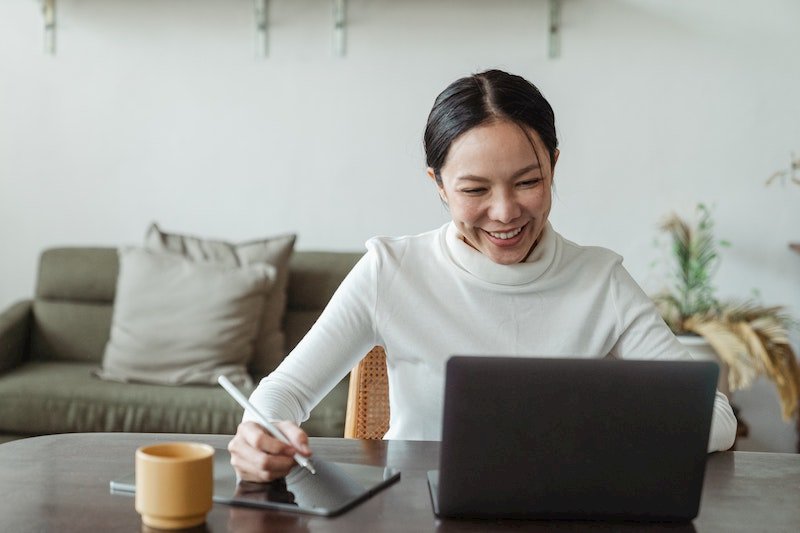 Training with Personalized Video
Make basic skills training universally available through screen recorded guides (e.g. how to install printers, set up email signatures, etc.)
Train new managers with personal videos to hone their management skills.
Share expert knowledge - Everyone has expertise in some area and using video library expert videos can make this information available, even when that person is busy or out of the office. It also helps to preserve the knowledge, even if said expert leaves the company.
Compliance training can be more effective using video to cover important issues, including emergency procedures, etc.
Create customer support videos on FAQs and Help Topics thereby saving resources.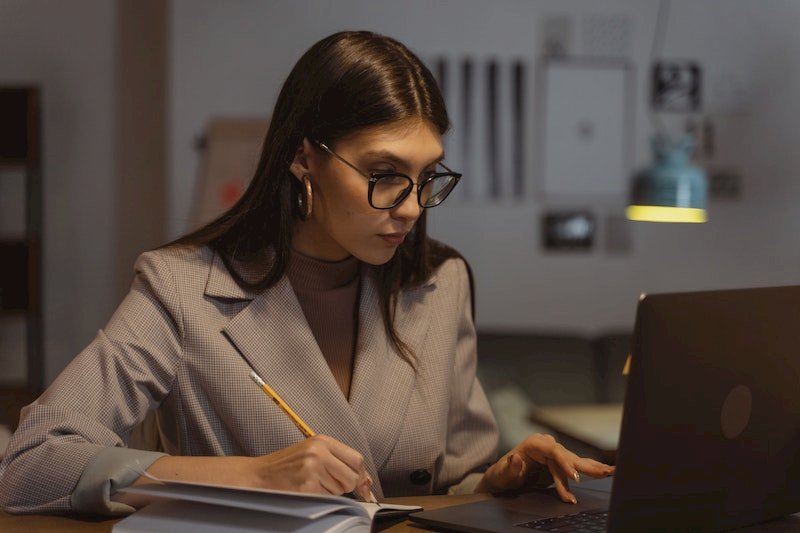 Recruitment Videos
A cleverly crafted recruitment video is immersive and intrigues potential candidates. Companies can get the attention of young, visionary, tech-savvy candidates who can help drive innovation and growth. When candidates have an idea of what it feels like to work for a company, it's easier to weed out ones who aren't a good fit.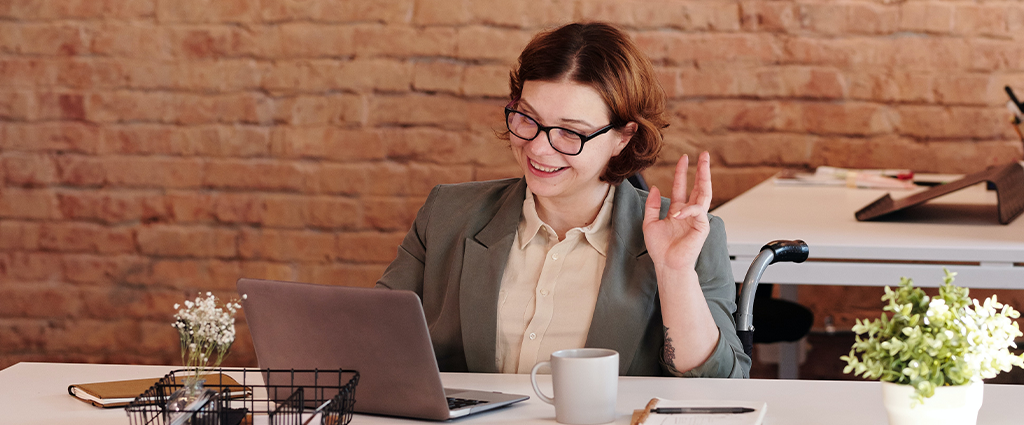 Create Academic Edge
Teachers can capture lectures, and create engaging video presentations with a single, easy to use RecTrace tool. Allow students to access course recordings anytime, anywhere, on any device. Use Cincopa's online video course template to create a comprehensive video gallery of your recordings.
KEEP READING
CINCOPA FREE BLOGS & CASE STUDIES