Conduct team communications, customer support sessions, townhalls and stream live training videos on a platform that gives you the confidence of enterprise level data security which is not only scalable but also real-time.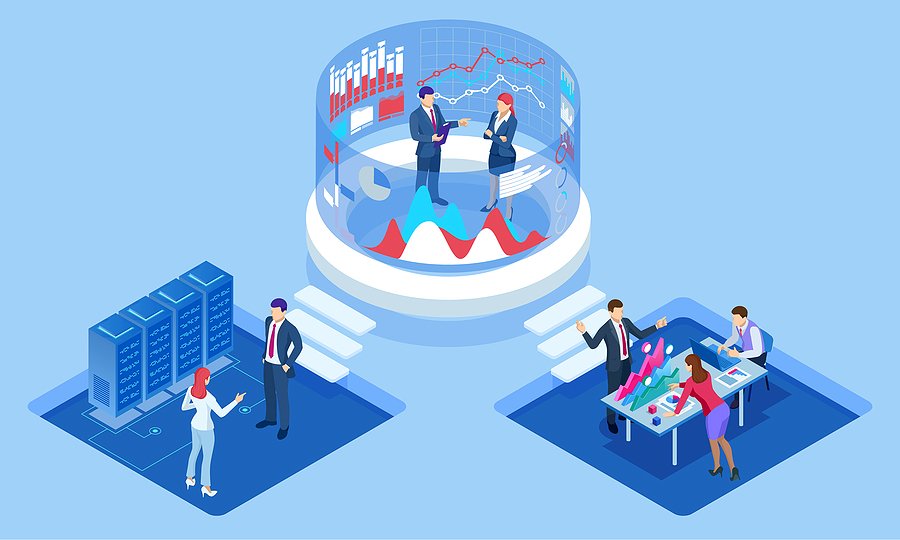 Transform your digital asset security strategy with Cincopaa's secure technology and expertise.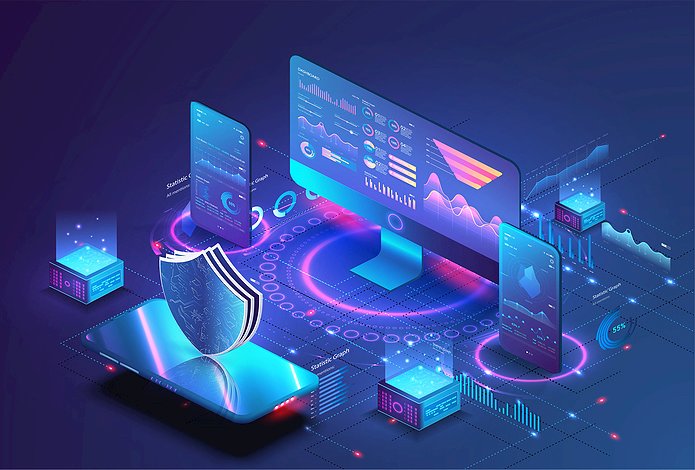 Content Access Control and Management
Business ecosystem requires complete control over their data and its security. Media hosted on Cincopa's platform allows you to manage access rights for users at various levels such as IP address, Enterprise Domain, and Email IDs. Cincopa account administrator can restrict the ability of the audience/viewers to access media assets by filtering them through whitelisted IPs and domains. With these features it would be easy to manage and monitor content specific to team members and departments.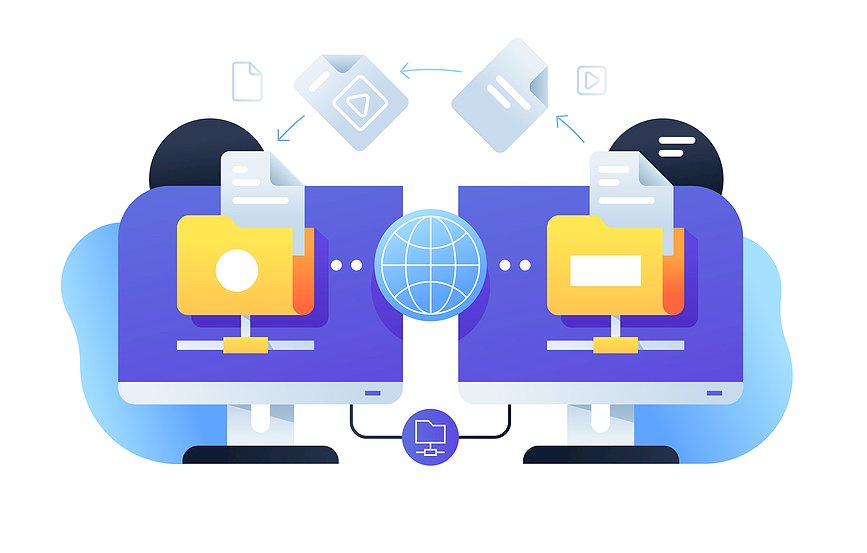 Content's Secure Transmission
Your streams cannot be intercepted in transmission and stored, it is end-to-end encrypted and signed. One can only view the stream via our secure streaming server and video player. Media assets uploaded on Cincopa's platform are securely transmitted from the source (computer, FTP, Mobile device, Third-Party sources) and delivered to the video player via global CDN network or eCDN to implement and use the extended security in the most optimal way.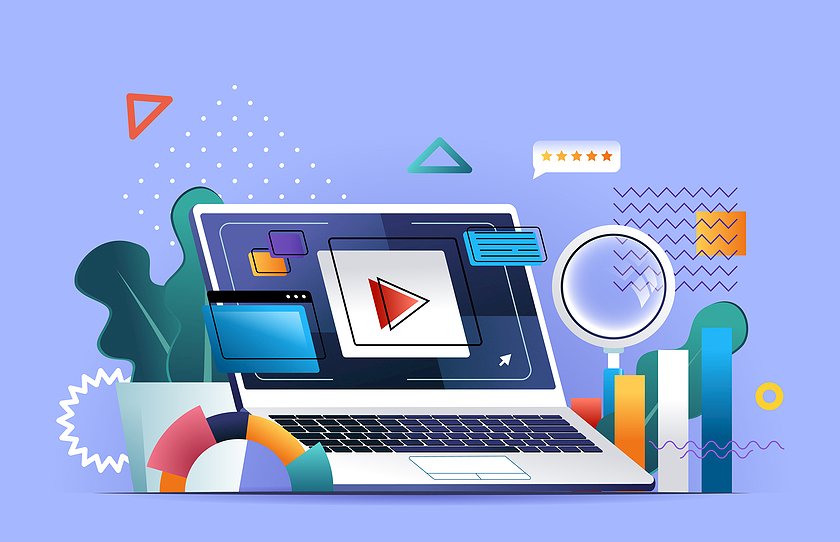 Dedicated Media Webpage
How about a corporate media landing page that is native to your organization and its branding. Leverage Cincopa's account site to create a secure arena for your media files and share the page with your team and clients. All security features apply to your account site, that means you decide the audience for your media page. Moreover, you can add CTAs, Banners, and key information to utilize the space fully.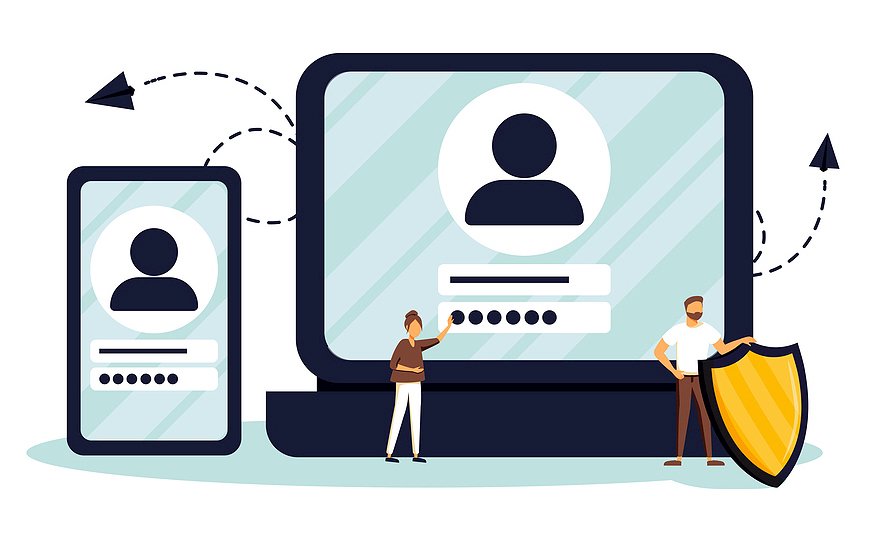 Security and Convinience of SSO
Cincopa offers single sign-on (SSO) solution for businesses and organizations that allows users to log in to multiple software systems by using just one set of authenticating credentials. SSO is a key factor in identity and access management or control, over that it adds to the convenience of the user to be able collaborate securely from anywhere anytime.
KEEP READING
CINCOPA FREE BLOGS & CASE STUDIES