Provide your students' a new online course experience, monitor and learn the progress from every student or as a group, and increase your
class test results.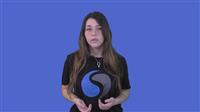 Within a few clicks share with your Students a set of videos as an Online Course.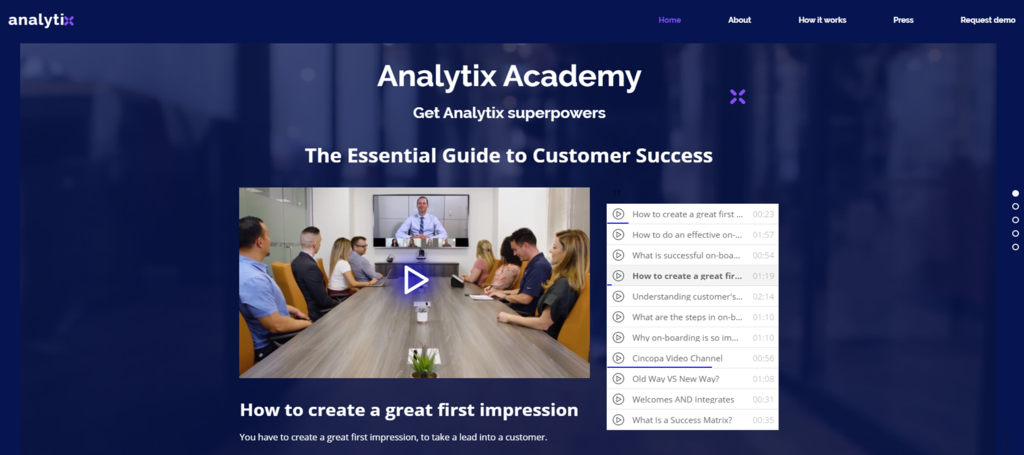 Your Class Your Video Course
Cincopa Video Course provides you the ability with a few clicks
to show the set of videos you choose as one course with multiple classes.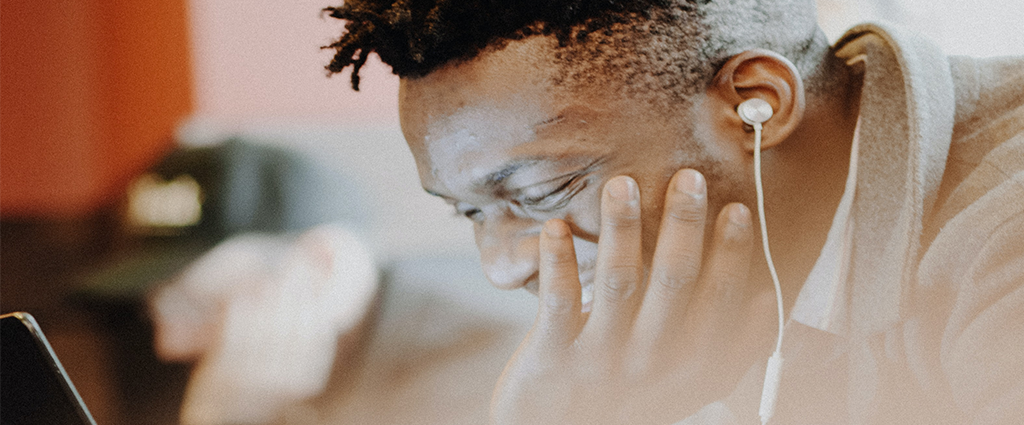 Learn your Students
Learn your student's progress, which class from all the course was 'rock'and which
need some work, when the student paused or bounced, and who watched it all.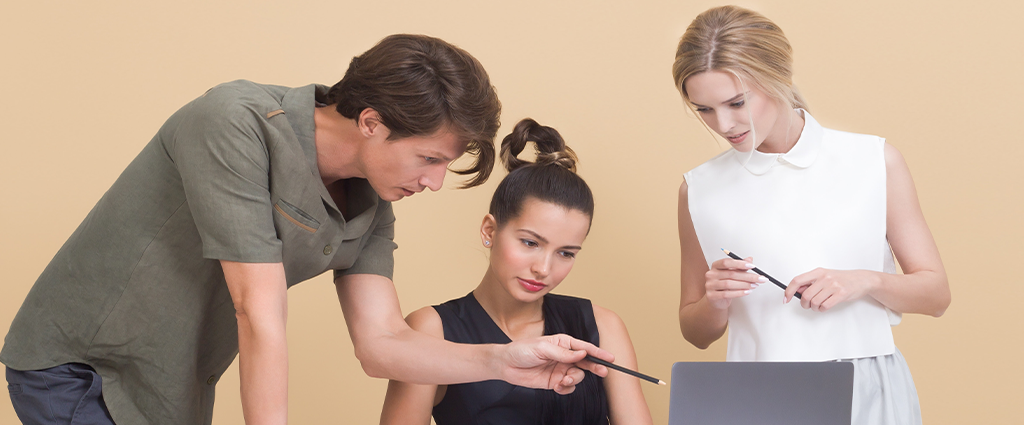 Your Branding
Create full trust among your students by keeping your unique brand.
White-label customizations see to it that your video hub will appear synonymously with your website.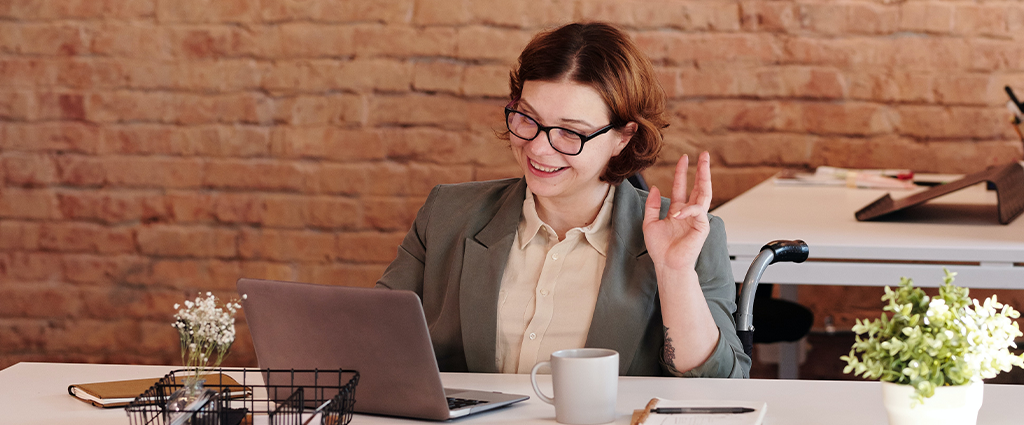 Secure IT
Create a Password or provide access only to your student's class
or open it to the world. Your Video Course Page - Your Choice!
KEEP READING
CINCOPA FREE BLOGS & CASE STUDIES