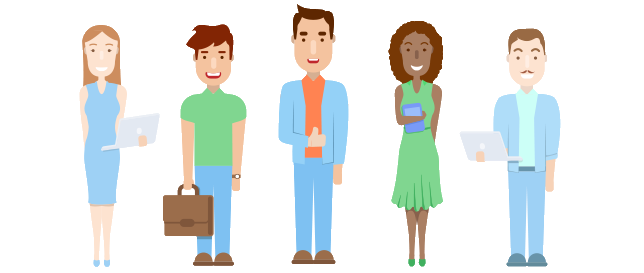 Become a Guest author
Get your voice, wisdom and opinions heard (and read) by thousands of like minded users.
If you work in the fields of Online marketing, Digital publishing, Video production, E-Commerce or Enterprise communications, we want to host you on our blog.
Feel free to contact Yoni directly at yoni@cincopa.com.
Note that it might take some time for Yoni to get back to you but eventually he answers all.