Laura Stamm Power Skating
Cincopa enables the hockey instructor to deliver video and audio tutorials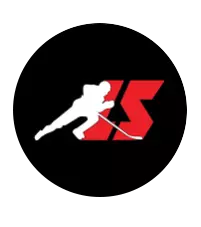 Customer since




2020

Industry
Sports

Region




North America
Established by renowned power skater Laura Stamm, Laura Stamm Power Skating System empowers players of all ages and abilities to improve their skating.
Led by a team of certified instructors, Laura Stamm Power Skating System's techniques are taught to thousands of pro, amateur and recreational hockey players, every year.
Offering a slew of Power Skating Programs, Laura Stamm Power Skating System attracts skaters to participate in 3-5 day skating and stickhandling training sessions. These include clinics, camps, advanced workshops, skating lessons for elite players and clinics for hockey coaches and officials.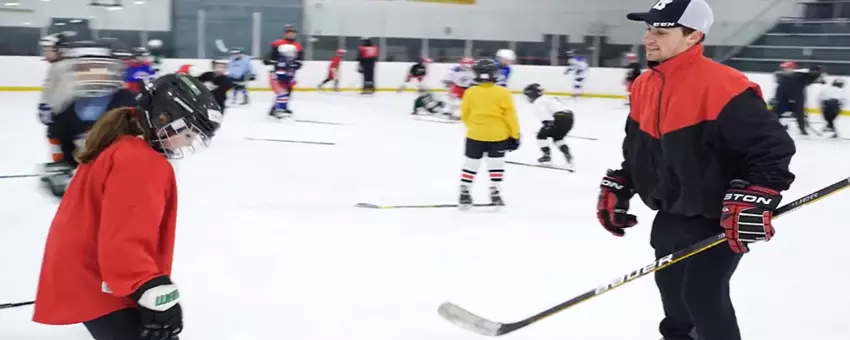 COVID-19 and the need to shift gears
Along with the aforementioned physical skating programs, Laura Stamm Power Skating System offers a series of training videos. Prior to 2020 (and even during its first few months), the video series were gaining attention, and Laura Stamm Power Skating System saw steadily increasing subscription rates.

The months that followed saw interest in the video series skyrocket.

With skating rinks shut down indefinitely, workshops, clinics and camps were cancelled.

The need to help skaters cultivate and maintain their skating skills during months of quarantine and social distancing had become critical.

Laura Stamm Power Skating System's instructional video series were primed to become its exclusive offering, and the only way to help its considerable student base.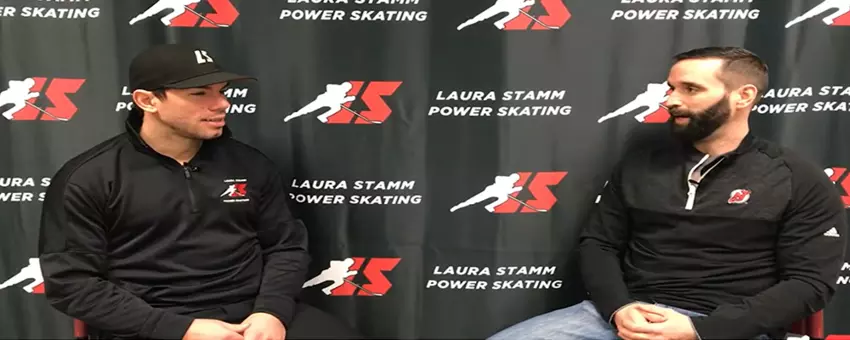 When basic solutions won't cut it
Prior to the pandemic, Laura Stamm Power Skating System relied on self-developed video hosting apparatus to deliver training videos to its subscribers. Sufficient when dealing with a modest subscriber base, this method proved entirely lacking in the face of a sudden spike in new viewers.

To accommodate such a sudden and considerable expansion of its subscriber base, Laura Stamm Power Skating System sought a sophisticated solution.

Straddled with being the company's exclusive offering, instructional video production would be taken into hyper gear. A number of video series would be created, and new videos would be added to existing series.

The desired solution would have to be dynamic; it would need to expertly facilitate such a radical expansion in video production, while delivering a flawless, optimized viewing experience to a large audience.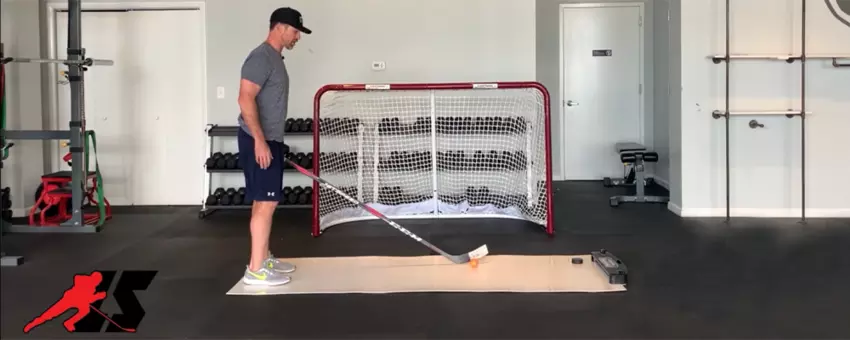 After a quick vetting process, Laura Stamm Power Skating System zeroed-in on Cincopa.

Immediately drawn to its dynamic video gallery templates, its website administrators were keen to migrate existing videos onto their newly acquired Cincopa account.

Laura Stamm Power Skating System instructors were struck by Cincopa's intuitive, simple interface, enabling them to upload videos within mere minutes of shooting them.

Right from the get-go, two Cincopa features were signaled as optimal for Laura Stamm Power Skating System's unique use case:

Cincopa Video Course and Cincopa Channels.

The former provides viewers with a familiar, playlist layout. A red tracking line shows viewers their viewing progress; that way, when they jump back and forth between videos, viewers can go straight to the part they left off at. 

 Here's what a Cincopa Video Course looks like.

A business alternative to Netflix, Cincopa Video Channels deliver an immersive video watching experience. Subscribers can binge on videos in a familiar streaming environment, free of distractions and unrelated content. 

Cincopa Video Channels: Netflix for business

Both templates are fully responsive, facilitating optimal viewing experiences on any device.

A major contributing factor in Laura Stamm Power Skating System's decision to partner with Cincopa was the latter being a comprehensive solution for any kind of digital asset hosting.

The pandemic has made it difficult for subscribers to watch the instructional videos and then immediately go out and implement the techniques showcased in them.

Laura Stamm Power Skating System helps its subscribers deal with potential chronological gaps between viewing and actual skating by providing instructional audio tracks.


Hosted by Cincopa, subscribers can listen to the audio tracks while on the ice, and remember the video instructions they may have forgotten.

Skaters can listen to short instructional audio tracks, like this one.

Finally, Laura Stamm Power Skating System plans to leverage Cincopa's extensive analytical features in the immediate feature. Analyzing viewer engagement will shed light on areas instructors should emphasize and elaborate on in future videos.
"The ability to alter wording,
to decide on which videos should appear in specific galleries and the overall look of each gallery without having to do any additional coding on our website is an amazing time saver. Learning Cincopa's structure was very easy, but when a question did arise,
their customer service was amazing."
Erik Kallio
East & West Coast Vice President