Parsons School of Design
The New School Leverages
Cincopa's APIs to Display & Share Students' Artwork


Customer since




2015

Industry




Education

Region




North America

Tools used




Cincopa APIs
Parsons School of Design has offered students innovative approaches to education since its founding in 1896.
Today, it is the only American art and design school within a comprehensive university, The New School, which also houses a rigorous liberal arts college and a progressive performing arts school.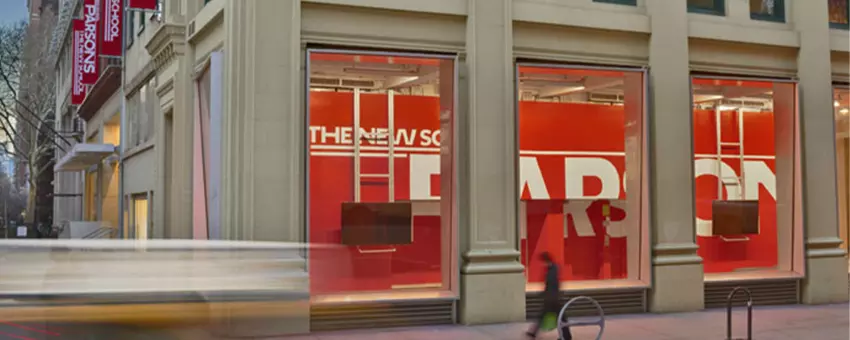 Great work deserves to be seen
An acclaimed institution, Parsons is a premier destination for those looking to pursue a career in arts and design. Naturally, much of the curriculum entails creating and continually working on various artistic projects. Once completed, these portfolios, containing both images and  videos, are meant to be published, showcasing their creators' talent to potential employers.

Like other similar institutions, Parsons finds it imperative to facilitate the presentation of its students' completed projects.

However, with approximately six thousand annual students, relying on conventional image and video presentation methodology would prove too great a hindrance.

With dozens, and at times hundreds, of images and videos being uploaded to various pages and galleries on a daily basis, simply updating existing galleries would be far too time-consuming.
An efficient, intuitive and easy-to-implement solution was in order; one that would enable students and university faculty to upload images and videos at any time, from anywhere and have them automatically appear in their appropriate galleries and webpages.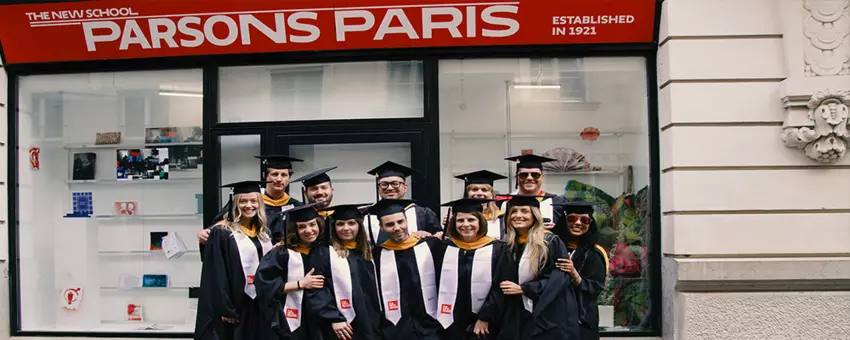 Cincopa provides Parsons with robust APIs
After conducting a thorough vetting process, Parsons zeroed-in on Cincopa. Identifying it as a comprehensive digital asset management solution, Parsons' decision makers were drawn to Cincopa's wide array of flexible  media hosting solutions.
Right from the beginning, it was clear to Parsons that Cincopa's APIs would enable it to achieve its goal.
With thousands of web pages containing video and image galleries, the process of updating and editing this media could not be done manually. Deploying  sophisticated yet simple REST-based APIs, school administrators can upload images and videos through the appropriate channels. Alternatively, students can log in to their personal Parsons profile, and simply add their images in bulk. These digital assets are then immediately allocated to the their appropriate galleries and/or webpages.
This method circumvents the traditional, cumbersome embedding approach. There is no need to update existing codes to facilitate updated data.
Cincopa's advanced APIs see to it that the process is completely automated.