Get Impartial Tips, Reviews, Custom Web-development and more.
Would you like to enhance your knowledge regarding your CMS options, extensions and web products?
Do you need software solutions, hosting and delivery services or tools reviews and comparisons?
Cincopa multimedia platform invites you to check out various links leading to web application development sites, technological blogs and multimedia related tips and articles.
Cincopa's singular interest is to help you stay updated with the industry latest services, products and innovations, and help you complete your site's requirements in the best possible way. The following links are merely suggestions and should not be considered as personal recommendations. If you have any other related sites, you would like to suggest, you may contact us at Cincopa Helpdesk, and we will thoroughly examine your offer.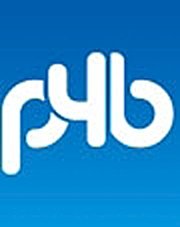 info@prog4biz.com
Toll Free: 1- 888 - 885 - 5211
2 Toronto St., Suite 471 , Toronto, Ontario M5C 2B5 Canada
Specialties:
Prog4Biz Software Solutions Ltd established in 2005, specializes in custom software development, database and web application development.
Software Requirements Specification (SRS)
Custom CRM Development
Mobile Application Development
Wordpress themes, plugins and tools review blog
Specialties:
Looking for a WordPress theme for your website? Need objective information regarding web products and services? WP Crash! blog reviews the best solutions for your business.
Wide range of WordPress themes and templates
Tips and guides for online courses, CDN services, one-page templates etc.
Web solutions Comparisons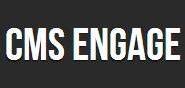 Goodies for Web Developers and Designers
Specialties:
Learn how to improve your CMS based website with existing templates, widgets, plugins and tools..