Cincopa supports private and confidential knowledge sharing that protects your digital and intellectual rights.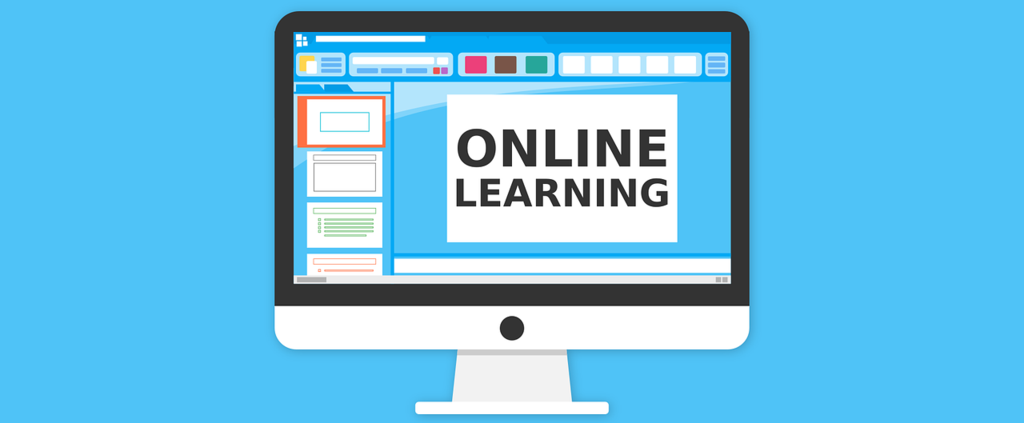 Protect your online resources and sessions from unauthorized views and downloads.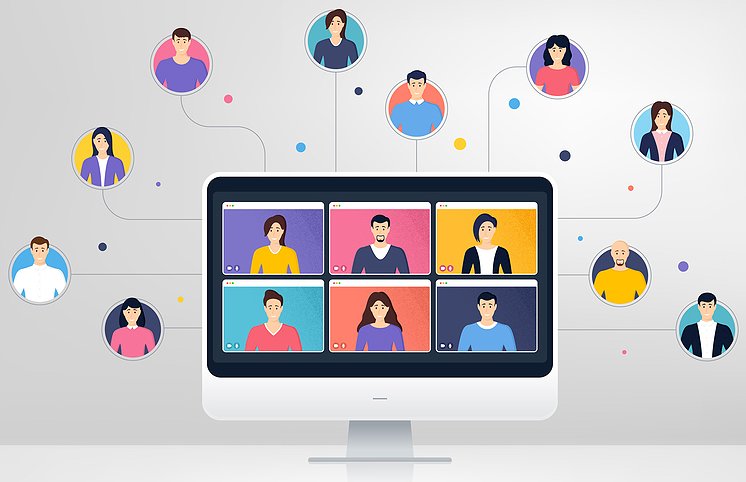 Prevent Videos from Downloading
Videos uploaded on your Cincopa account cannot be downloaded with any plugin or software. This feature prohibits any kind of unsanctioned and unlicensed downloads of your hosted content by the viewers. Your confidential and classified educational tutorial videos remains secure from getting unofficially viral.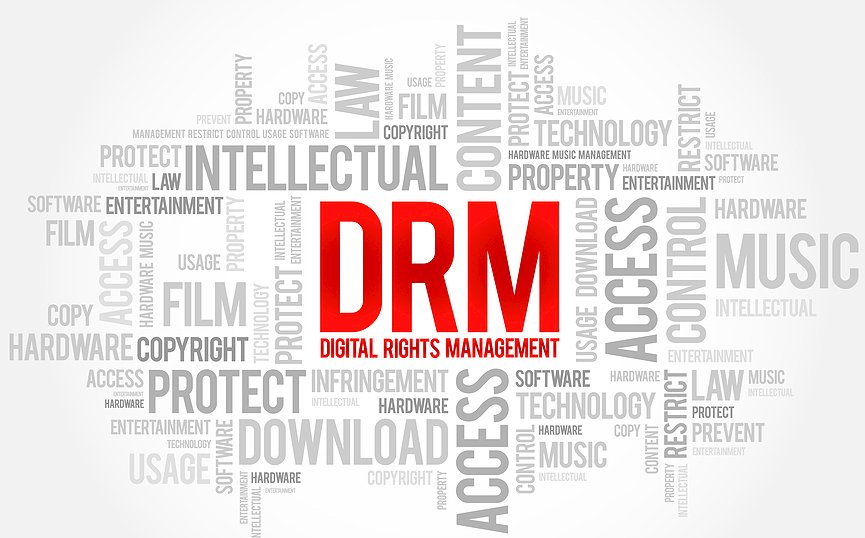 Protect Digital Rights and Revenues
Our enterprise level encryption technology is a set of many access level protection features that restricts the use of proprietary and copyrighted content. It ensures revenues from your knowledge based content are not compromised at any cost. Server level encryption safeguards content sources from being hacked while they are streamed, hosted or shared.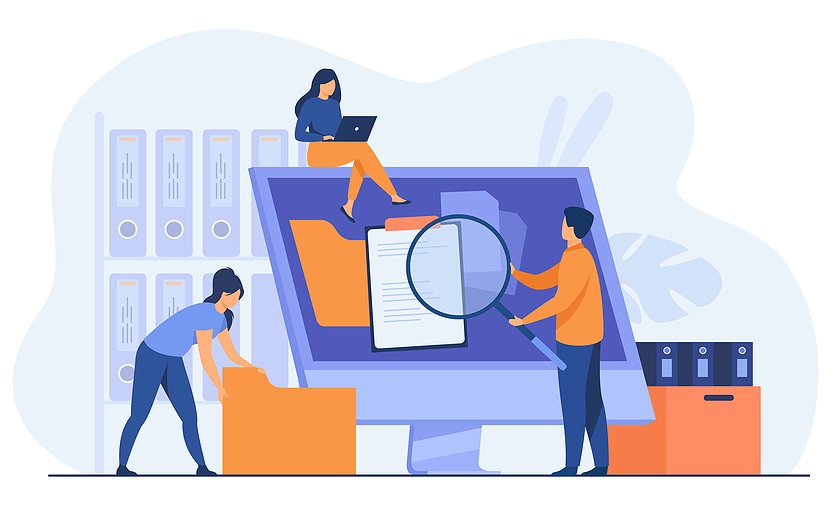 Restricted Subscriber Access
Manage user access for each of your video galleries and account site. You can assign or revoke viewing rights to a set of audience based on their email ids. Divide tutorials for each class or course separately and limit viewership by password or unique email ids. Security and protection are efficient only when they keep you organized and systematic.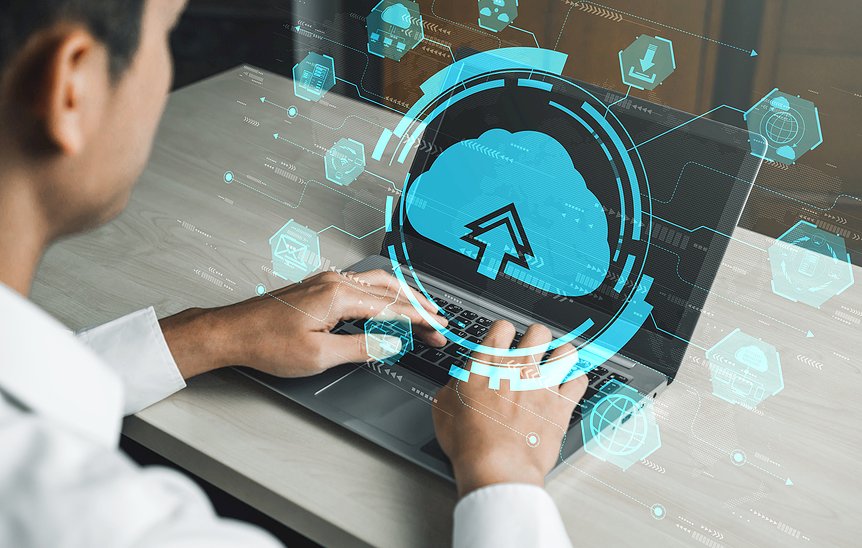 Multilayer Content Protection
Cincopa supports multiple level of protection to prevent downloads and you choose the way you want to publish your content. Cincopa users have the option to enable password protected download for their users or to completely disable downloads overall. In addition, videos hosted on Cincopa are encrypted to deter plugins and extensions trying to bypass the secure stream.
KEEP READING
CINCOPA FREE BLOGS & CASE STUDIES