The Power of Video
for Customer & Partner Enablement
Reduce channel managers, cut spending on customer success & support.
Create video libraries to facilitate self-onboarding and self-learning, offered as a stand alone video site or embedded in your site.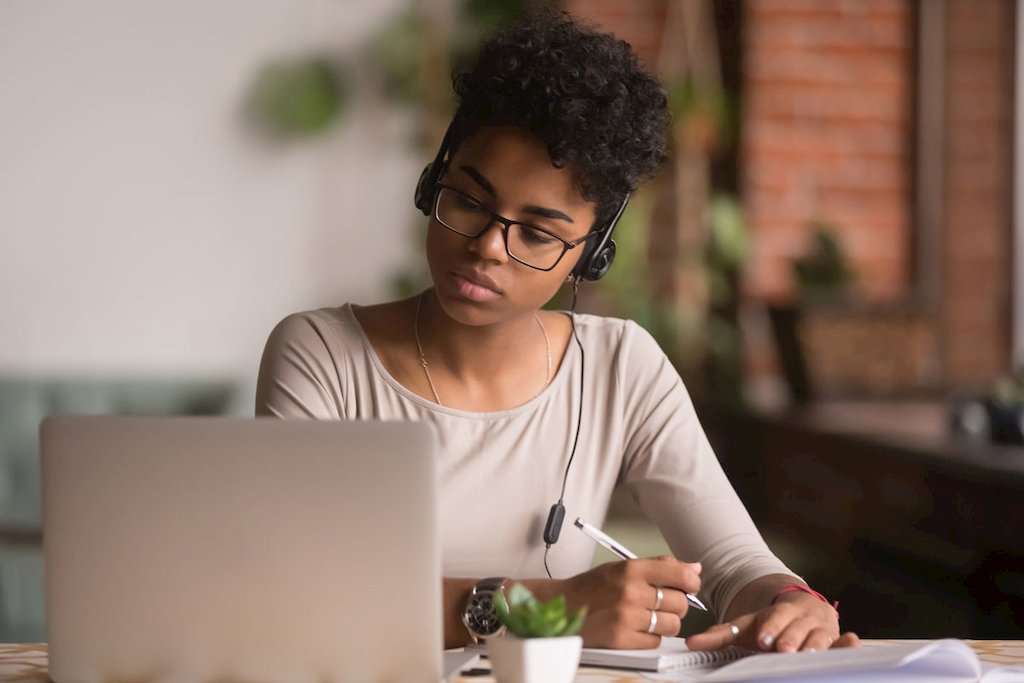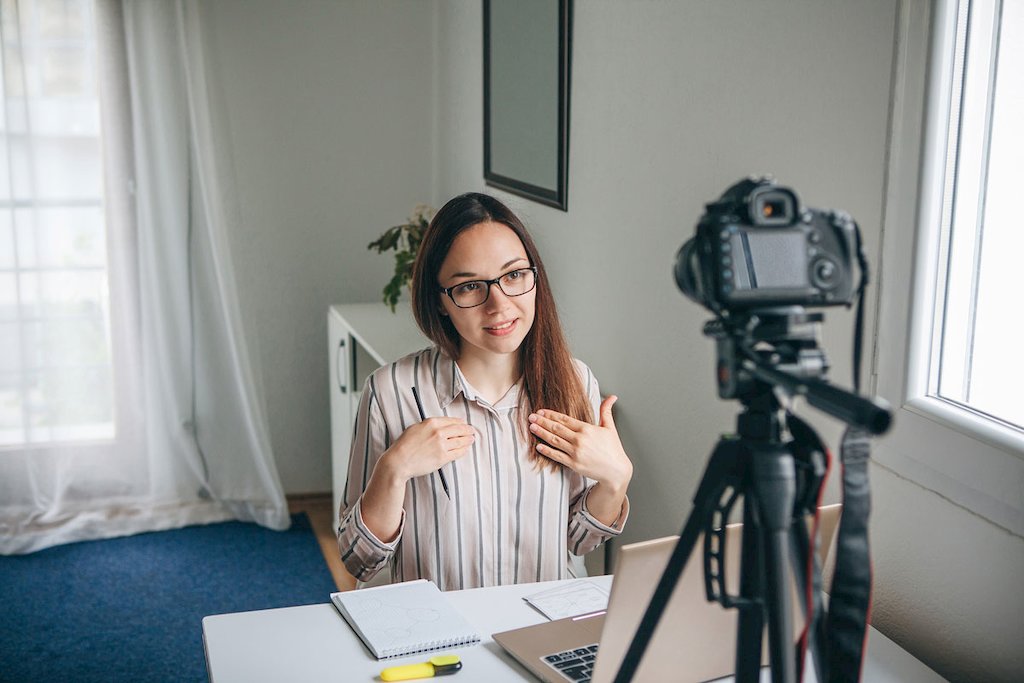 Personalized Video Messages
Personalized support and customer success communications to get heard and drive action.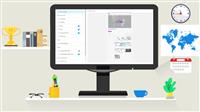 Corporate Video Channel and Portal
Build your own private YouTube Channel
with Cincopa's Video Portals.
Upload, manage, share, search, and offer
on-video social collaboration.
Deliver live and on-demand content to any device, anywhere.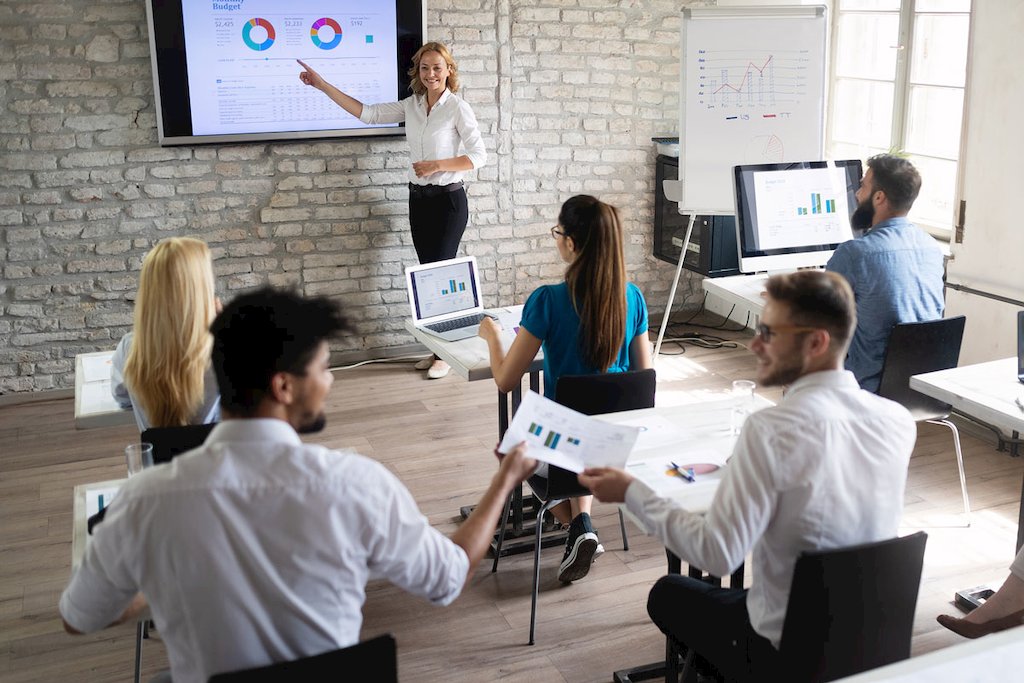 Create Video Demos & Presentations
Easily create a video library for partners and customers. Showcase new features and create how-tos videos.
Analyze video performance and engagement.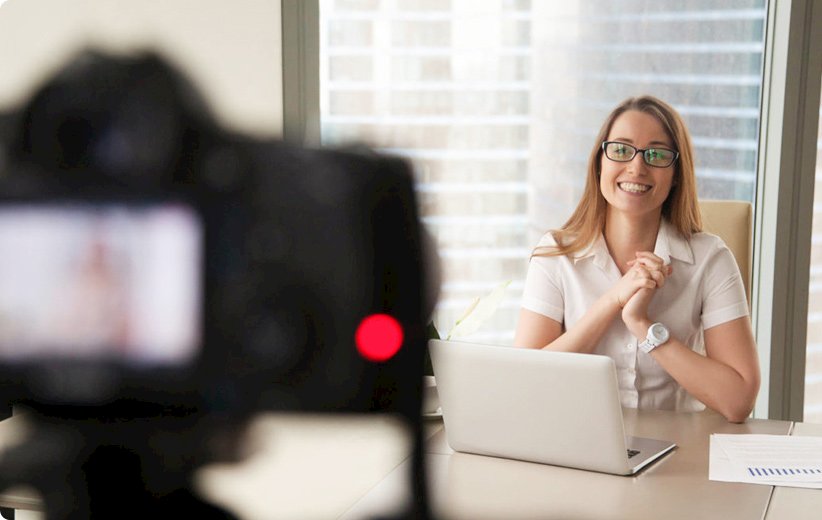 Stream & Record Webcasts
Broadcast and train customers and partners- at scale.
Launch videos promoting new products & features
and educate via video case studies.
Help your customers and partners succeed using video