Knowledge Sharing and Employee Engagement
Let experts within your organization record and share their knowledge with others.
Corporate Video Channel
Build your own private YouTube Channel with Cincopa's Video Portal. Upload, manage, share, search, and offer on-video social collaboration. Live and on-demand and content delivered to any device, anywhere.

Capture & Share Videos
Capture video, screen shares, presentations, and how-to videos. Share knowledge and organize information for team members and staff.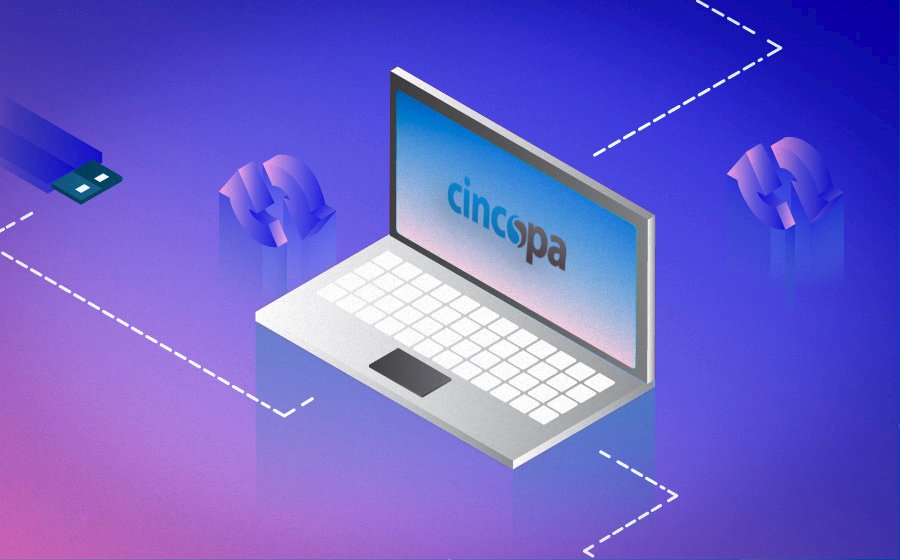 Enterprise CMS Plugin
Easily upload, search, store, and manage videos and media with all your other content. Elegantly incorporate it as a native part of your content management platform.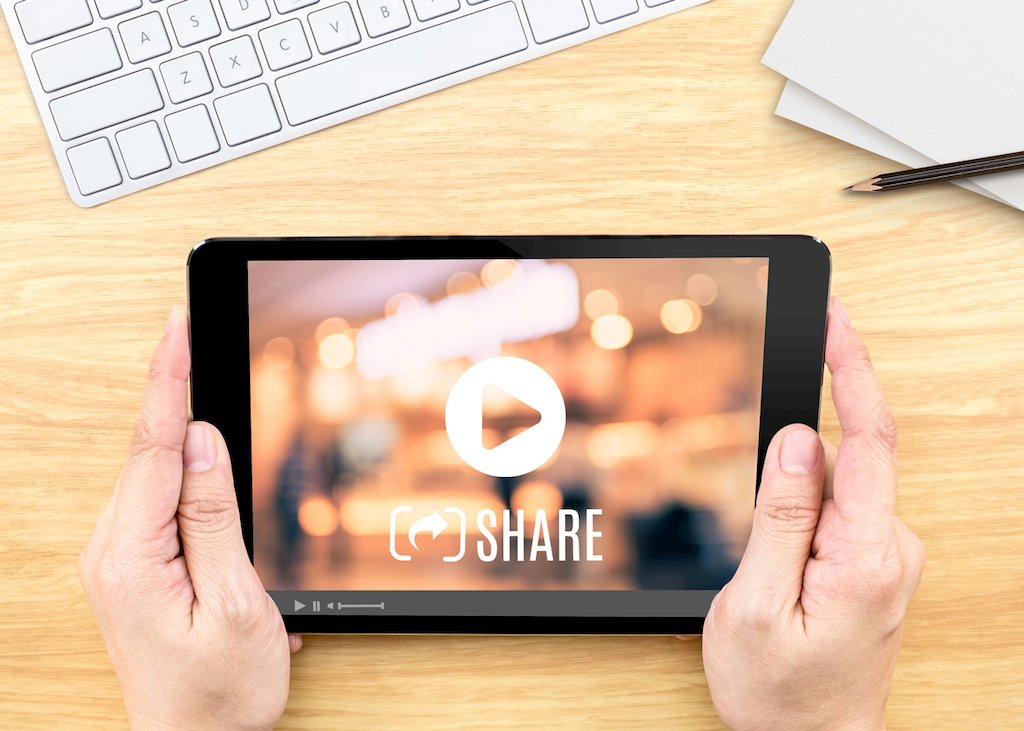 Social Video Integrations
Incorporate video into the conversion process on native and inline video, along with uploading and recording capabilities from your enterprise social platform.
Take your communications to the next level