Knowledge Sharing and Employee Engagement
Let experts within your organization record and share their knowledge with others.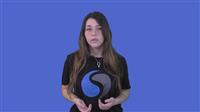 Video course template
Cincopa's Online Video Course template enables you to create a video playlist tailored specifically to viewers' training goal
With dynamic tracking features, viewers can see how much of each video they viewed and return to the exact moment they bounced.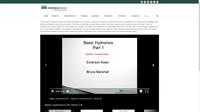 Video channel
Create an immersive & dynamic learning environment for onboarding employees, potential customers and students.
Enable your viewers to binge on relevant videos, free of distracting ads and other content.
Gauge viewers' engagment and retention with pop-up quizzes during and following a video's completion.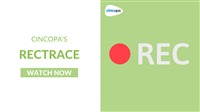 RecTrace
Enable organizational experts share insights via video.
Using RecTrace, employees can easily record themselves, their tab or both via webcam.
Once done, users will be presented a link that can be shared with anyone,
and which can be embeded in any platform, including LXPs.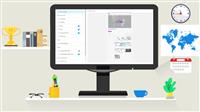 Video Portal
Build a secure, stand-alone media destination, where employees and students can engage with informative videos.
Control who gets to access the portal, by requsting user and password submission for specific videos or for the portal as a whole.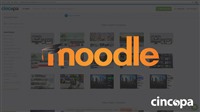 Moodle integration
Add HTML5 videos, photo galleries, music, podcasts and playlists to any section of your moodle site.
Enjoy more than 100 designed templates for slideshows, video players, video portal, Lightbox and many more.
Cincopa is fully hosted and seamlessly integrated with a CDN, ensuring optimal speed and efficency.
Take your communications to the next level