Your story - delivered through the power of video
Powerful Video CMS and workflow APIs to host, ingest, publish, deliver, analyze and monetize.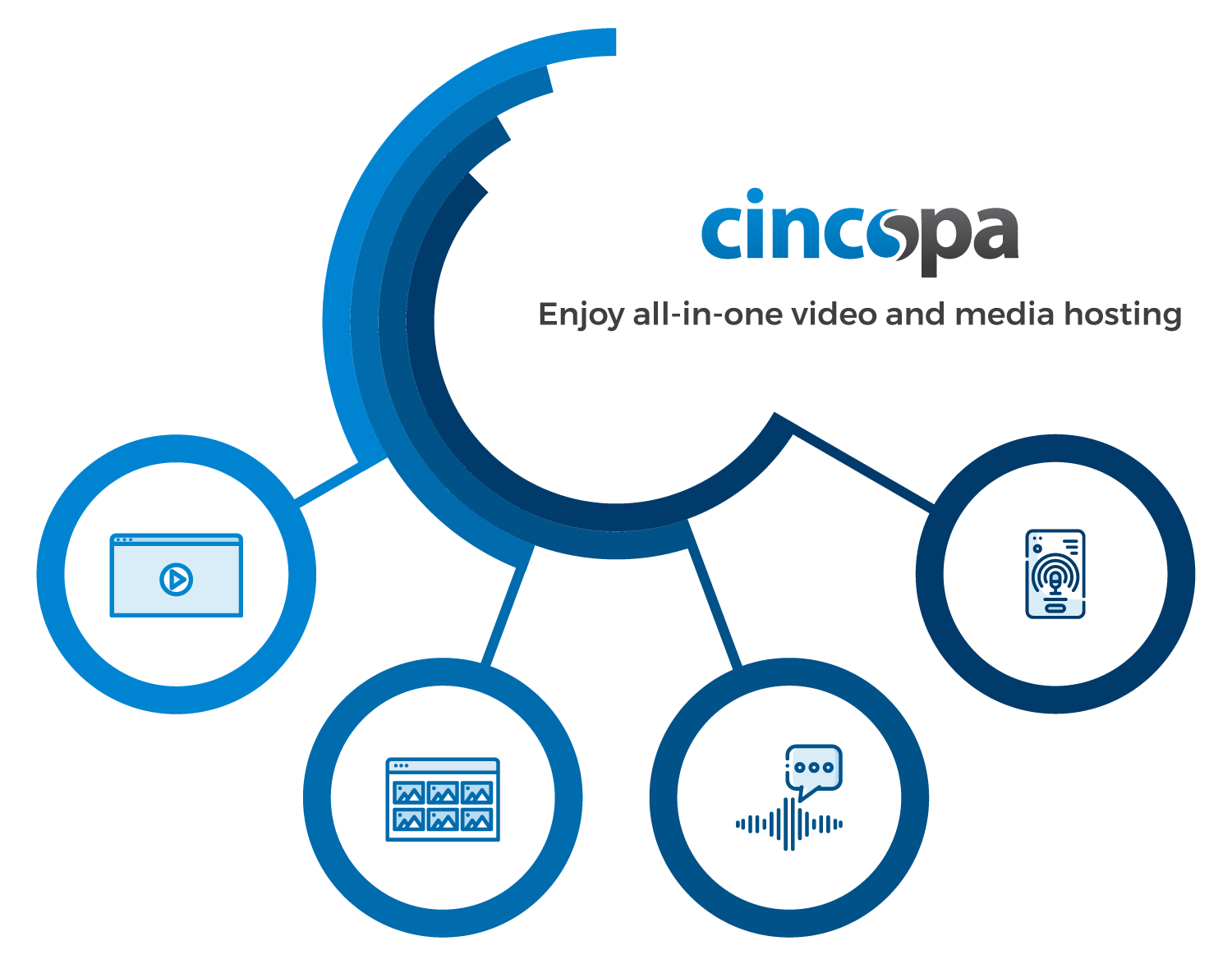 Beyond Video CMS and Video APIs
Manage & publish videos, images, podcasts and files
Built-in CDN delivery
Embeddable, fully-customizable players, galleries, channels & visual expiriences
A wide-range of moneytization solutions
Built-in analytics suite
On-demand & live video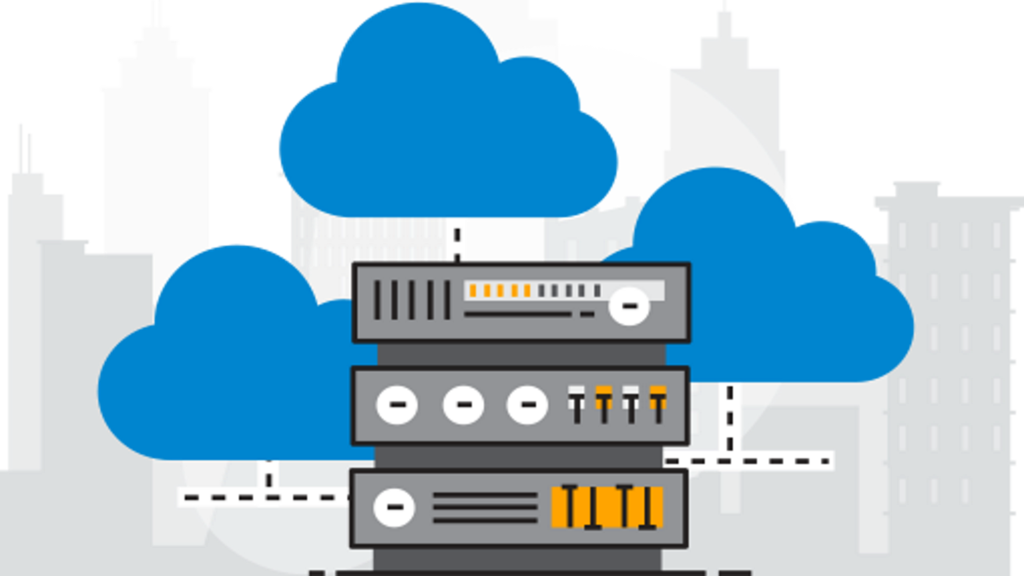 Lightning-fast uploading & encoding
Parralel uploading capabilities.
Upload & migrate via CMS, CSV, API, S3, iframe, ftp and more.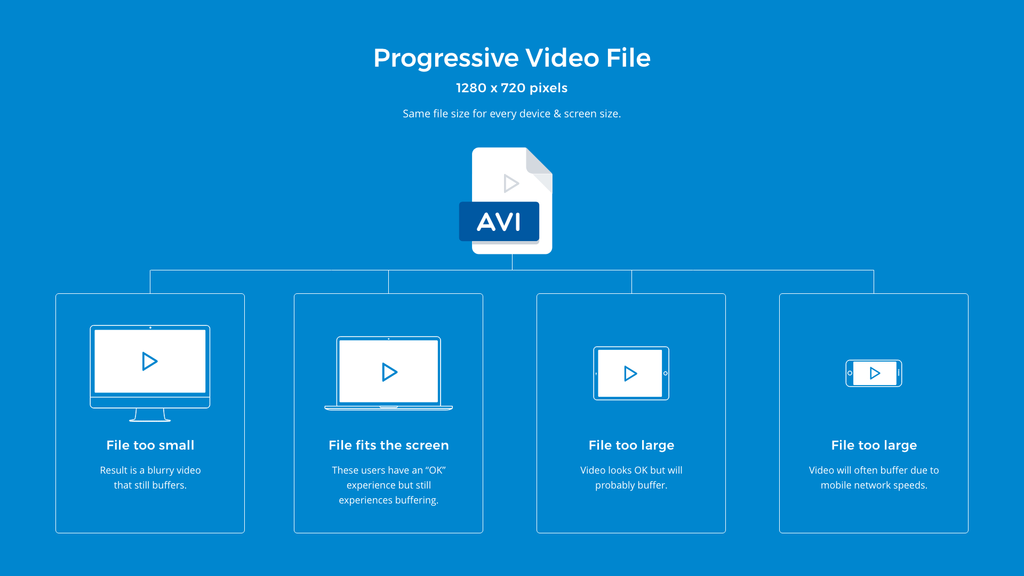 Custom-multiply video renditions
Create custom rendition profiles according to your specific needs.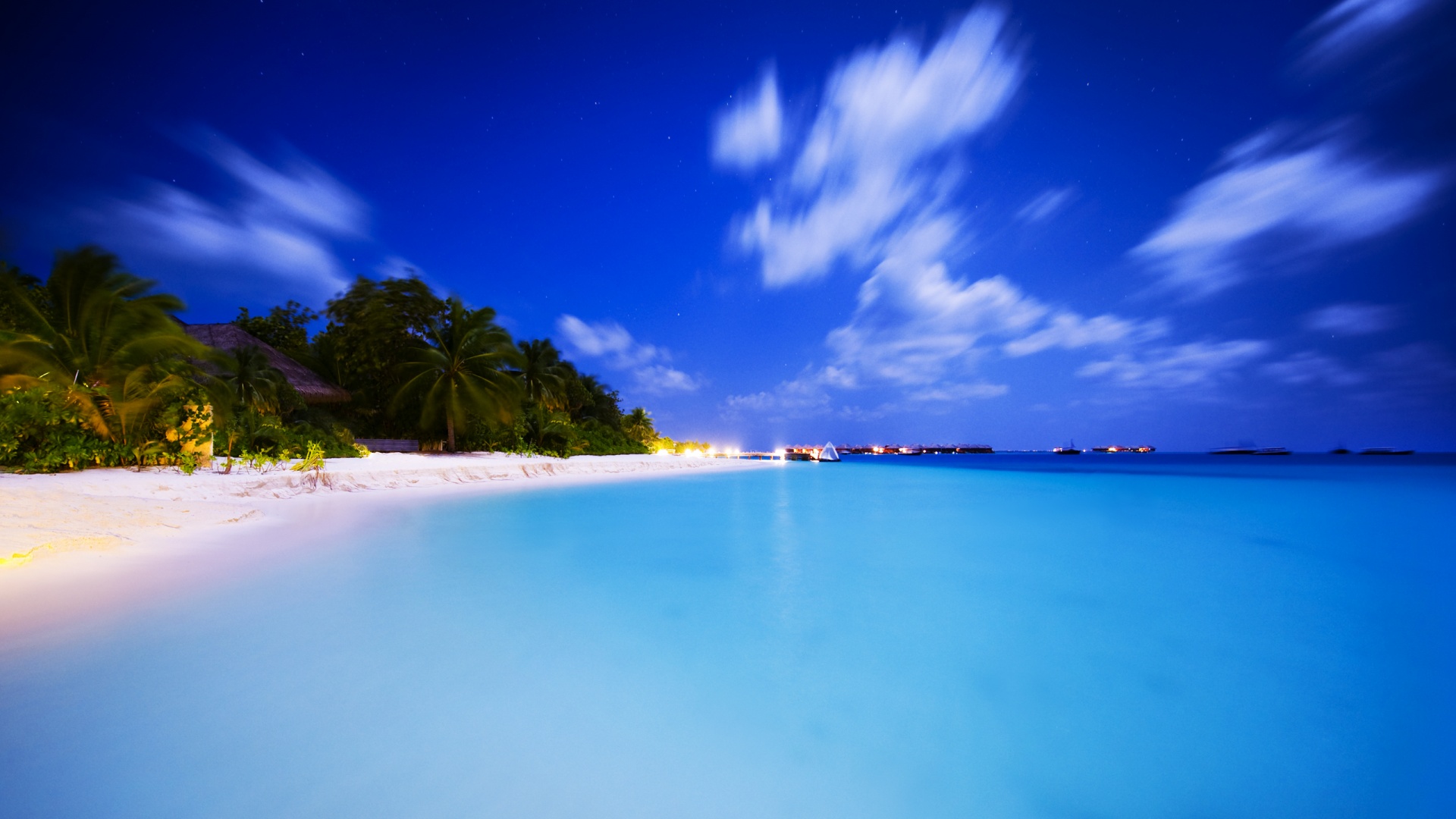 A developers paradise
Restful workflow APIs - transcoding, CMS, live video, analytics, Portals & Channels.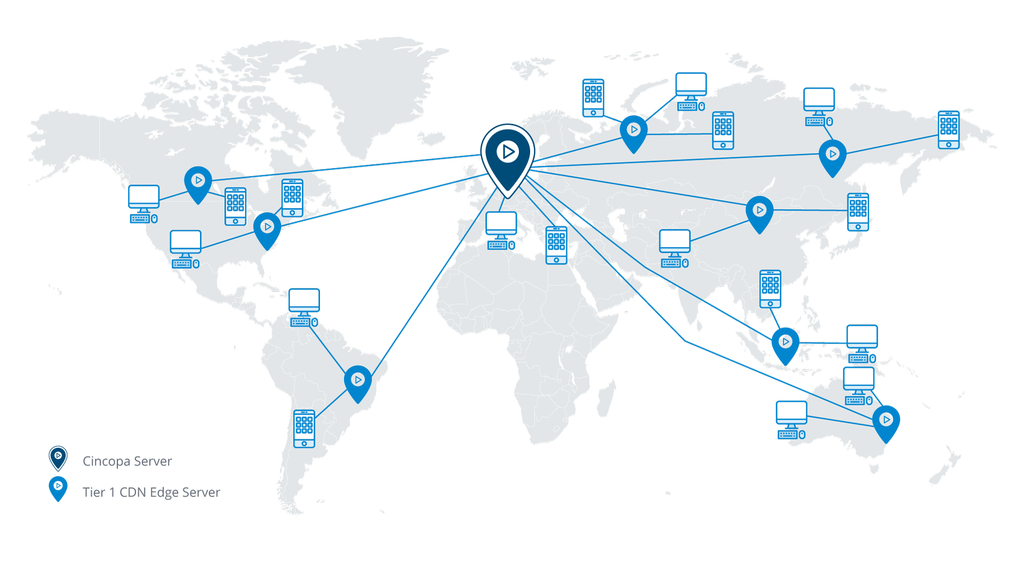 Flawless CDN delivery
Global delivery at scale of video-on-demand, live streaming, images and podcasts.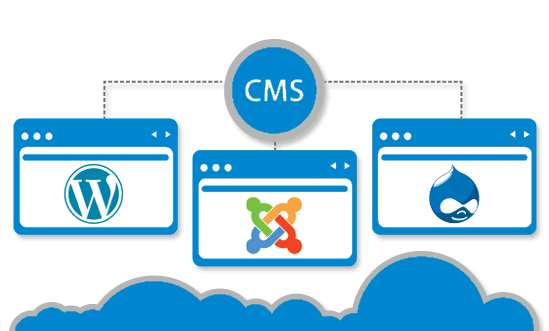 Integrate with your CMS
Simplify your team's publishing workflow with plug & play Integrations for leading CMSs, or build your own using ready-made iframe widgets.
Extend your reach by publish your Cincopa-hosted videos to social.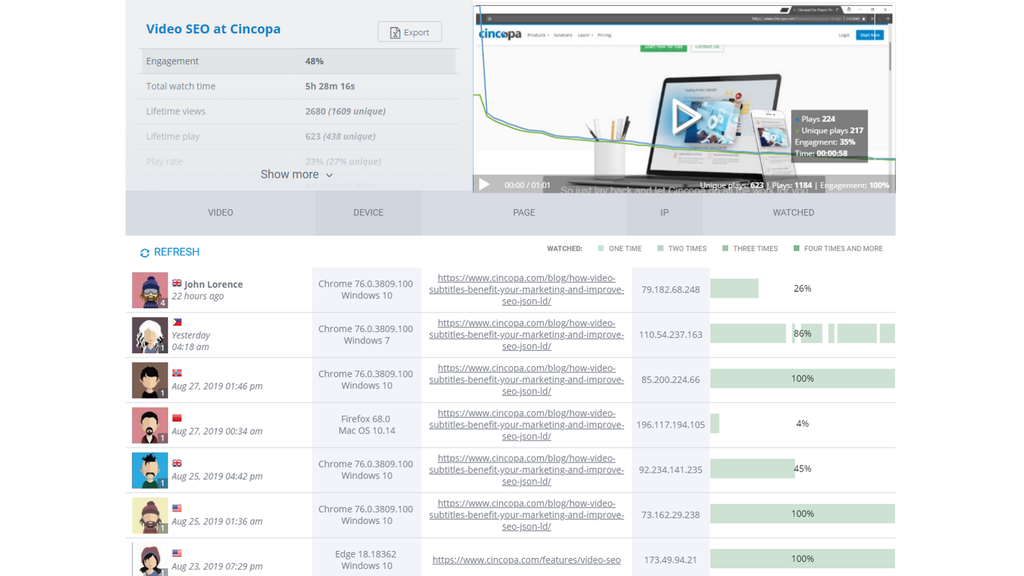 MEASURE AND OPTIMIZE
Analytics & A/B Testing Tools
Measure your videos' performance with powerful analytics & video heatmaps
Track engagement and learn exactly how each viewer interacts with your content to maximize your ROI
Connect video to your multi-channel attributions
Generate detailed reports to increase buy-in & video production resources

MONETIZE YOUR AUDIENCE
Ads & premium content moneytization
Monetize your content with Vast ads, paywall, pay-per-view, and manually-inserted sponsored content.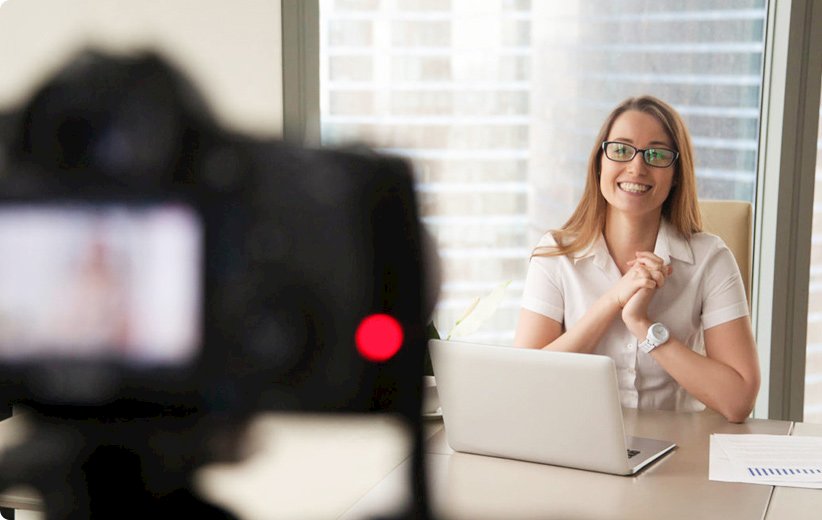 GO LIVE
Broadcast & moneytize
Broadcast to any device and distribute to your website and social- simultaneously. Use paywalls, pay-per-view and a real-time interaction manager to show on-video ads, cards and email capture forms.
Leverage shoppable video to monetize your audience, showcase your sponsors and boost your brand.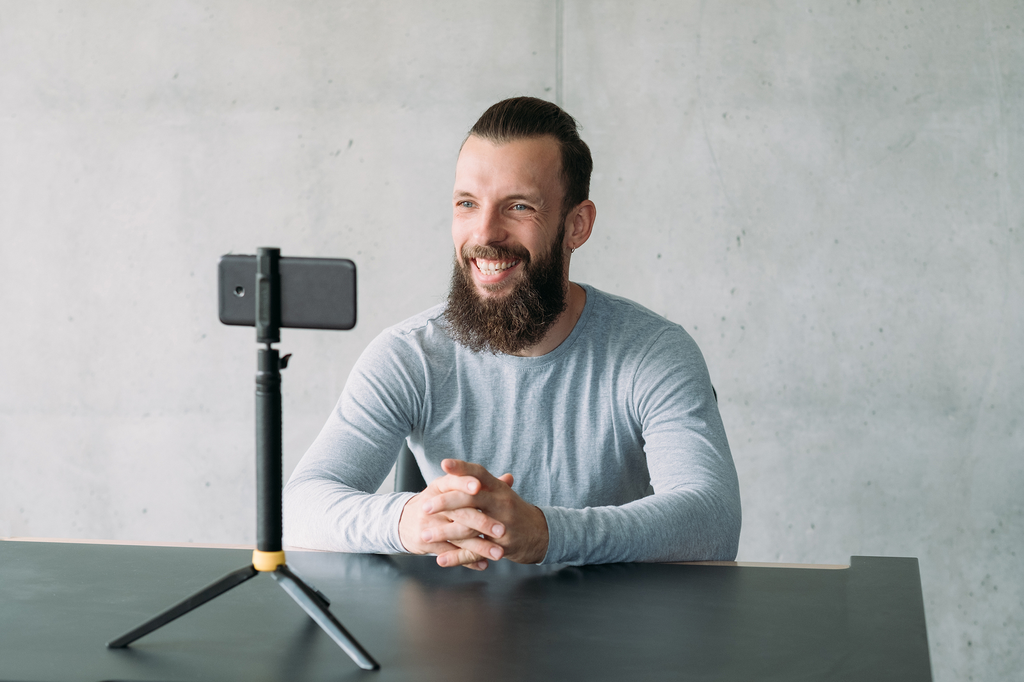 User Generate Content
UGC, Uploader widget & video recorder
Collect and generate content from your audience, internal teams and influencers.
Cincopa Video & Media Cloud
Expirience the powerful, all-in-one platform