Now, use the power of Cincopa to move them forward
Every tool you need, for every media aspect of your business, neatly organized into a powerful multimedia CMS. Workflow APIs to host, ingest, publish, analyze, deliver, and even monetize your content.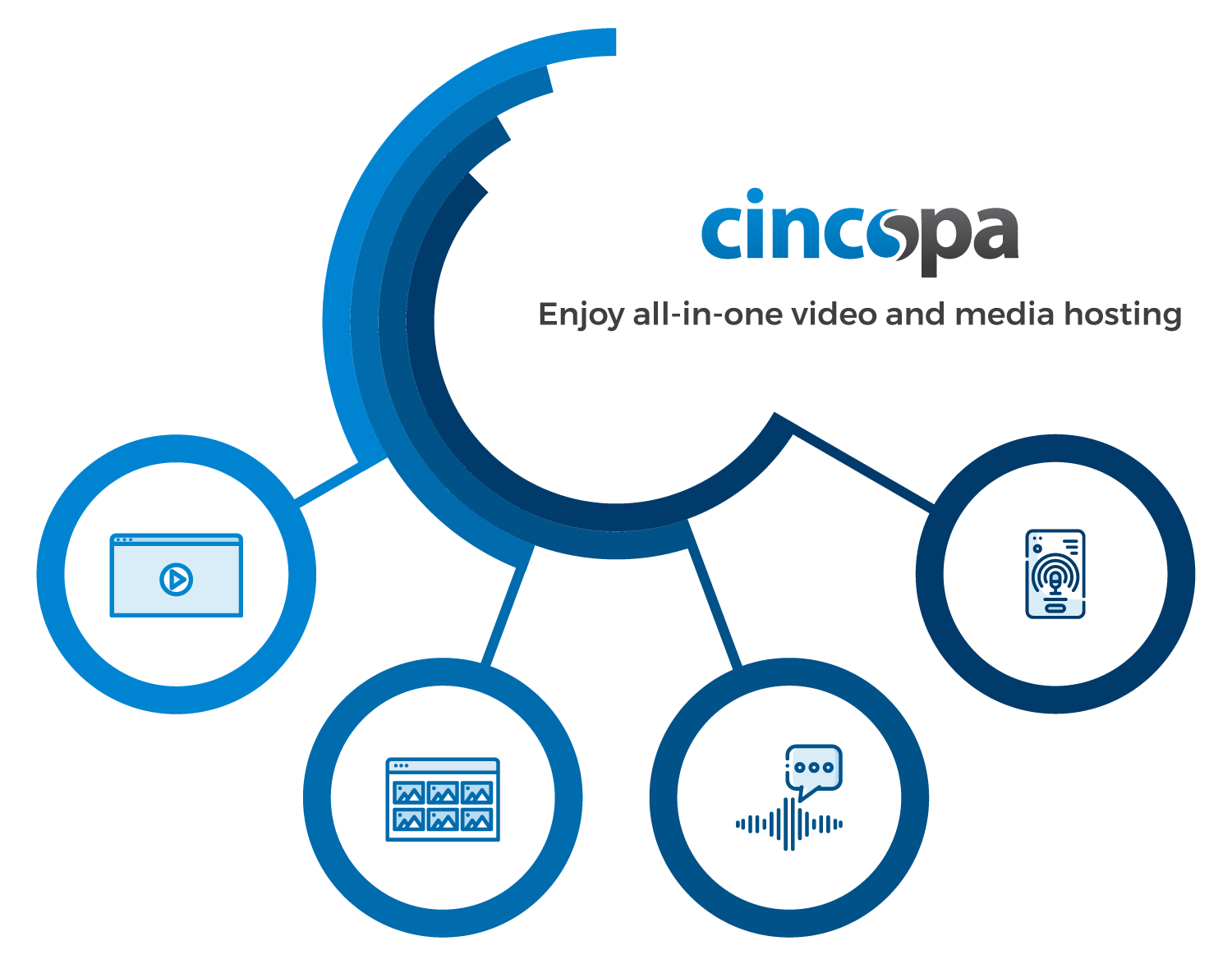 Create media to connect, let Cincopa stream the rest
Manage and publish videos, images, podcasts, and files
Built-in CDN delivery
Embeddable, fully-customizable players, galleries, channels & visual experiences
A wide range of monetization solutions
Built-in analytics suite
On-demand & live video capabilities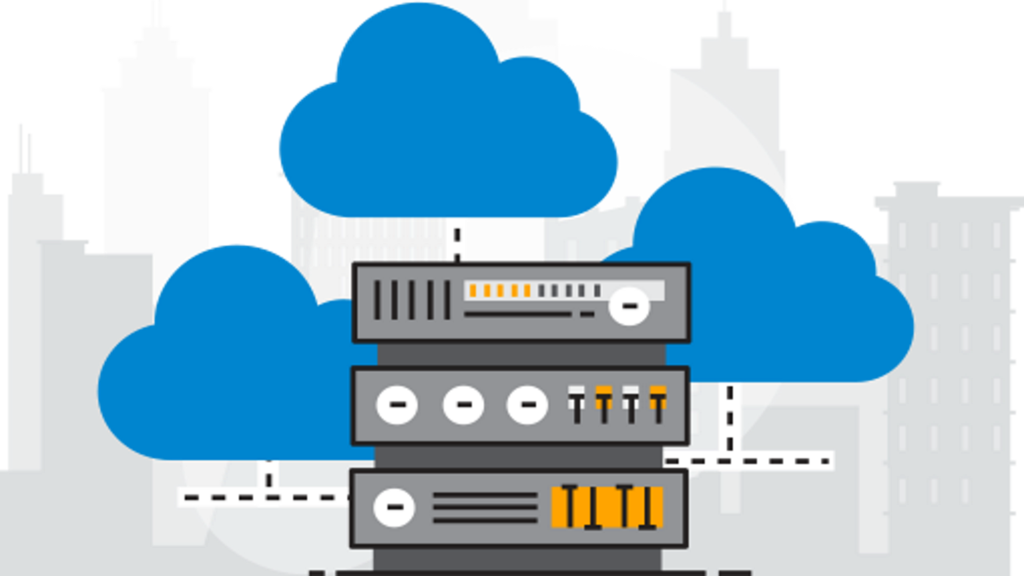 Lightning-fast uploading & encoding
Parralel uploading capabilities.
Upload & migrate via CMS, CSV, API, S3, iframe, ftp and more.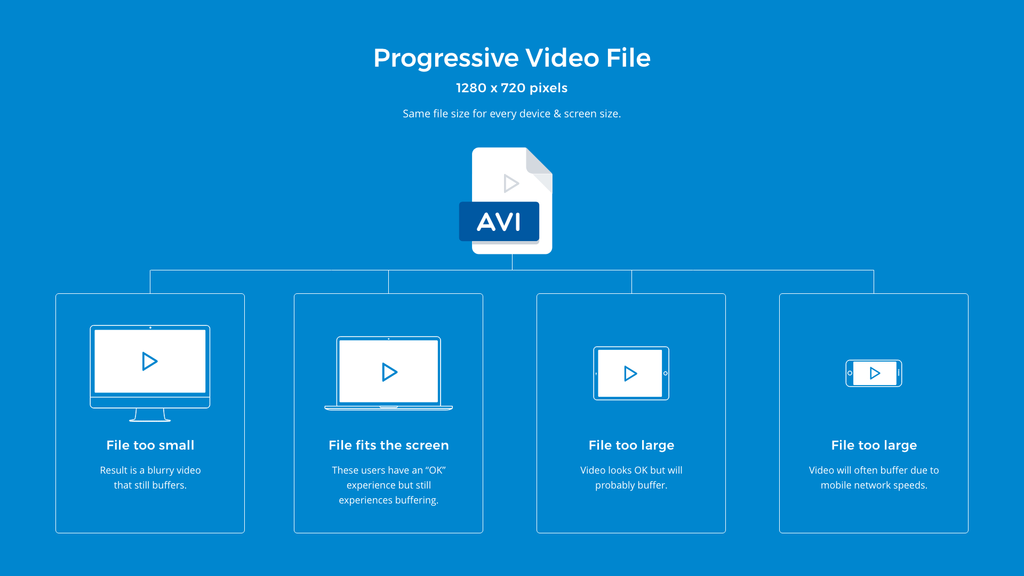 Custom-multiply video renditions
Create custom rendition profiles according to your specific needs.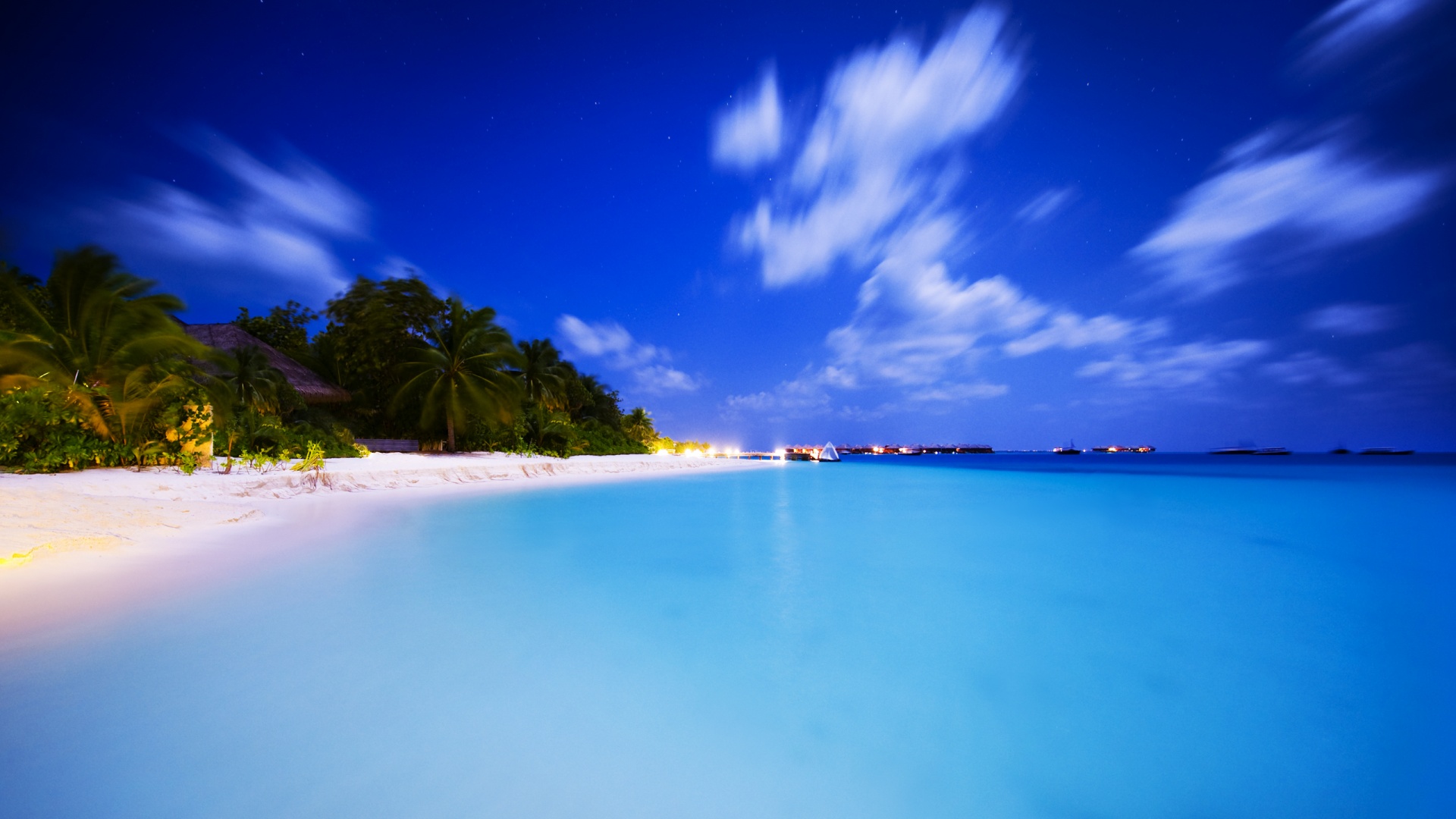 A developers paradise
Restful workflow APIs - transcoding, CMS, live video, analytics, Portals & Channels.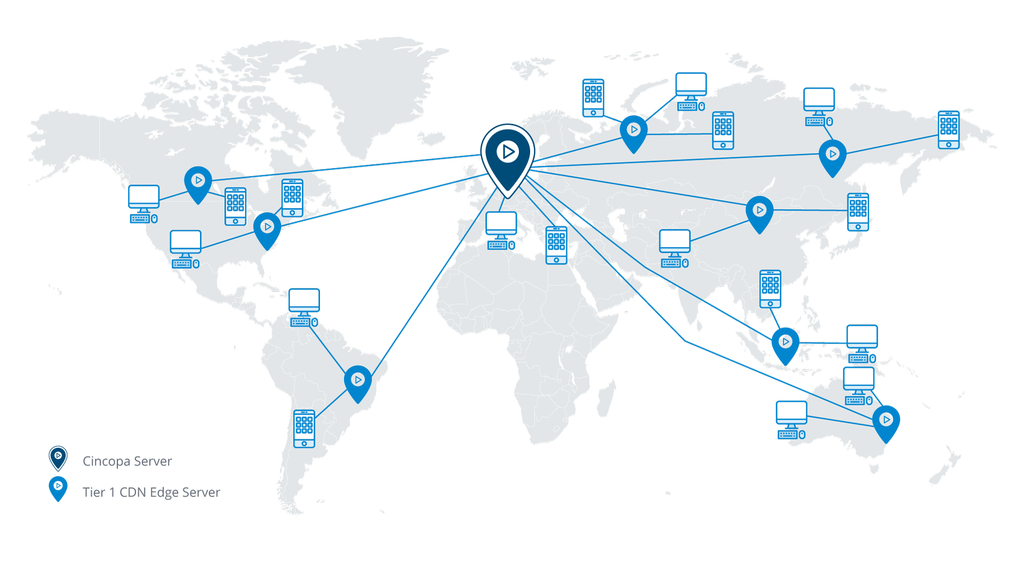 Flawless CDN delivery
Global delivery at scale of video-on-demand, live streaming, images and podcasts.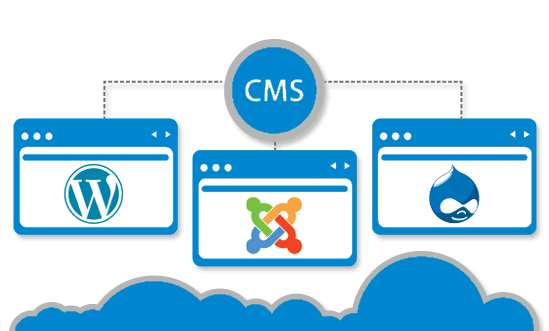 SYNC AWAY YOUR CONTENT
Integrate with your CMS
Simplify your team's publishing workflow with plug & play integrations for leading CMSs or build your own using ready-made iframe widgets. Extend your reach by publishing your Cincopa-hosted videos to social media.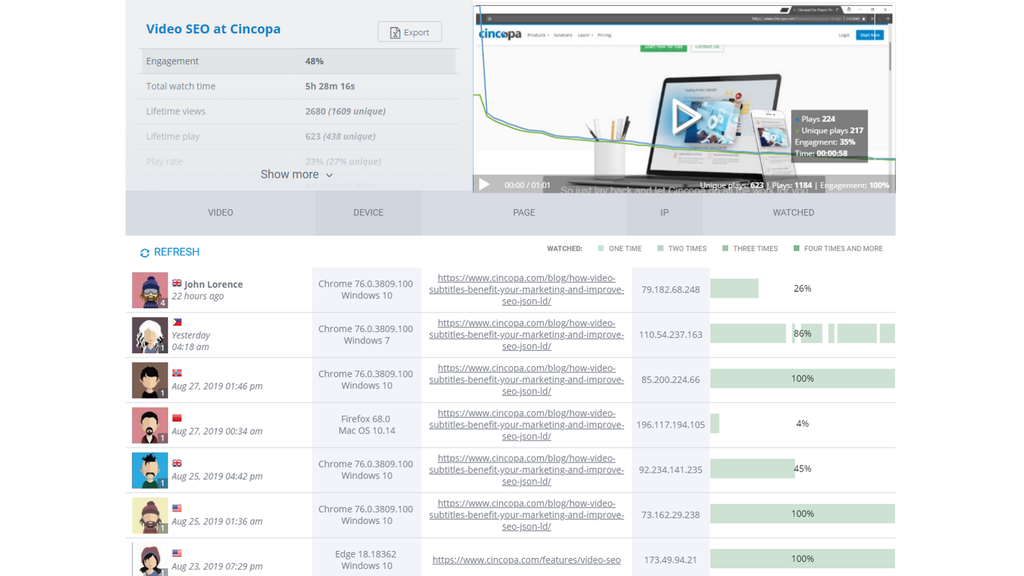 MEASURE AND OPTIMIZE
Powerful Analytics & A/B Testing Tools
Measure the performance of your videos with powerful analytics and video heatmaps
Track engagement and gain insights into viewer interactions to maximize ROI.
Connect videos to your multi-channel attributions for a comprehensive understanding
Generate detailed reports to increase buy-in and allocate video production resources effectively

LET YOUR AUDIENCE SUPPORT YOUR JOURNEY
Ads & premium content monetization
Start monetizing your content effectively with VAST ads, paywalls, pay-per-view, and sponsored content integration, and create sustainable growth for your online presence.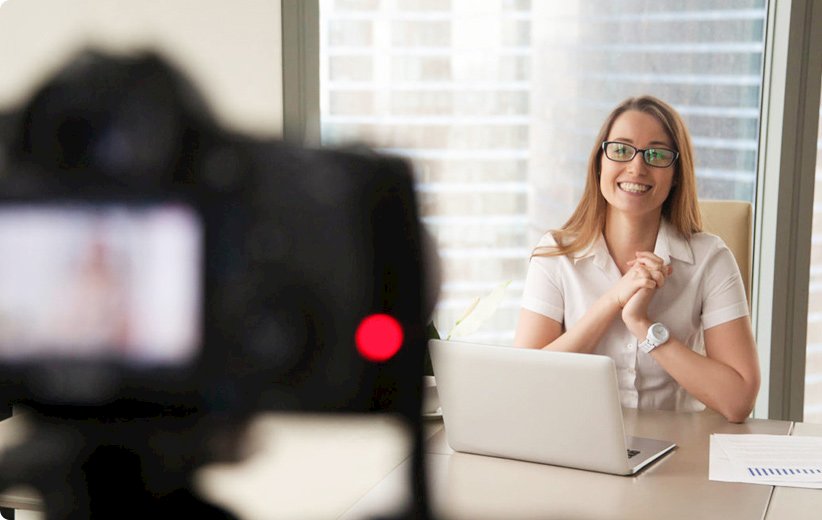 MAKE YOUR DREAMS GO LIVE
Broadcast & monetize
Broadcast to any device and distribute to your website and social media simultaneously. Utilize paywalls, pay-per-view, and a real-time interaction manager to display on-video ads, cards, and
email capture forms. Harness the power of shoppable video to monetize your audience, showcase your sponsors, and elevate your brand.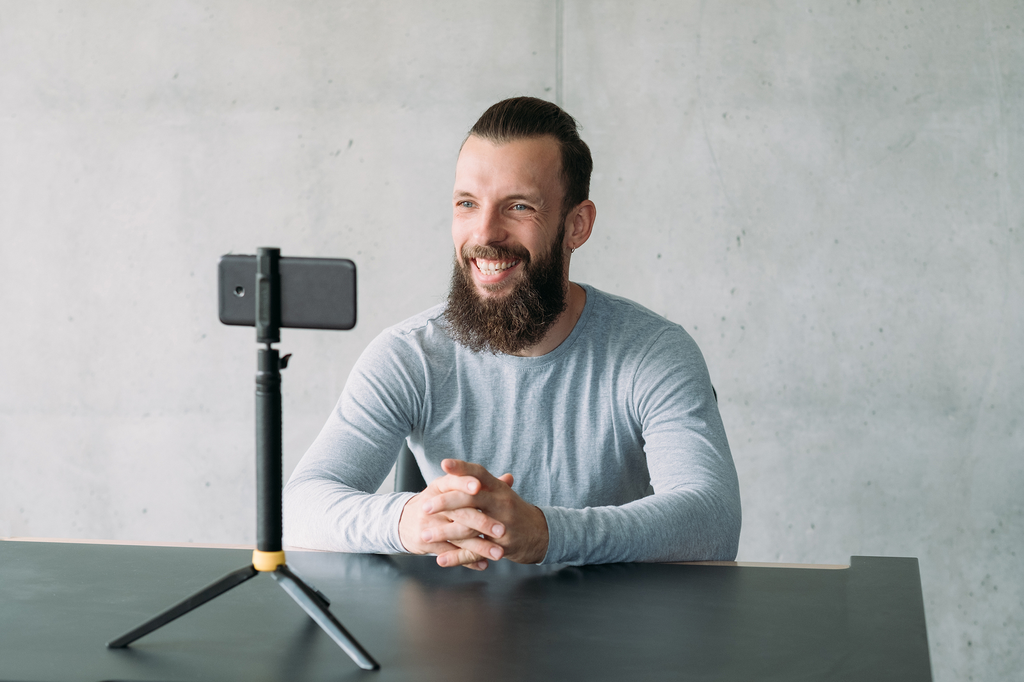 EMPOWER USER-GENERATED CONTENT
Uploader widget & video recorder for UGC
Take advantage of the creative power of your audience, internal teams and influencers to drive creativity and cultivate a vibrant community that fosters engagement and amplifies your brand's reach.
Cincopa Video & Media Cloud
Experience the power to have all your content streamed on a single platform