Using video on internet pages is one of the best methods of improving traffic, visibility and ultimately sales. The placing and hosting your videos and audios need not be a daunting task when you have the right platform. Cincopa private video hosting is the place where you get the latest and the best in both uploading your videos and the needed functionality. You will discover a world of difference with other hosting sites as this platform makes hosting the easiest part of the process with simple, friendly and automated processes. Yours will be to find the best videos for your business while Cincopa will ensure they are best placed and easy to stream for your viewers. Here are some of the turnkey functions you will discover on the Cincopa platform.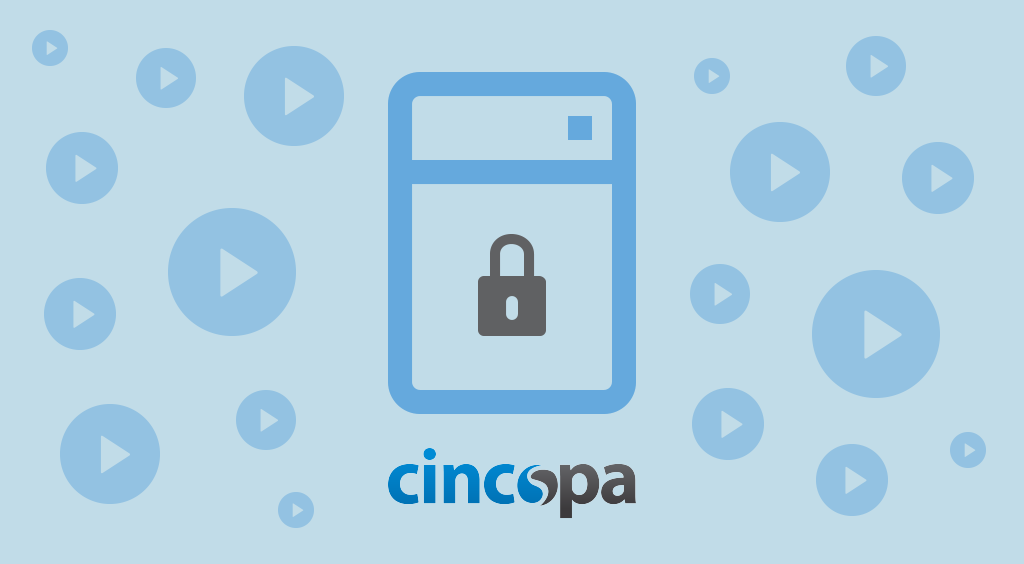 Multiple sources
Content comes from as many sources as there are devices. Wherever your videos are; be it on cellphones, video cameras, desktop or pads, you can load them directly to your Cincopa Video hosting account. You will never have to worry about having to upload to another platform or convert to some format. It is as simple as just plugging in and the system will do the rest. Moreover, your videos will retain their original appeal and color.
Vast distribution
Your video; however great will be worthless without proper and vast distribution. The internet is so wide and you need to get to every eyeball that is out there to improve your link building and conversion potential. The Cincopa video hosting platform does exactly that for you. Your videos will be distributed through thousands of social channels, mail systems, CMS and HTML sites by a simple click. You will enjoy having your video pop up whenever there is a potential customer online.
Getting it right with analytics
Success is never an accident. It has to be a combination of great products and intelligent marketing. The best marketing strategy needs to be based on research and continuous monitoring. Cincopa has the best analytics to track and report the performance of each of your videos. You will be informed on a daily and monthly basis about your video views from your video gallery. The results are well laid out in graphical format to help you make quick and informed decisions.
No Ads
Pop up ads can sometimes turn off an interested video viewer as they seem to come just before the video starts playing. When you place your videos out there, you expect them to reach your target audience without interruptions. That's why Cincopa has ensured your videos are free of any ads. This gives them an edge over other videos and ensures they get viewed more times than on any other video channel. It also keeps you in control of the content you release and saves on time and money spent on advertisement.
Security
Most video hosting platforms hardly guarantee the security of your videos or indeed any content. This exposure makes your videos easy to pirate, download and even redistribute without your consent. Your marketing efforts could end up benefiting your competitor. With Cincopa private video hosting, your videos remain yours and are strongly shielded from any threat. Through your domain white list, you keep ownership and authority over your videos while they freely go out there to rope in clients for your business.
Reliable support
Cincopa has a reliable and round the clock dedicated support team that will handle your complaints without any delay. The team is well trained to handle any issue and to ensure you as the customer remain the focus point at all time. Queries are resolved quickly and professionally all the time.