Let me ask you a question – how to draw a flower? As a respondent, you can explain it in a number of ways like writing a step-by-step procedure, compiling a collection of images showcasing the steps, and recording instructional audio. There is one more way and which is, by far, the most engaging and communicative way of answering the question – a video.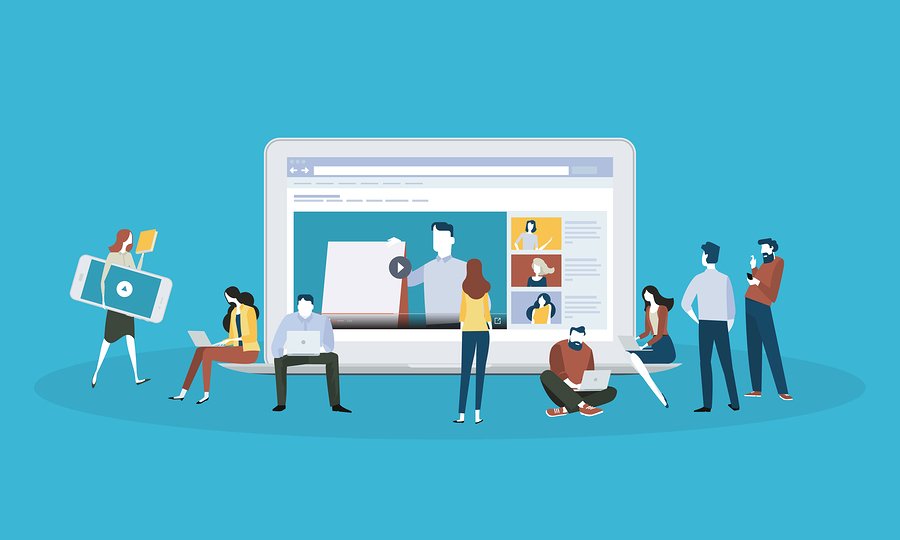 Why videos work better than any other form of content?
This is because humans are able to consume video content in a better way. When they see a picture with their eyes, they are able to grasp it quickly and efficiently. Therefore, as a content marketer, you should lay emphasis on video marketing, whether its B2B marketing or B2C marketing.
"According to research,
65 percent of the executives
will visit a website and 39 percent will call the vendor after watching a video. Evidently, video marketing is an outstanding way of interacting with potential customers."
If you are a B2B company struggling to optimize your video marketing efforts, we have five powerful video marketing strategies that can help you straight away.
Information is the Key
A lot depends on what information are you trying to convey and how do you plan to do so.
You can create different types of video content, such as animated videos, live or recorded webinars, event videos, customer testimonial videos, explainer videos for solutions, video content on ideas and vision, employee videos, and so on. While creating video content, focus on PIC –presentation, information, and communication.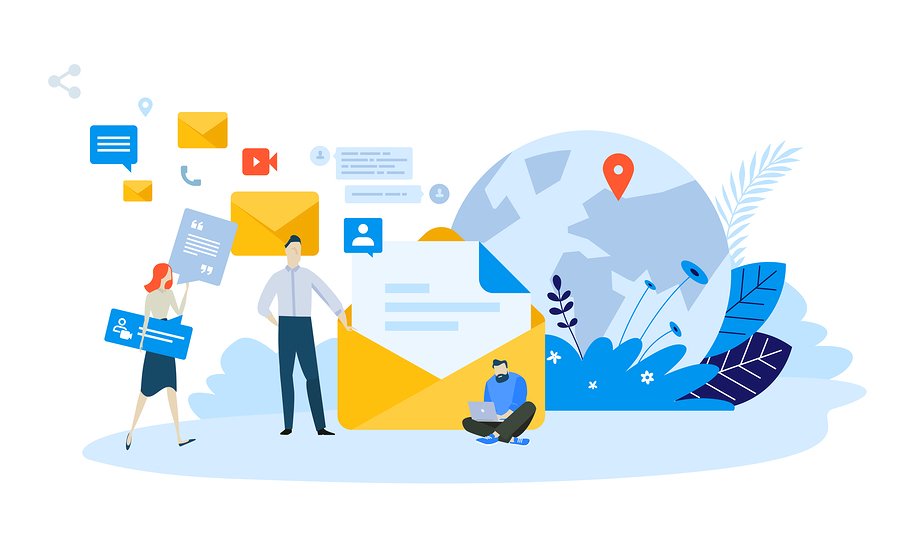 For example, when you use an explainer video for B2B marketing, you are delivering a message about how to solve a problem. And this is exactly what an audience is looking for – a solution to their problems. Explainer videos work wonders if you are able to make them as interesting these 17 explainer videos listed on HubSpot.
"One proven way of increasing user engagement is embedding videos in your blog posts. This strategy works because you are providing in-depth information to the reader, not only in the form of a blog post but also in the form of an interactive video."
For example, embedding a tutorial video in a how-to blog post renders comprehensive insights to the user, thereby ensuring a seamless user experience.
Storytelling is an excellent tactic that ensures an exponential rise in user engagement.
Brands have witnessed an increase of up to 585 percent in Facebook engagement. Stories act as a hook that enthralls users with a compelling storyline, fascinating characters, and appealing visuals. This is somewhat similar to killing two birds with one arrow – imparting information as well as converting visitors.
Add a Human Touch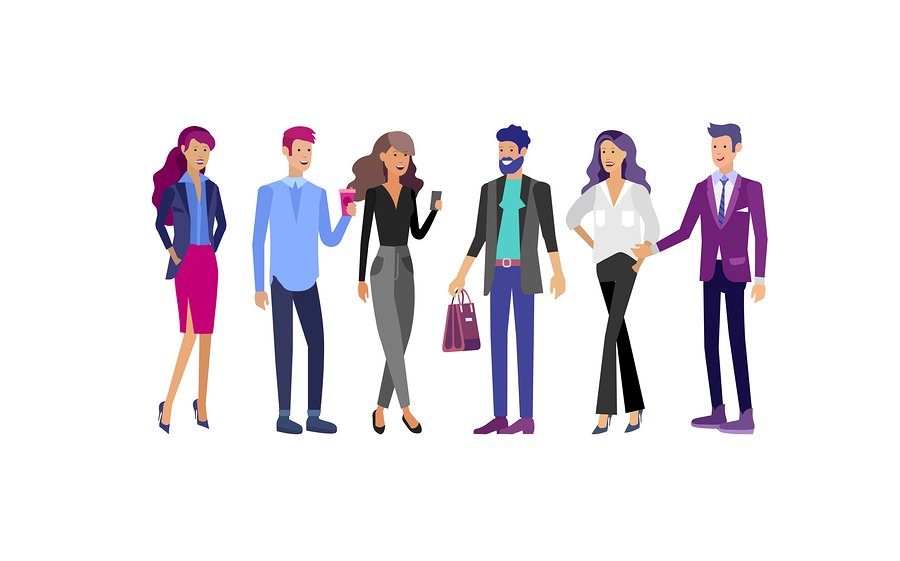 We are still living in an era where human relations and personal touch have immense value.
So if you are able to deliver personalized content to your target audience, half the battle is won. This holds true in B2B marketing as well.
If you are micro-targeting some specific accounts, it is advisable to curate video content where you address them by their name, company name, or any other personal attribute.
But when you are catering to a larger audience, use second person approach, as if you are actually having a conversation with them.
"Never shy away from the camera. Most of the video content we see in B2B marketing doesn't have a human face. This may work in some of the cases but if you plan to personalize your content, let a human engagement with the audience by using facial and body gestures."
It looks as if you are having a one-on-one conversation with the audience. This hooks the audience, their focus on the video content, ultimately resulting in higher engagement levels.
Showing a human face is favorable for building connections.
This is because when a person speaks, the listener perceives speech by analyzing visual as well as auditory gestures. And it just takes one-tenth of a second to form an impression of a stranger by just looking at the face. So if you want to gain trust and make long-lasting connections, add a human touch to your video content.
There is a notion that B2B marketing videos MUST be professional and therefore, there is no room for humor. On the contrary, if you are able to make your audience laugh, you will instantly develop a connection. The simple fact is – people love to laugh.
Repurpose Existing Content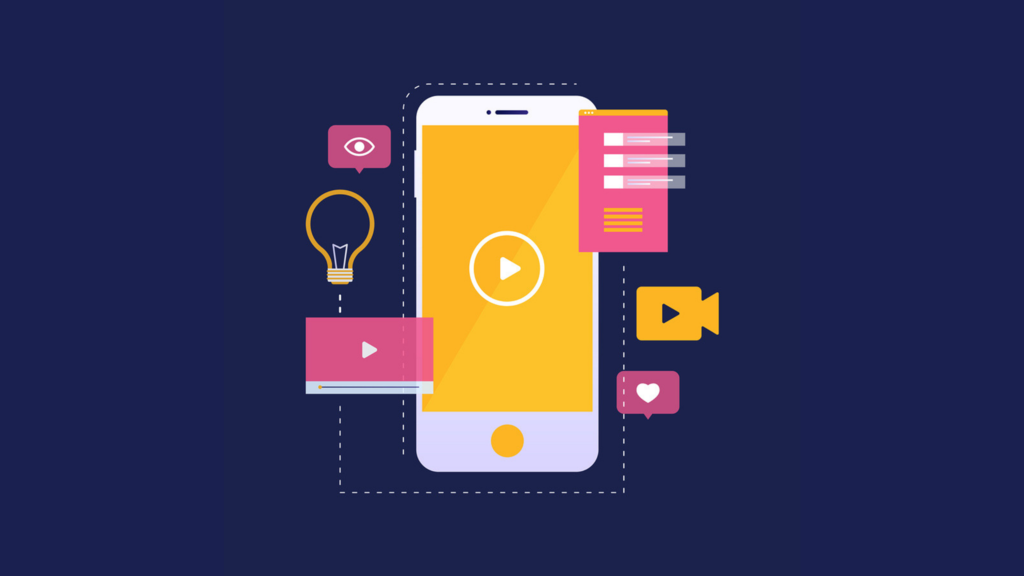 Sometimes you are sitting on a goldmine but are unaware of it.
The same is applicable when you have plenty of video content at your disposal but you don't know how to use it or have forgotten it a long time ago.
"In an effort to boost your B2B video marketing efforts, repurpose existing video content for current campaigns. For example, if you have a collection of client's testimonials or a recording of a successful event hosted on your premises, you can use these for creating promotional video content."
As mentioned earlier, there must be an awesome blog post published about a product description or a how-to guide on a particular procedure.
Why not repurpose these into videos for B2B marketing campaigns? This makes your job simpler because you already have the script and you don't need to do extra research. Moreover, you already have metrics conveying whether the blog post is a success or not. Now your sole task is to create a compelling video for your B2B audience.
Have you heard of The Skyscraper Technique?
It's a strategy focusing on converting average content into awesome content. This works in B2B video marketing as well. If you already have video content available with you, enrich it with more information and more attributes, such as call-to-actions.
Also, promote it via multiple channels like email marketing,  presentation platforms, video marketing platforms, and so on.
Videos Targeting End-to-End Customer Journey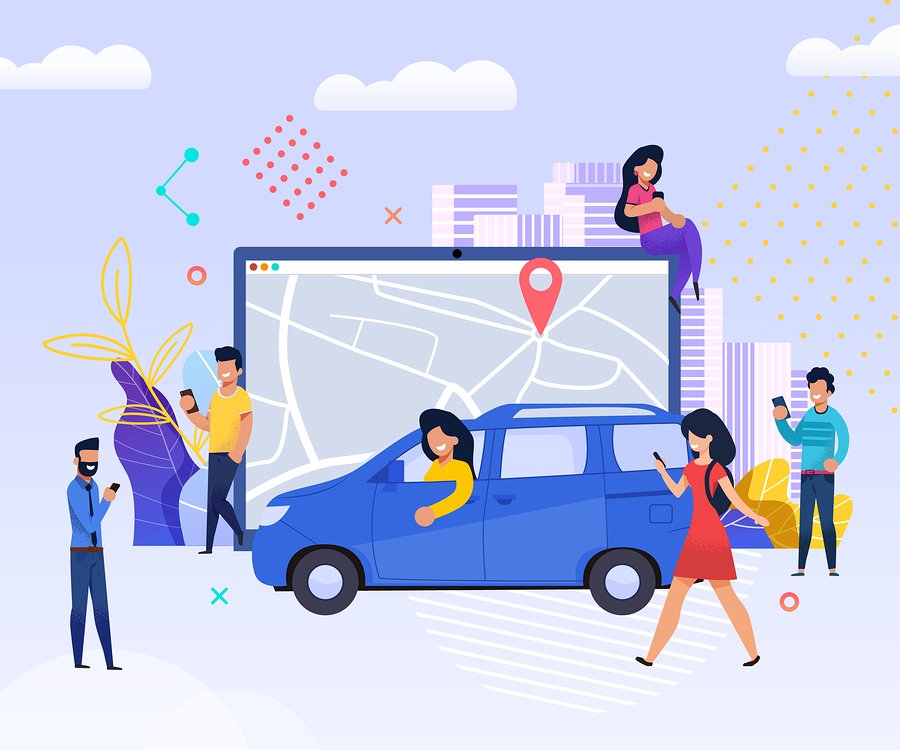 The customer lifecycle goes through different stages.
You cannot use a couple of videos to create awareness and convert leads into customers. It is not as easy as it seems. You have to analyze the right stage and use the right content at the right time. Broadly speaking, there are three stages in a customer lifecycle:
      

Awareness Stage

– Your potential clients do not know you. Create engaging, educational, promotional videos that will spark a connection between you and your audience.

      

Consideration Stage

– The leads know about you. Now it's time to solve their problems. Create product videos, explainer videos, whiteboard videos, and so on. Just let them know that if they have a problem, you have the solution.

  

Decision Stage

– Tell them how your solution can increase their ROI and why investing in your product or service is a need, not a choice. Ultimately, the lead will take a decision.
During all these times, you have to keep an eye on the metrics to see what's performing as per expectations and what's not.
It will decide your future course of action. Moreover, don't stop when you close the sale. Let your customers know that you care about them. Keep on creating engaging videos that will delight your customers.
Use Video Marketing Platform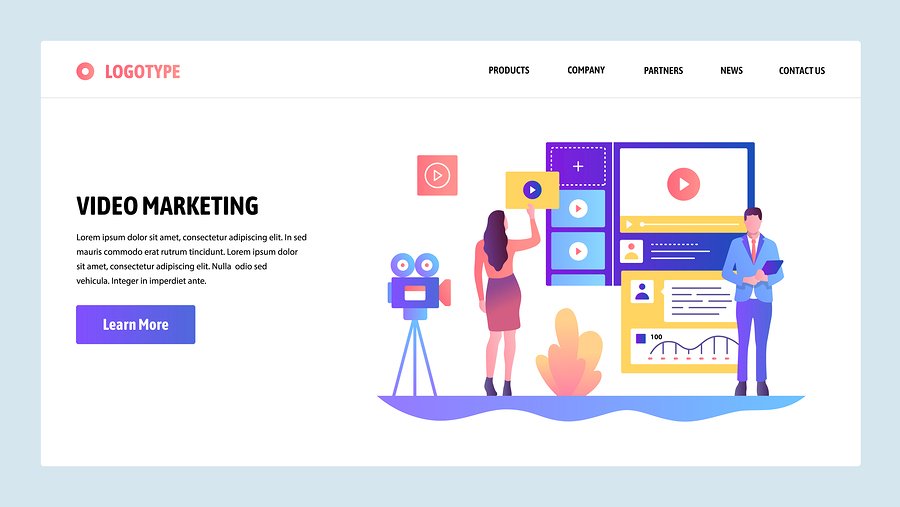 Video marketing platforms are evolving into machines that ensure higher ROI. If you are serious about B2B video marketing efforts, you should consider utilizing one of the platforms. How video marketing platforms help you? Some of the highlights of these platforms are:
   

Video creation tools for creating different types of videos

    

Analyzing and reporting key metrics

   

Integration with third-party tools and apps

    

A/B testing to ensure the highest conversion rate

  

Heat maps integration to analyze user behavior
Some of the video marketing platforms that will solve your purpose are – Cincopa, Brightcove, or others. For B2B purposes, don't ignore an emerging social network platform – LinkedIn. You can gather plenty of leads and convert most of them if you kick start an engaging B2B video marketing campaign on LinkedIn.
Which one will you implement first?
It's time to take your B2B video marketing efforts to the next level.
Strategies are plenty but you have to decide the best one for you. Whatever the case may be, try to be informative, interactive, and concise.
What is your take on these strategies? We would like to hear from you.