edWeb
Cincopa facilitates edWeb's optimal video compliance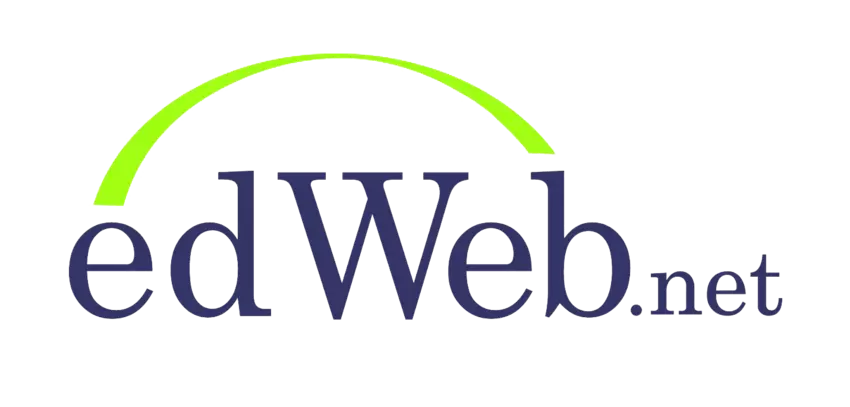 edWeb.net is a free professional learning community that is an easy-to-use social network for sharing practices, peer support and mentorship, and to help educators improve teaching and learning.
edWeb hosts 75 online communities that present engaging edWebinars on a wide range of topics.
Its diverse audience consists of educators from a variety of fields, including teachers (kindergarten-12th grade), administrators, librarians, and more.
edWeb's webinar archive is comprised of almost 2000 webinars, each having a run time of an hour.
edWeb's webinars draw an average of 65,000 monthly viewers.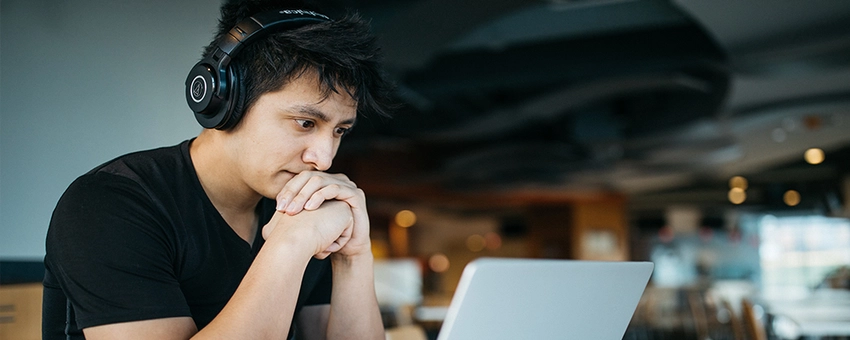 The problem
Hosting over 300 new recordings a year, edWeb's video library consists of over 1,800 webinars, available for on-demand viewing.
Given that it is widely approved for professional development hours in the U.S., edWeb is a destination for many educators who view programs on a regular basis.
Schools, districts, and states award viewers with professional development credit only after edWeb authenticates that said viewers completed a given webinar.
Therefore, gaining a quick and complete picture regarding who watched a given webinar, and whether he or she watched it to the end is of critical importance to edWeb.
Prior to choosing Cincopa, edWeb.net relied on a third-party webinar-hosting platform to both broadcast the webinars live and to later archive them.
When viewers would log-in to edWeb to view a webinar, they would subsequently be sent out of the site and redirected to the webinar hosting platform.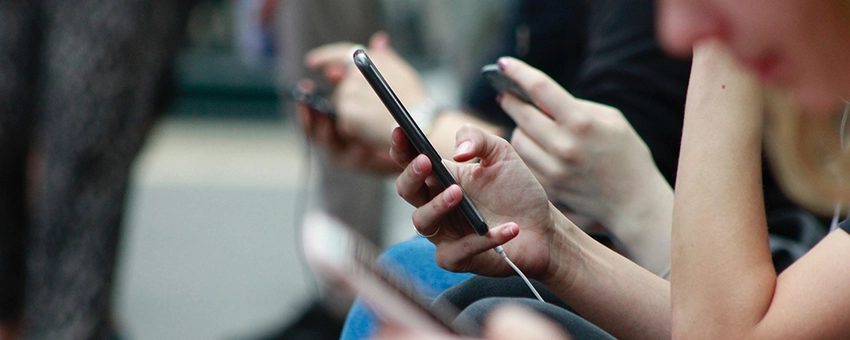 Close to 30% of educators view webinars on mobile devices.
With the webinar hosting platform not having the capability to track mobile viewers, relying on it was no longer a viable option.
Furthermore, the lack of real-time data supplement surfaced as a major nuisance for edWeb. Incapable of track-viewing, The webinar hosting platform provided edWeb with viewership data every two weeks via spreadsheets.
The time delay and cumbersome uploading process were major factors in edWeb's decision to search for a comprehensive solution.
Cincopa emerges as an optimal webinar hosting platform
Following a diligent research process, edWeb zeroed-in on Cincopa. Offering a complete, comprehensive solution, Cincopa's platform properly addressed edWeb's ongoing webinar-related issues and concerns.
A deciding factor in edWeb's decision was Cincopa's ability to track viewership on any device and to transfer the data via API in real-time.
Another important feature is Cincopa's AI automatic closed-captioning capabilities.
Cincopa's product team recommended it build edWeb a designated webinar landing page for each webinar, to which educators log-in to view the webinar recording.
This put an end to visitors bouncing out of the site when clicking to watch a webinar recording.
Cincopa's API feeds edWeb's CRM with relevant information regarding viewers' identity and engagement levels (i.e. whether they completed watching a webinar) in real-time.
Cincopa put an end to the outdated transfer methods and lengthy waiting periods. Today, viewership data is transferred immediately, resulting in a significant acceleration in edWeb's processing.
Subsequently, educators are able to get their certificate within 48 hours.

Additionally, Cincopa's platform ensures that all edWeb viewership is tracked; educators receive credit for the programs they view, regardless of the device they watch them on.
Furthermore, Cincopa allows for cross device watching. This way, users can begin watching a webinar on one device, stop, and then continue watching on another. Educators frequently begin viewing on a mobile device on their ride home, then switch to their computer when they get home.
Accessibility is of increasing importance in education.
Therefore, Cincopa's release of closed-captioning on recordings has proven critical to edWeb.
After requesting closed-captioning, edWeb administrators are sent an automated email the moment the transcript is ready.
edWeb editors then begin customizing the captions using Cincopa's online SRT editor; correcting misplaced words and adjusting text to more accurately fit-in within the timeframe they were spoken.
Once they are satisfied with their final product, administrators click on a single button and the webinar is published.
The transcripts edWeb receives from the closed-captioning process are vital in other edWeb endeavors. Contributing articles to over 100 webinars each year, edWeb writers are greatly assisted by these transcripts. Additionally, edWeb plans to print training guides for webinars based on closed captioning transcripts.
Cincopa's analytical tools are critical in instances in which institutes demand further proof that a viewer has, in fact, completed viewing a webinar.
Advanced features, such as video heatmaps (seen in the image above) provide further authentication regarding individuals achieving requisite viewing benchmarks and are a testament to optimal levels of video compliance.Finally, edWeb plans to make use of Cincopa's powerful training features.These include in-video pop-up quizzes to determine engagement and the building of a Video Channel; a designated, YouTube-like video environment.
"Cincopa has been a fantastic partner in helping edWeb implement a great platform for the hosting of our webinar recordings.
We needed features including the ability
to track viewership on any device,
an API for real-time data transfer, closed-captioning, and in-video quizzes.
Cincopa is always interested in learning what we need
and helping to build a solution."
Lisa Schmucki
Founder & CEO