Emerson Swan
The Giant Manufacturers' Representative Finds its DAM
with Cincopa


Founded in 1932 by Thomas J. Swan, Sr., Emerson Swan is one of the largest manufacturers' representative organizations in the United States. Headquartered in Randolph, MA, Emerson Swan supplies and sells residential and commercial plumbing, heating, and HVAC equipment, serving the Northeastern United States.
As an authority in its field, Emerson Swan attracts contractors and professionals seeking to expand their understanding of new products and services.
Having initially conducted in-house training sessions for professionals and installers, Emerson Swan has completed its full transition into an online educator.
Today, all training and knowledge-based video content are hosted online.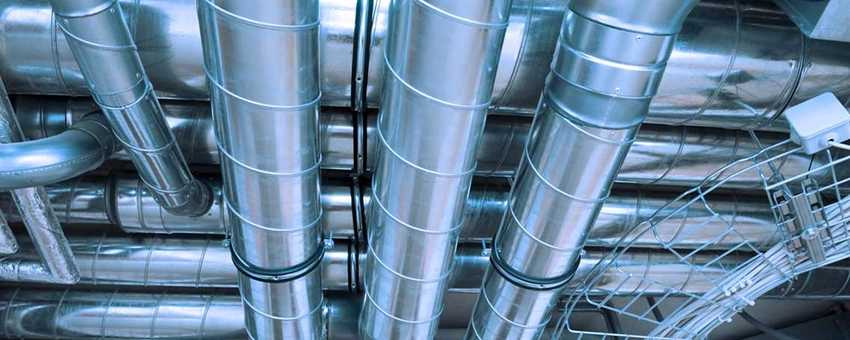 It started off internally
Searching for an intuitive, user-friendly image hosting solution for company event footage, Emerson Swan began its digital asset reliance on Cincopa in 2014.

At the time, the company's online operation was divided into two factions:

An internal system, (i.e. intranet), servicing company employees, and a public website.
In order to brush up on the intricacies and functionality of offered products, company personnel were encouraged to engage with intranet content.
The latter was presented in the form of text guides and instructional videos.

Unaware of the true scope of Cincopa's capabilities, intranet administrators relied on Wistia to host these videos.
However, soon after beginning their partnership with Cincopa, decision makers within Emerson Swan realized that they had been vastly underutilizing the platform.
Initially sought after for image hosting purposes, it had become clear that Cincopa could be relied on as a complete and comprehensive digital asset management and hosting solution.
Subsequently, all intranet videos were uploaded to the company's Cincopa account and then embedded within Emerson Swan's CMS.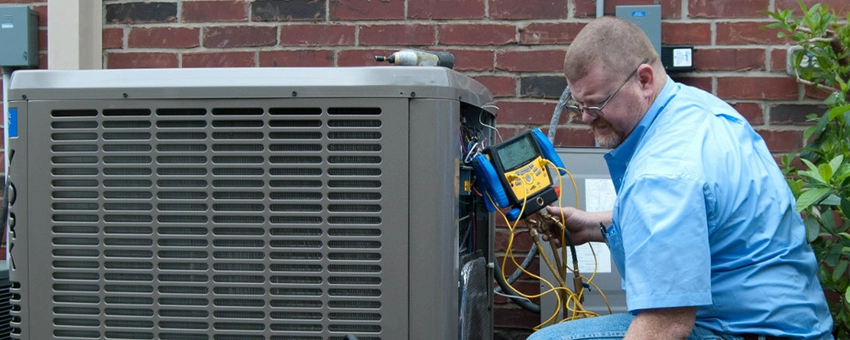 Cincopa's role within Emerson Swan's new site
Seeking to expand its utility and functionality, Emerson Swan's management team decided to set their sights on an additional project:
Redesigning its company website.
Justifiably perceived as a premiere authority in its field, the company felt it necessary to enhance its customer education initiatives.
Symbolizing a shift in strategy, Emerson Swan set out to transform its public site into an educational hub.
Implementing this strategy would entail heavily incorporating videos throughout the site. The former would offer contractors, suppliers and end-users with detailed information regarding each of the company's featured products.
With the bulk of content coming directly from various manufacturers themselves, Emerson Swan needed to ensure the videos would be hosted and presented securely. The ability for visitors to download physical copies of these videos would have to be eliminated.
As early as the preliminary concept and design meetings, there was little doubt as to the seminal role Cincopa would fill throughout this process.
With its wide array of templates and customization options, Emerson Swan was satisfied that Cincopa would suit the new site's overall feel and aesthetic.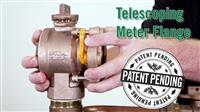 Videos, such as these, appear throughout Emerson Swan's website.
Educating and assisting suppliers, contractors and end users, these videos run the gamut from promos, training videos, tutorials and product change announcements pertaining to all the various manufacturers the company works with.
Just as importantly, company decision makers were eager to leverage Cincopa's robust security features and capabilities. The launch of the new site would facilitate an important shift in Emerson Swan's training approach.The company's long-standing tradition of hosting daily training sessions every few months would be replaced by a far more efficient and cost-effective method:

Online training sessions.The former approach entailed participants attending live in-person sessions. Much of the information relayed throughout these sessions were valuable corporate intellectual property; consequently, there was a critical need to monitor access to it.With Cincopa, Emerson Swan limits access to the now-online training session to those with valid credentials. Individual videos and/or entire galleries can become inaccessible to those who do not submit a password, or fill in a form.

Finally, the company plans to expand its use of Cincopa's analytical features. These features will clearly indicate which videos attract visitors, and which gain the highest level of engagement.
That way, content creators and site administrators will be able to optimize – accentuating videos and elements that resonate with the audience, while restructuring those that do not.
"The team at Cincopa helped us with onboarding all of our video content into their platform and has been very responsive anytime we've needed them.
Transitioning to an online educational model has been a great success for our organization."
Bryan Freedman
Web Designer/Marketing Manager