Fountain Digital
Cincopa steps in for
Fountain Digital's
lacking CMS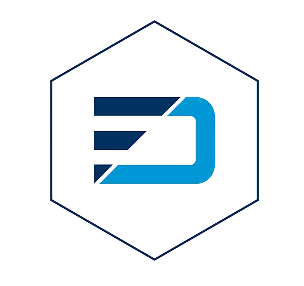 Based in Eastbourne, England, Fountain Digital is a digital marketing agency.
Experts in dynamic website design and custom development, Fountain Digital provides a wide array of digital marketing-related services, including search engine optimization (SEO), and social media set up and management.
Catering to a diverse customer base, Fountain Digital is sought-out by small and medium-sized businesses in the UK and worldwide.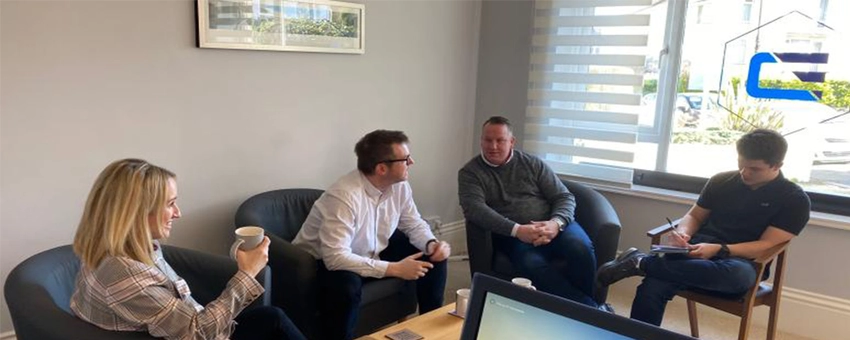 Webflow: A good, yet partial, step in the right direction
A core element of Fountain Digital's business is developing and maintaining websites for various small to medium businesses, many of which are B2C. These customers rely heavily on image presentation; invariably, the websites Fountain Digital develops for them showcase vast amounts of images and galleries.
Initially, Fountain Digital relied on Joomla to develop said websites. An open-source content management system (CMS), Joomla is often the platform of choice of companies during the early stages of their life cycle. Thanks to a wide variety of free or affordable plugins and extensions, relying on Joomla did not require Fountain Digital to seek a third party image hosting solution.
As it began growing and increasing its workload, Fountain Digital found that it could no longer continue to rely on Joomla.
Frequent, work-stalling updates, coupled with limited styling functionality led Fountain Digital to move on from Joomla and seek a new CMS.
Finding it better-fit its specifications, Fountain Digital chose Webflow as its new content management system.
Offering a wider, more dynamic and flexible array of templates positioned Webflow as an undeniable upgrade over its predecessor. However, with its customer base requiring the highest possible image presentation capabilities, Fountain Digital found Webflow to be lacking in that regard.
The search for a quality, third party image hosting platform began in earnest.
The desired solution would seamlessly mesh and complement Fountain Digital's work with Webflow, and provide its personnel with an extremely easy, backend user experience. Of equal importance was the image hosting platform's ability to provide site visitors with a stimulating visual experience; one that would feel native to the website it is featured on.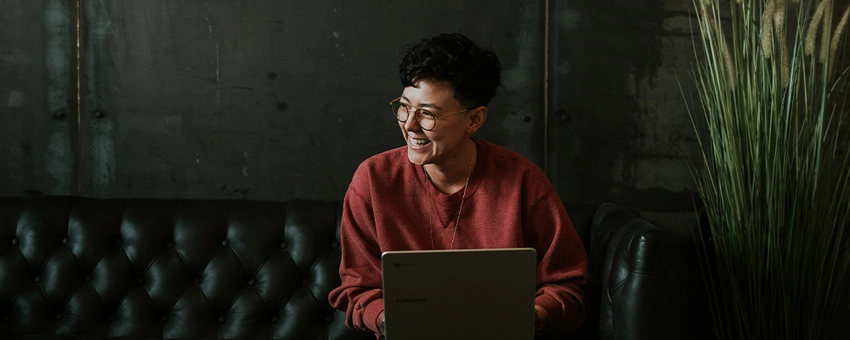 Cincopa: The optimal 3rd party host for any CMS
At the commencement of a diligent research process, Fountain Digital found Cincopa to be the solution best-fit to serve its business needs.
This became ever more clear considering the sheer volume of images required to be showcased on individual customers' websites. Designed specifically to facilitate voluminous image presentation, Cincopa's storage capacity meets, and at times exceeds Fountain Digital's requirements.
The ability to simultaneously upload multiple images into a pre-defined gallery was a deciding factor in Fountain Digital's decision to rely on Cincopa. With Webflow incapable of being used in such a way, Cincopa's value add was apparent. Coupled with the ease in which gallery templates can be switched and the image tagging capabilities it extends, Cincopa has, and continues to save Fountain Digital personnel valuable time.
It was clear from the get-go that Cincopa would be providing Fountain Digital with an intuitive and straightforward backend user experience. Following the images being uploaded to Cincopa, pertinent Fountain Digital personnel either create a gallery or add the images to an existing one. Then, they are provided with an embed code, which they paste within Webflow.
Of equal importance is the site visitor user experience. With dozens of dynamic galleries, Fountain Digital can create unique, stimulating image galleries using Cincopa. These naturally blend in with the websites at hand, and appear completely native to said sites' feel and branding scheme.
Successfully acclimating itself to Cincopa, Fountain Digital found that the former can be proposed in ways it had not expected. Initially unaware of Cincopa's video and audio hosting capabilities, Fountain Digital quickly began expanding its use of the platform.
"Cincopa has allowed up to seamlessly integrate multi-faceted galleries into our clients websites that both speed up website production yet don't compromise on functionality or quality.
Quite the opposite in fact, the gains we continually notice are astonishing."
Neil Newnham
Creative Director