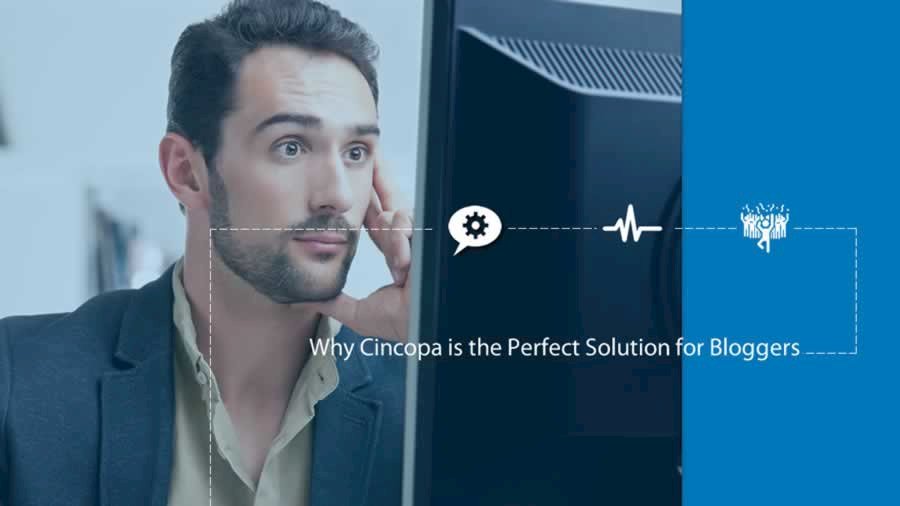 Why Cincopa is the Perfect Solution for Bloggers
---
They say: "Knowledge is gained, when shared".  And this is indeed the Holy Grail of blogging.
In February 2011, there were over 156 million public blogs online. Three years later, that number climbed to over 172 million blogs.  Today, the WordPress platform alone hosts 74,652,825 blogs, 48% of them being Technorati's Top 100 Blogs.
While this seems like a lot of numerology to digest, it's actually a simple overview of the vastness of the blogging industry. And, in this mass of bloggers sharing millions of Terabytes of data…
There is your blog: trying to perform, trying to rank high in search and simply get noticed. With Cincopa's multimedia solutions, you just might get to stay at the table with the biggest players.
Why is Cincopa a good solution for Bloggers?
In January 1994, the first ever (official) blog was created, by Justin Hall. The blog, Links.net might look now like a piece of antique for the suzerains of the blogosphere. Since then, the evolution of blog has expanded to the birth of the first blog empire, Gizmodo (2002) and the overly gratified blogging ad solution from Google Adsense (2003). In 2004, blogging was so well anchored in modern society, that Merriam-Webster declared "blog" the "Word of the Year".
Here we are today, February 2015, on the brink of a content revolution.
Blogging today is all about personalization, powerful and shareable content, wrapped up neatly with an outstanding multimedia mix, and guided by strategic marketing efforts.
Cincopa can help take your blog to the next level. The main pillars of content creation offered by Cincopa are:
1. Images
2. Slideshows
3. Audio
4. Video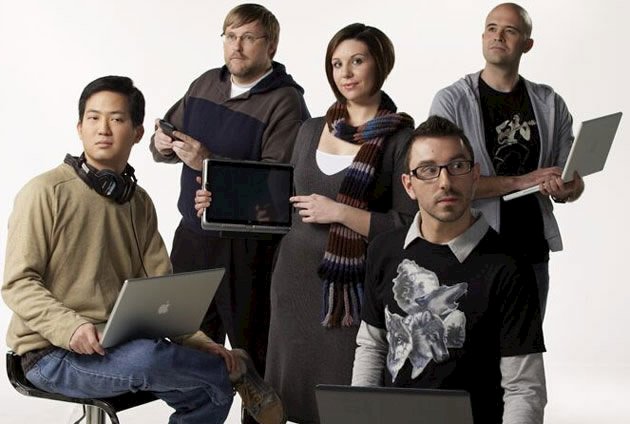 So, what kind of bloggers benefit most from Cincopa?
niche experts
business owners
professional bloggers
journal writers
platform builders
product promoters
freelance bloggers
free-time bloggers
Cincopa fully supports the following  blogging platforms:
WordPress/ WordPress MU, Blogger, Joomla, Drupal, Blogspot, BuddyPress, Weebly, Web, Tumblr, TypePad, vBulletin, Ning and MediaWiki.
1. Images
Images are a vital content resource for bloggers. It is common knowledge that a picture say a thousand words, so use them! Upload your photos, add tags and descriptions, choose a skin that matches the post you are preparing or the overall vibe of your blog and embed the gallery. Cincopa makes sure your galleries are responsive and can be opened on any device.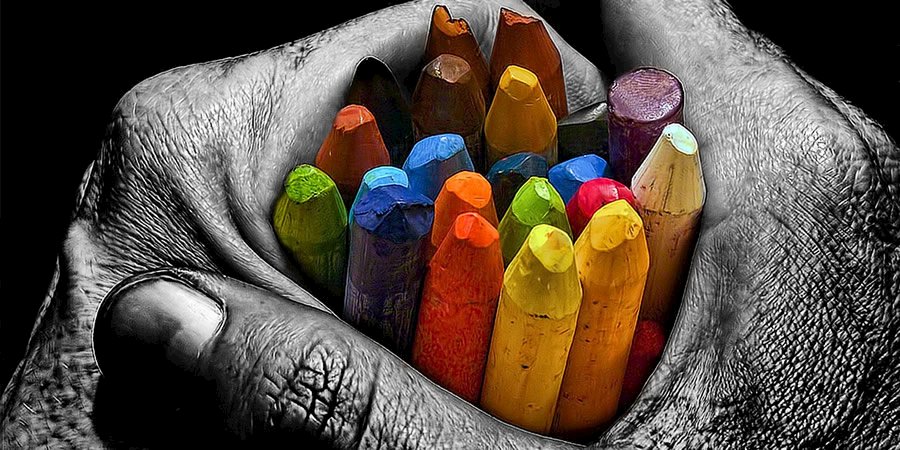 2. Slideshows
Hand in hand with image galleries, slideshows are just a more elegant, engaging and focused way of presenting content on your blog. By creating slideshows with Cincopa, you will increase the visit duration on your blog. Provide a "je ne sais quoi" atmosphere, making your visitors dig deeper into your content. Cincopa's  Slideshow platform is fully compatible with any website or blog.

3. Audio
Cincopa is the best solution for presenting your digital audio assets. You can create playlists of your music. Arrange the mixes by date or length and choosing attractive skins. Bloggers can allow or disable any downloads from their website, making sure that all audio files are secure. In addition, any customization of the audio galleries is intuitive and easily done, without any programmers involved (no offense programmers, we love you!).

 4. Video
Ranking as one of the highest traffic retainers, video content is a major success story in the history of blogging. Adding video content to your blog is a marketing solution that provides a substantial pay-off. Videos, like any other rich media widgets, bring a personal touch, lightness, interest and aesthetics to your blog.

We realize bloggers are busy creating content. We want to make the process as easy and reliable as possible, giving them more time for research, documentation and…awesome blogs.
With that said: Bloggers, pioneers of online content, we salute you!
Thank you! Any other feedback?