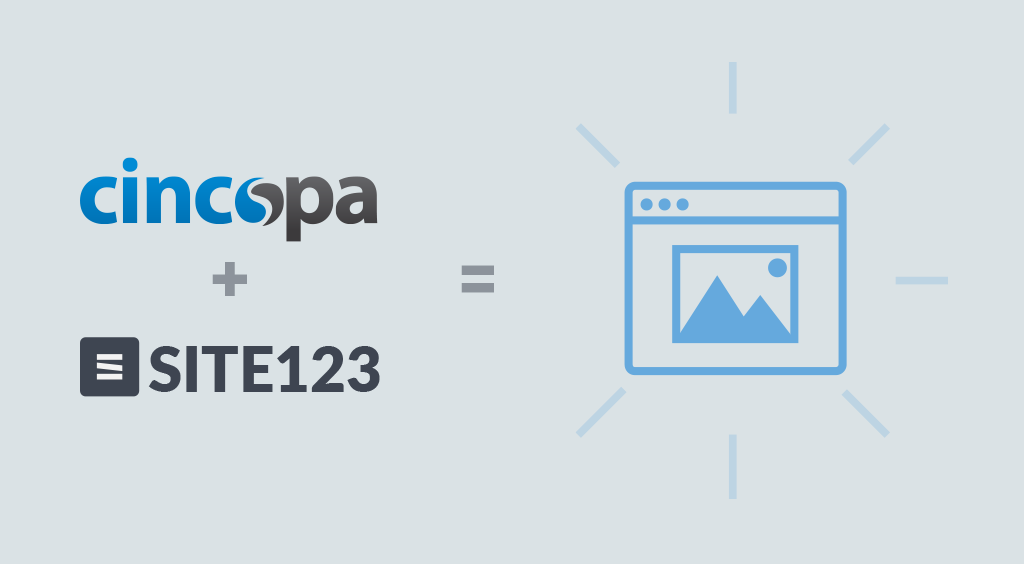 Display Amazing Images On Your Website with Cincopa & SITE123
---
Amazing galleries to include on your website – unite Cincopa and SITE123 to level up the way you display images to your audience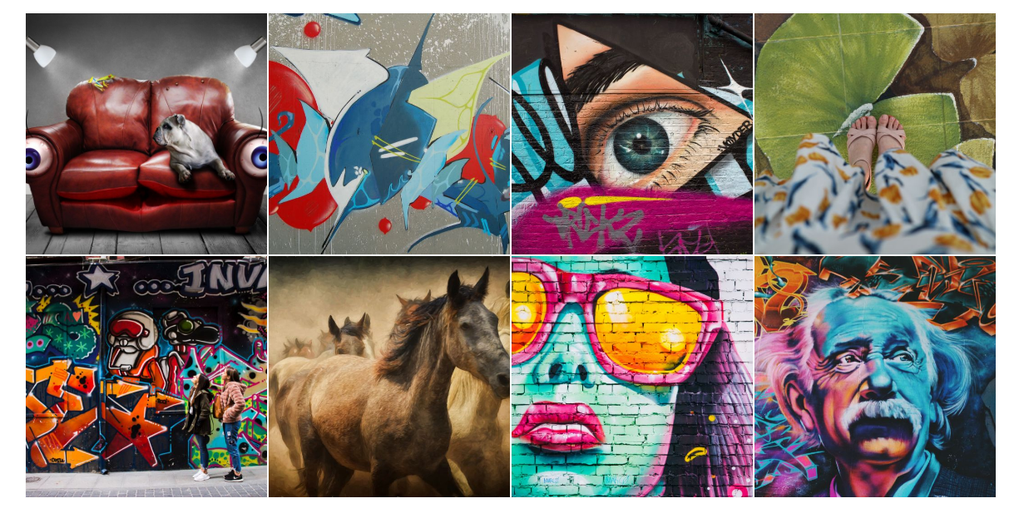 There are ways to display images on your website you can't even imagine. The possibilities you will see when using Cincopa are infinite, and many will astonish you. Options to customize the looks, functionalities and sizes are available. Join that with a simple installation on SITE123 website and you are ready to get your visitors amazed.
One great tool that has recently come out is SITE123's app market. Forget all those weird codes and installation processes. On SITE123, this is all way easier. Choose the app you want to install, change the settings and place it.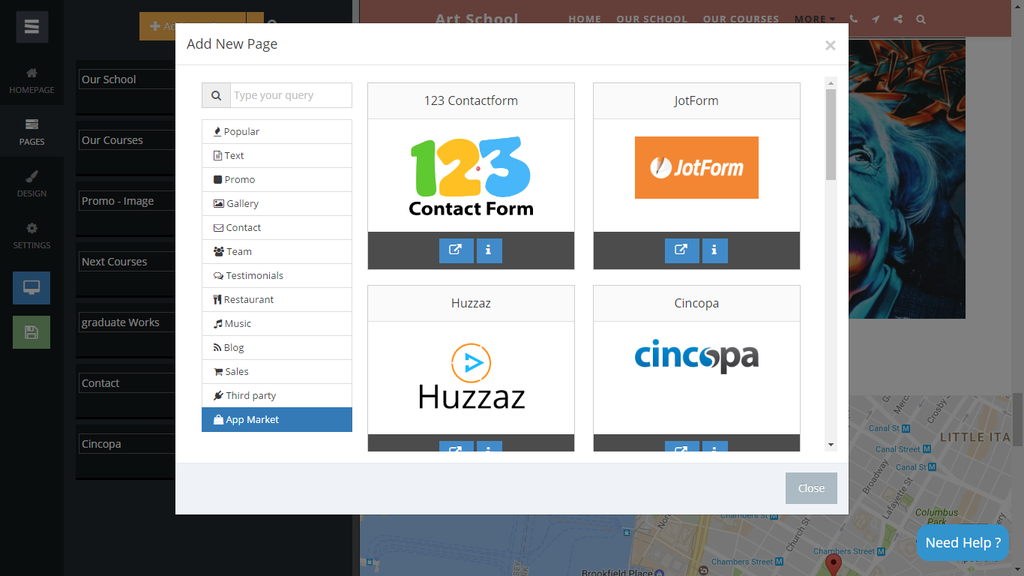 There are many options listed in the app market. They involve tools for adding the most different kinds of functionalities to your website. From forms to online chat you will be able to choose the ones you need and enjoy the possibilities. Among the options available on SITE123, there is Cincopa. It is the most up to date tool in the gallery design market. With a few clicks and settings you will be able to install Cincopa and place great looking galleries on your website.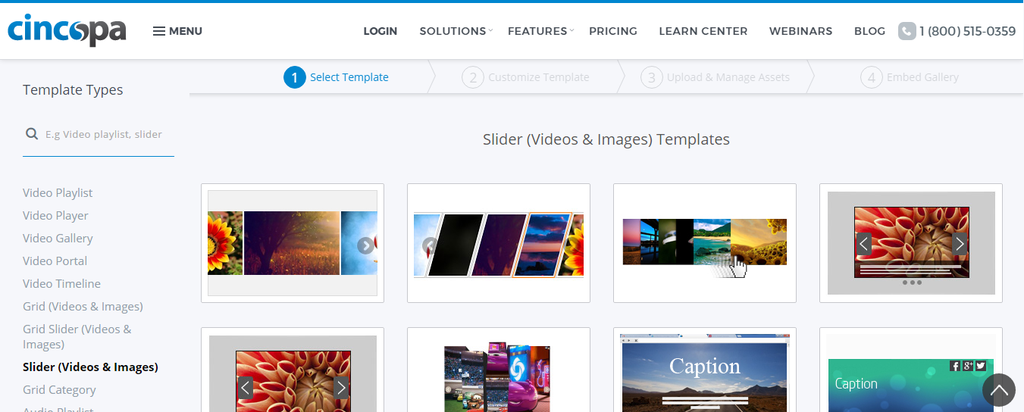 Cincopa offers eye-catching gallery layouts for both videos and images. With the special touch and design by Cincopa, you will be able to display your content in a much more sophisticated fashion. Your visitors and their eyes will thank you for this.
The process is very simple. First, you go to Cincopa's website, create an account, add a new gallery and set it up. Then you copy the piece of code from Cincopa into SITE123 website and place the gallery on your website. It can't be harder than that.
Thank you! Any other feedback?