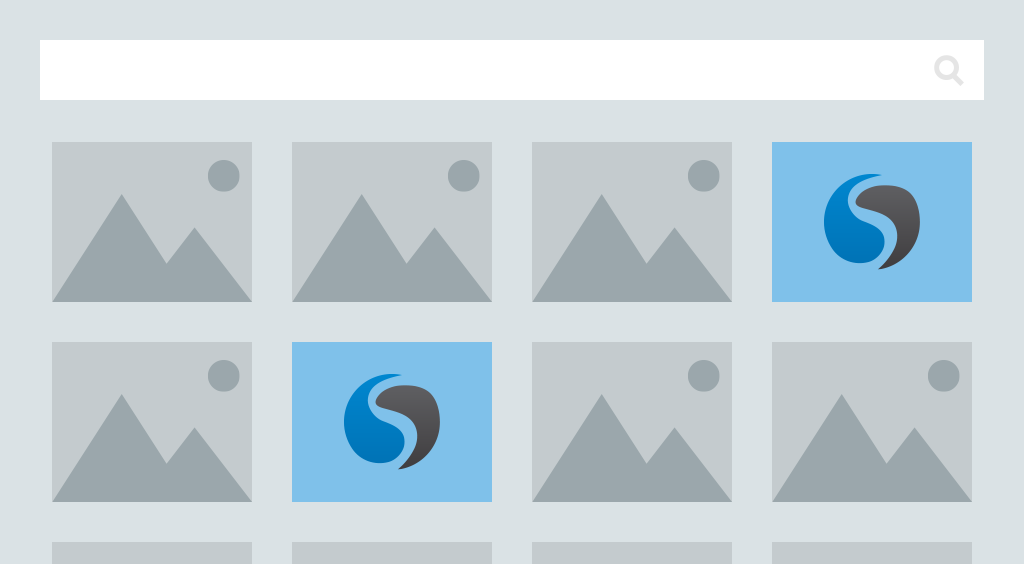 Make Your Image Content Generate SEO Traffic from Google & Bing Using JSON-LD Embed Code
---
If you are website or blog owner you're definitely using various media content, including images, slideshows or galleries, thus shaping your web presence and creating unique appearance for web pages. But you should also be aware of the powerful SEO potential your image content has. Cincopa introduces a new embed code standard – JSON-LD. This breakthrough technology makes images work automatically for you and generate tons of traffic from search engines like Google and Bing. Let's see how.
How does JSON-LD work?
JSON-LD adds meta data from images embedded on a web page to its <head> section. By that, your content becomes better indexed by search engines. Cincopa allows you to specify meta data like caption, description, tags for each image; you also can create a unique meta description for image galleries or slideshows. All this information gets automatically included into embed code. Not only will search engines crawl your website and index your content faster, but also the web page load time will decrease, which is an important SEO factor as well.
Cincopa's JSON-LD makes your website more popular in image search
Google and Bing provide special search for images, where anyone can find a picture by certain keywords. Cincopa's JSON-LD helps you to dramatically improve your SEO results and increase traffic by ranking your content higher in image search results. The more image content is added to your website, the more likely users will be able to discover it on the web.
The best way to add multiple images to a website is embedding an image gallery or slideshow. Cincopa provides a great number of customizable gallery and slideshow templates that fit for any business needs. Simply pick a template that looks best to you, customize it in our intuitive gallery wizard, drag and drop your photos or pictures (or take advantage of other upload methods available), and you're almost done! You only need to copy the embed code and paste it wherever you want the gallery to appear on your website.
JSON-LD dynamically injects metadata from images and galleries into website code, and it also associates your pictures with keywords from the text. For example, if you have a website about cooking recipes, animals, or home decor. Just add a beautiful image gallery according to the topic and fill in as many SEO fields as you can using relevant keywords. JSON-LD will use this data along with the text you have on a web page to boost your website in image search. When someone types a search query containing one of your keywords in Google or Bing image search, they will see pictures and photos from your galleries linked to your website among other search results.
So, if you create a gallery with multiple images, each one will appear in Google image search and give you more chances to get traffic.
After all, you needn't be a coding guru to utilize the power of Cincopa's JSON-LD embed code. Everything works just in a few clicks, so you can focus on producing great content and get amazing SEO results!
Thank you! Any other feedback?