How do you Drive Video Viewer Engagement?
How do you make passive viewers take action? There are tools you can use to encourage video marketing, such as adding an email gate to the start of a video or a call-to-action at the end.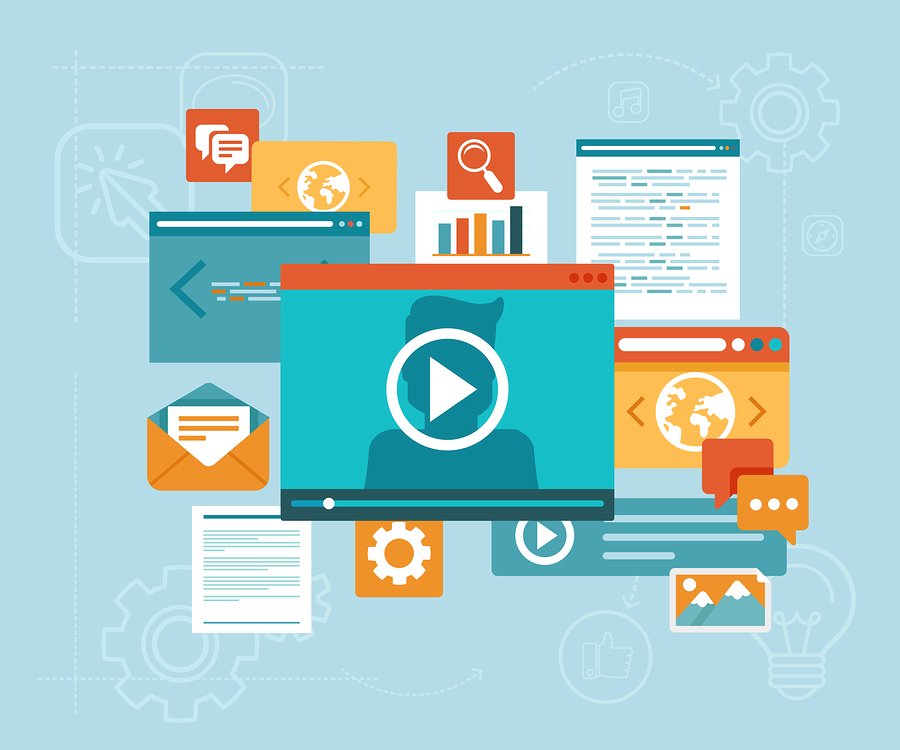 Understand viewer engagement
Viewers may be watching your videos but to make sure your message is getting through and will drive conversions, you need viewer engagement. Viewers may just click the play button and watch for only a few seconds. Interactive experiences are tailored to draw viewers deeper into content while using ways to find out more about them. This may take various forms such as a poll, a quiz or assessment.
As the audience watches the video, interactive tools pop up and encourage them to engage. You need the kind of insights that determine how they are responding to content and how likely they are to take the next step. If you have this insight, you can start customizing your marketing strategies accordingly.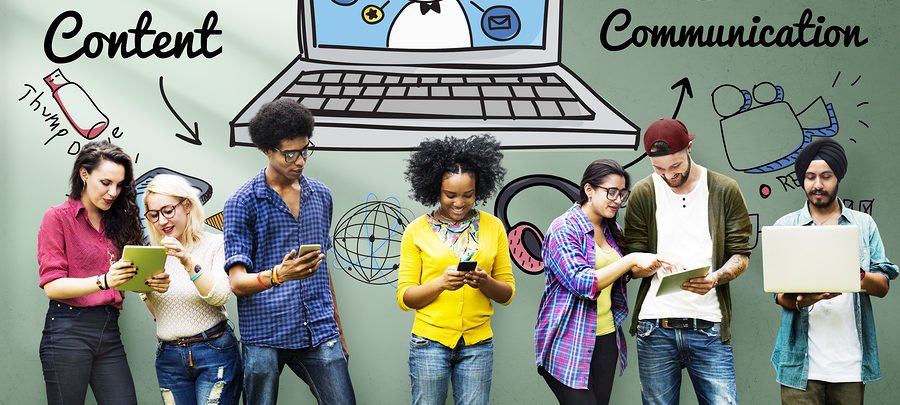 Track viewer engagement
It's easy to track viewer engagement if your video hosting platform has the right analytics. Cincopa Video Platform utilizes, a heatmap is a great tool for measuring engagement because you can visualize where someone watched, skipped, watched again, or stopped watching altogether. You can see whether the overall engagement rate for a video is relatively high. If not, you may need to make some changes.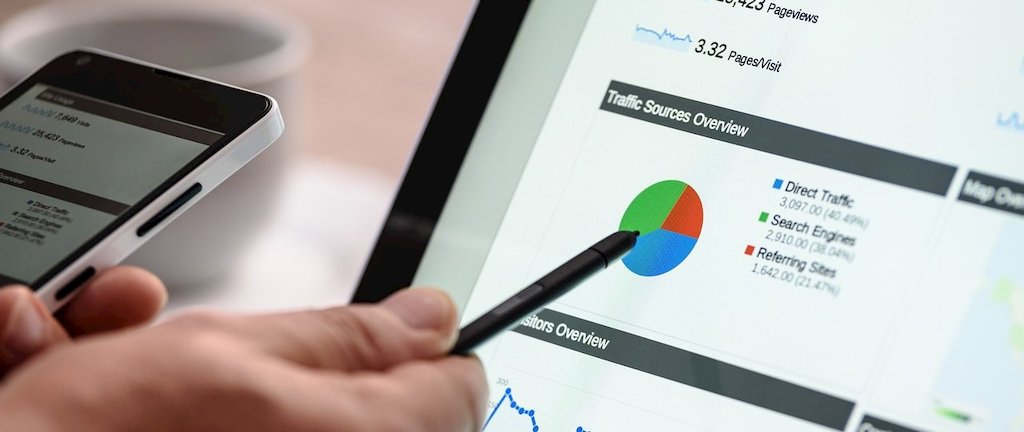 Improve viewer engagement
When you examine analytics, point where viewers seem to lose interest or where their interest spikes. If viewers fall off at a certain point, you should check what is happening on the video.
Are you droning on for too long about a specific point? Are you giving too much complex information that makes them feel overwhelmed? If a certain section was re-watched, it could show high interest, or it could mean the content was too complex and couldn't be digested the first time. You will have to try to assess what it means in your particular context.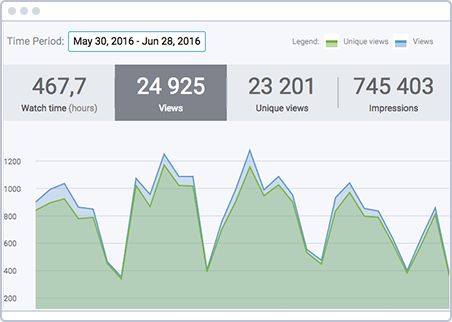 Segment viewers according to response
You may be able to segment your viewers according to their response to your video. Those who did not watch the whole video might benefit from receiving additional information. Others who watched the whole way through might want to watch more in-depth content. They are also probably more ready to purchase if presented with a special offer.
All this useful information can help you to edit your videos, tighten them up at points, refine your message, sharpen your hooks and make sure that viewers keep watching and coming back for more.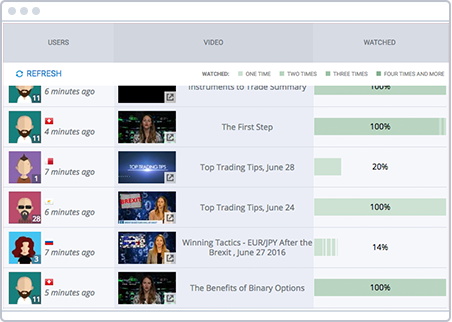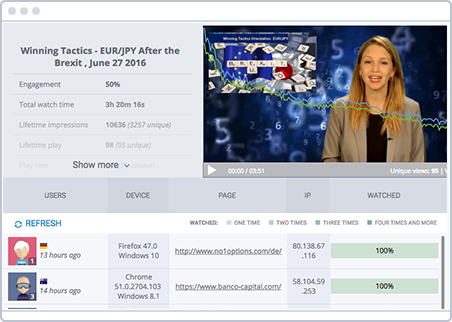 How to Use Video Heatmaps
After logging into your Cincopa account, go straight to the Analytics tab, which can be found in the main menu. In the video analytics dashboard, you can see the entire list of your video assets that had views in the selected time period. Click on a thumbnail of a specific video you'd like to analyze.
After that, you'll be redirected to a page representing a video heatmap along with detailed stats: average engagement, total video watch time, lifetime impressions and plays, play rate, dates of the first and the last plays, video duration. Below the video heatmap, you'll see the feed of users who viewed the video. Click on an avatar to check detailed information about a specific user.