ICI Education
Cincopa enables quick & secure access to audio


Customer since




2018

Industry




Education

Region




Global
ICI Education is an independent and private provider of online education.
ICI students are given skills that will change their employment prospects and increase their value to employers. The Institute listens to employers via its strong links to industry.
The Institute currently offers over 50 careers and lifestyle-focused courses to a broad range of adult learners, regardless of location or prior experience and education.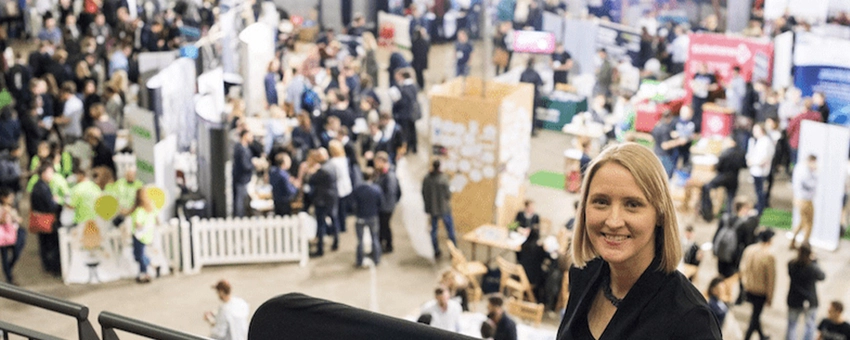 The problem
ICI Education has a vast collection of audio files, accessed by students from around the globe. The audio files are incorporated within an intricate Learning Management System and Moodle, developed in-house.
In order to prevent breaches, the platform ICI works with must boast robust, dependable and sophisticated security capabilities. Additionally, the platform integrated with ICI's LMS must guarantee speedy delivery without compromising on audio quality.
Prior to Cincopa, ICI hosted these audio files on a platform that lacked the desired capabilities.
The range of backend features and functionalities the platform offered were limited, and the company has since ceased providing audio hosting services.
The former system's lack of integration options and capabilities, along with a non-friendly interface on the administration's end were perhaps the most glaring issues ICI had with it.
Boasting a student body consisting of thousands of people spread over a wide geographical area, ICI could not afford to compromise on a solution that would not facilitate growth or compatibility across a wide range of platforms.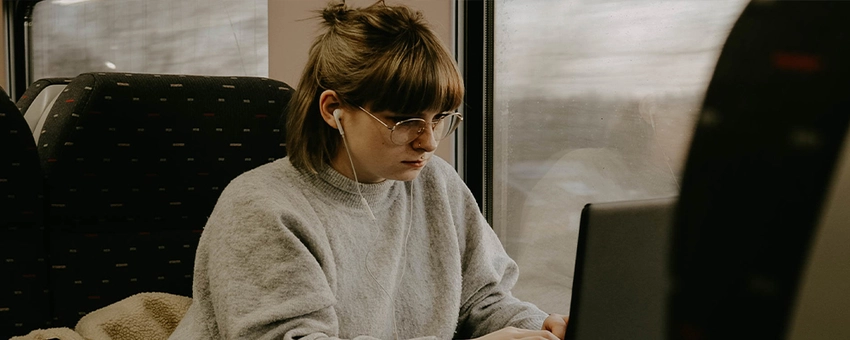 The solution: Cincopa
ICI thoroughly researched numerous providers, appraising each candidate based on quality of features, functionality and pricing. Once the process commenced, ICI found that Cincopa ranked highest in all three categories. With the latter showcasing superior capabilities and functionalities, namely in regard to hosting speed and backend functionalities, ICI found that Cincopa was the surest way to satisfy all involved parties. These include both its own personnel, and, of course, its students. The former were treated to a platform with an administrators' interface infinitely more user-friendly than the one it replaced.
Additionally, ICI was confident that Cincopa's customer success services provided throughout the onboarding process were emblematic of the level of service it would be privy to moving forward. Having suffered from lackluster service in the past, this was of critical importance to ICI.
The scope of Cincopa's integration possibilities was a deciding factor in ICI's selection process. The latter was satisfied that Cincopa could facilitate the seamless integration of various multimedia elements into its Learning Management Systems.
Cincopa enabled ICI to rely on its hosting services for more than just its wide repository of audio files. It being a full and comprehensive media hosting solution, Cincopa allowed ICI to remove its heavy PDF files from the web and host them on its own LMS.
The newfound security of its intellectual property, coupled with resounding positive feedback from its student base left ICI encouraged to explore expanding its use of Cincopa's media management system. Today, ICI boasts a substantial video library on its site, using Cincopa's video solution.
"We were pleased to find that Cincopa was user-friendly when it came to integrations of multimedia elements into our Learning Management System (LMS) which students use to access their course materials.
Cincopa was also considerably more user-friendly on the administrator end.
It allows our team to make quicker edits and updates of content."
David Alexander
Director, Admissions & Student Services Department