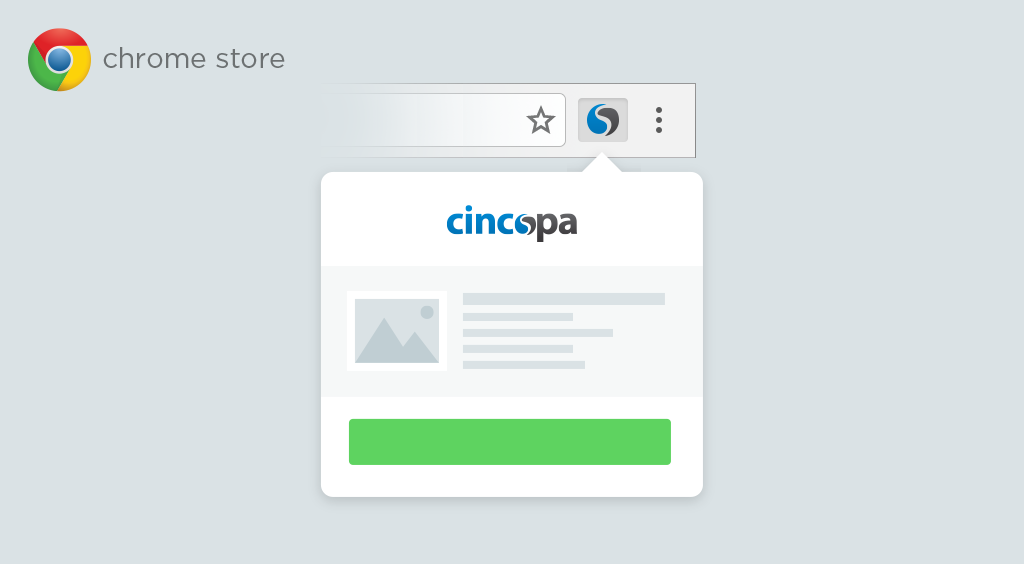 New Google Chrome Extension by Cincopa: Instantly Manage Multimedia Galleries in Your Web Browser and Get Quick Stats
---
Here's a fresh update from Cincopa: we have released a brand new Google Chrome extension which enables you to view a summary of Cincopa galleries on the current web page, get quick stats for each gallery, and access the publishing/editing dashboard in a single click from your Chrome browser! Our new extension is already available on Chrome Web Store.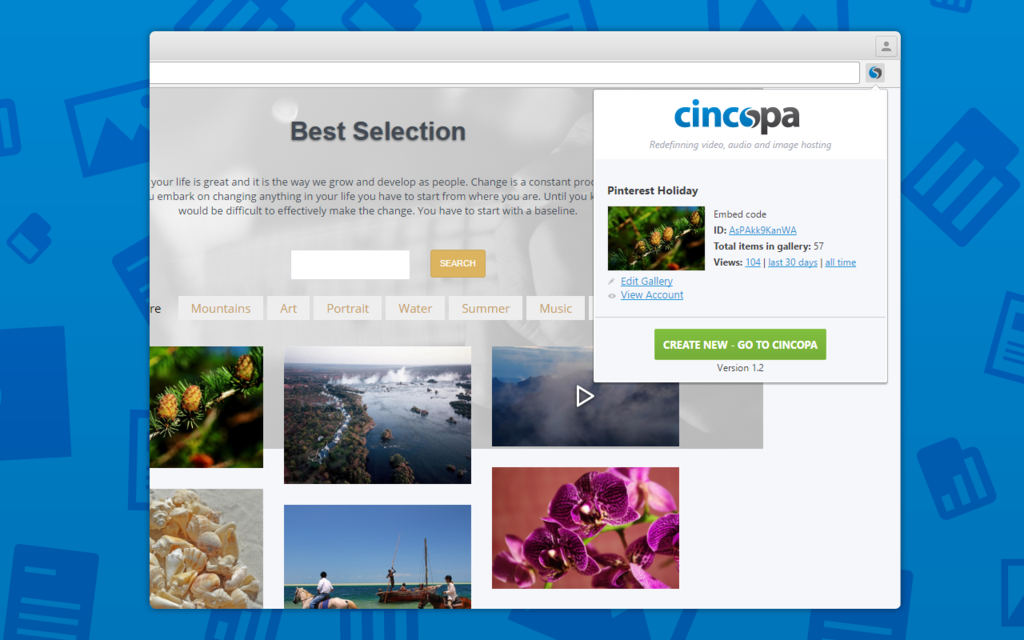 Cincopa Multimedia Manager chrome extension is a must-have tool for all digital content publishers providing instant control over your content as you browse web pages containing embedded Cincopa galleries:
► View a list of multimedia galleries available on the current web page.
► Get quick stats for each gallery: unique ID, the number of media assets (images, videos, audios), viewing stats (during the last day, the last 30 months, and lifetime views).
► Copy and paste the gallery embed code when you want to share your content across the web.
► Go the gallery editor in just one click.
► Check and manage your Cincopa account.
► Want to create a new gallery? You can do it anytime by simply clicking on the "Create New" button. You'll be redirected to Cincopa wizard where you can pick up a template, customize it to your taste, upload assets, and get your new gallery published.
Get Cincopa Chrome Extension now and let us know what you think in comments. Happy publishing!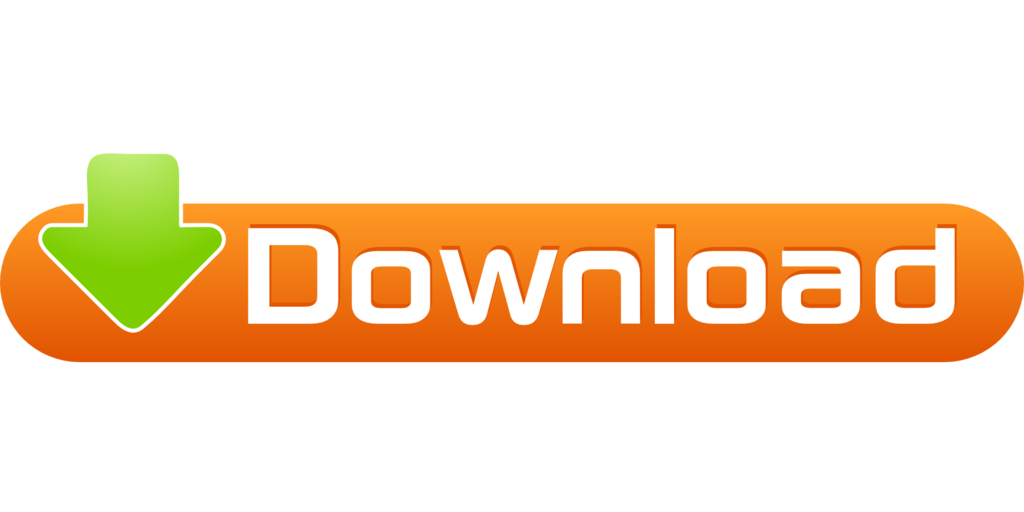 Thank you! Any other feedback?