Make video an integral part of your marketing strategy, you don't necessarily have to be a professional video editor to produce engaging visual content, simply install RecTrace Screen Recorder and start creating personalized content.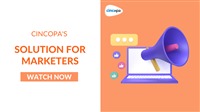 Screen record a marketing video that will resonate with your specific audience, without breaking the bank or devoting too much of your team's time.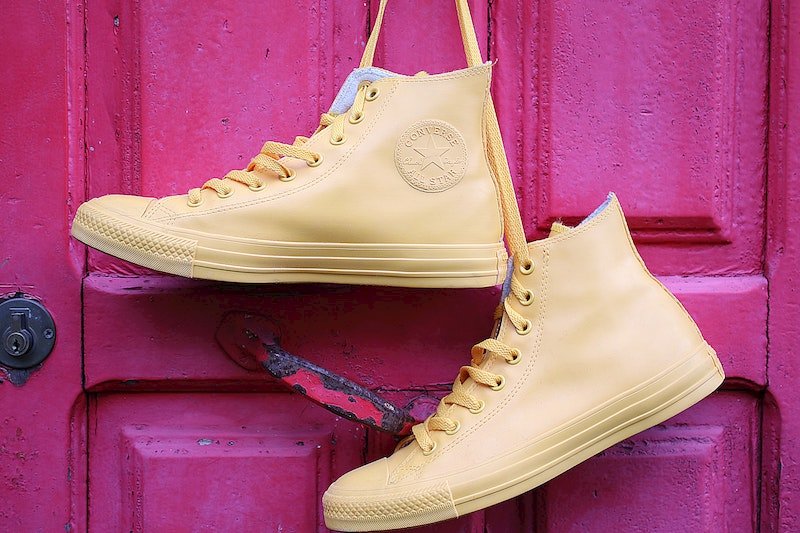 Promote Products and Services
Use screen recorded videos to promote and market your product or service, increase engagement on your digital and social channels, educate your consumers and customers, and reach your audience with a new medium.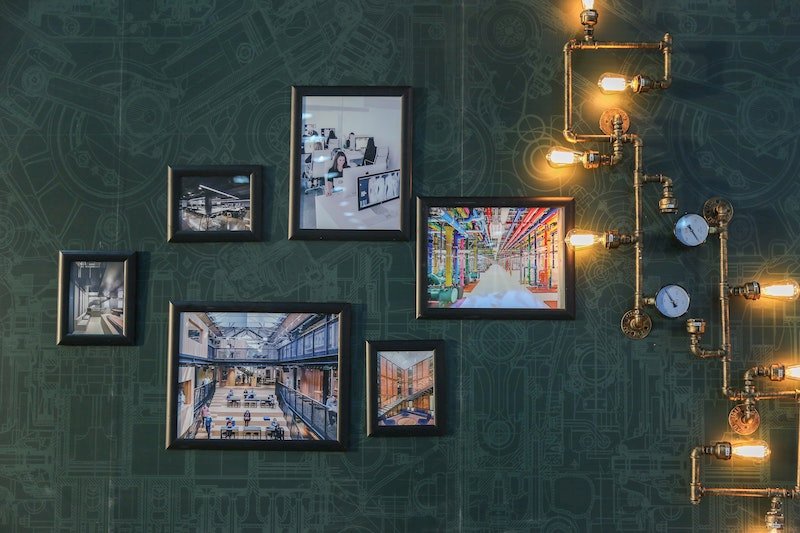 Showcase Brand Stories or Solutions
Telling your story is a critical part of building your brand, with RecTrace you can build a powerful personal brand that will differentiate you and capacitate you to compete better. Record your brand's solutions and position it with your personal touch using talking-head video format on RecTrace.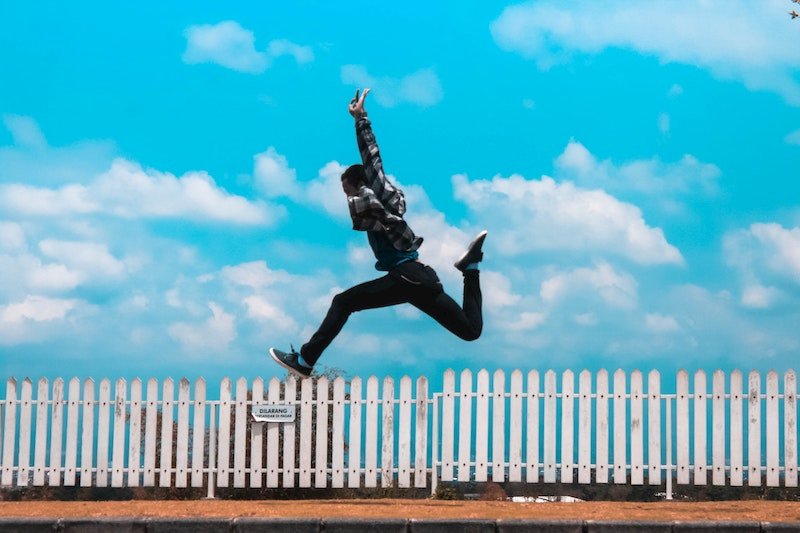 Gather User Generated Content
Collect and collaborate content from external or internal contributors with Cincopa's RecTrace. Assemble video tributes and client stories for your brand page. Create more content with the same marketing budget. Gather video or voice feedback from customers.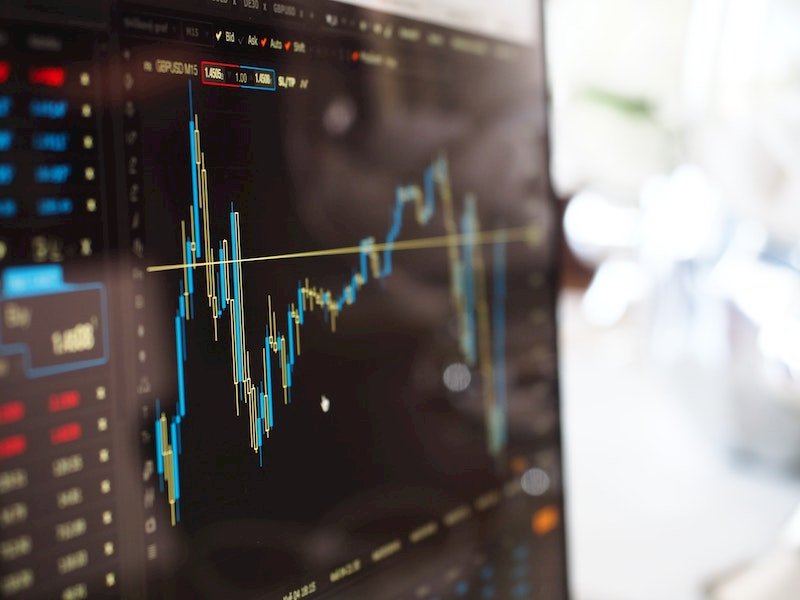 Target better with Analytics
Understand your audiences preferences while monitoring your video's performance. Find who is viewing your videos, at what times and frequency. Discover popular content and increase engagement. With Cincopa's video analytics you can determine and spend your video marketing budget effectively. Get answers to questions like, Is your video campaign targeting the right audience? Is any of your core audience not responding to your campaign? Are viewers abandoning your videos? And Are you giving viewers a solid call-to-action?. Learn More
KEEP READING
CINCOPA FREE BLOGS & CASE STUDIES