How to Add Multiple Audio Players on the Same Webpage
---
There are times when you'd like like to add more than one audio player to the same page on your website. Sounds simple, right?  Just add two players to the page and you're good to go. Well, not exactly.
In the past, the issue was that adding multiple players on the same page resulted in simultaneous playback of each audio player. Not an ideal scenario. But this is not the case anymore!
Cincopa now supports the ability to have several audio galleries embedded on the same webpage; automatically stopping playback of one player when another player has been activated.
PLEASE NOTE: This feature only works when iFrame is set to OFF and HTML code is embedded on the page instead of iFrame.
Here's how to use this feature on Cincopa:
 Create your Cincopa gallery.
 Select "Custom Skin" > "Advanced" from the available tabs
 Set "Pause other players" to the 'ON' position.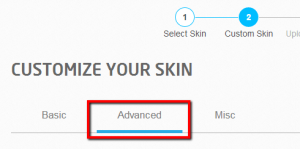 Now, select the "Misc" tab
 Set the 'iFrame' option to the 'OFF' position.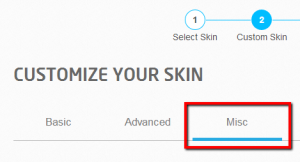 That's it. You now have multiple audio players embedded on the same webpage, and it works beautifully.
Here's a link to a demo showing you exactly what this looks, and sounds, like…
Demo link: How to pause audio gallery when more than one player is embedded on a website page
Happy web developing!
Thank you! Any other feedback?