The great Czech-born French writer, Milan Kundera, stated the following: "Business has only two functions – marketing and innovation". While this sentence alone is rather a simplistic overview of business, one could hardly disagree with it in essence.
Marketing and Innovation:
Marketing and innovation is fundamental to your company's success; and within these umbrella terms you have many opportunities and avenues in which to venture – a marketing video for example – with the key aims being that of increased visibility and greater revenue for your company.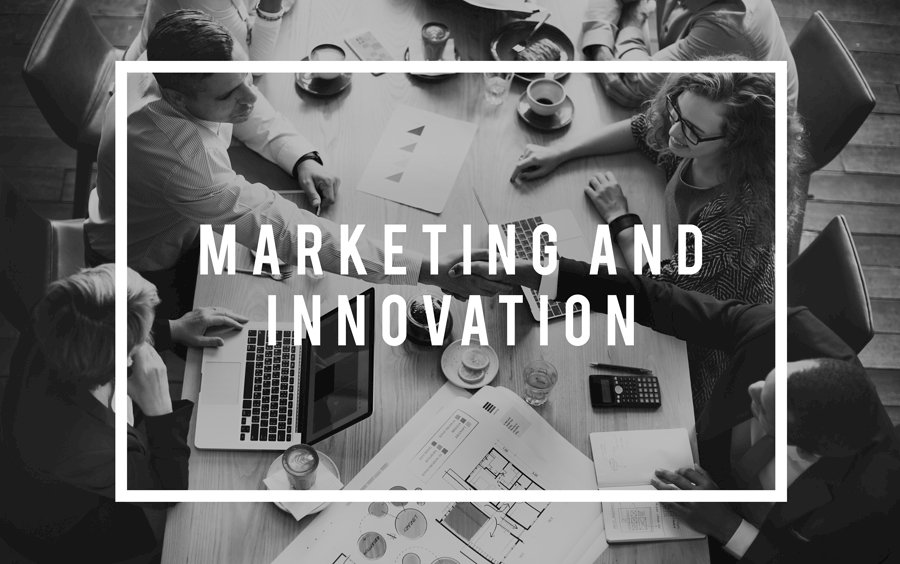 Branded Video:
An individual marketing video, your very own branded video or even a video series, is a simple way to stylishly and clearly project your brand's core message and idea. Whether you have loads of experience in video production or not, and whether you have the in-house resources readily available or not, you and your business are easily able to launch a video campaign with minimal effort and the rewards that follow are limitless.
Stand Out from The Crowd:
Whatever your area of business, you are in all likelihood not the first to do so nor the only company selling this particular product or service. So, you need to stand head and shoulders above your competitors; and here comes the innovation. Visual content is by far and away more digestible for your audience than large clumps of writing, and here you have to focus on: what will your overall innovative approach be? A unique and funny slogan perhaps? Something which triggers emotion and thus increases video engagement?
While your video content stands a vastly greater chance of being absorbed by your audience than a long piece of writing, you do need to make it count by uniquely putting across your vision. So standing out from the crowd is all well and good, but you need to ensure that your video is engaging, concise and attention grabbing. Maintaining your newly prompted video engagement is pivotal.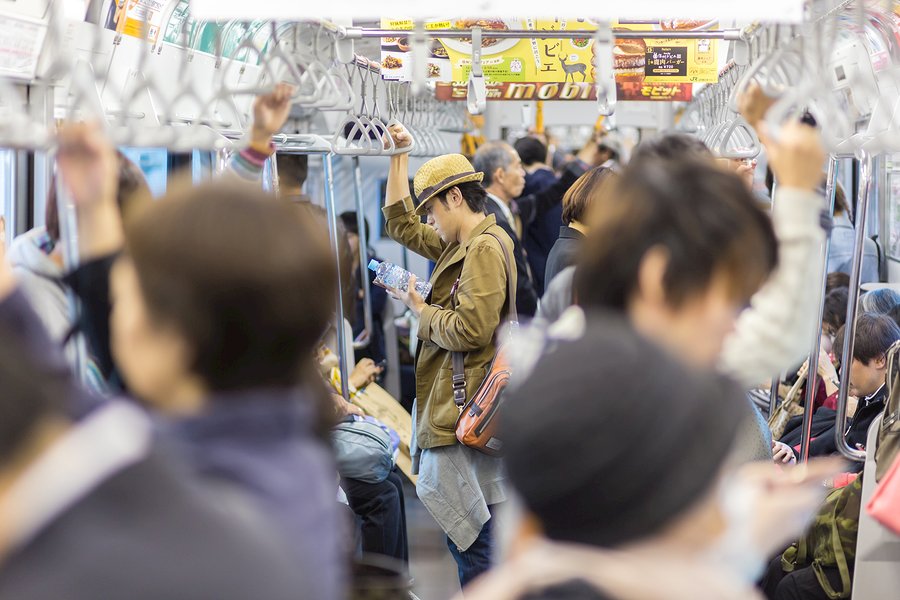 Video Call to Action – Trigger a Response:
Dispersed throughout your video content also, you should have a call to action; you need a stimulus or a trigger that prompts your viewer to respond. Whether their response is simply one of brand enjoyment, or perhaps they physically follow up and reply to your material by clicking or being redirected to one of your social networks for example, this is all a positive projection of and response to your brand. This in simple terms, provides you with a greater chance of generating revenue.
Brand consistency is also key and across all of your marketing mediums, you can use similar ploys to induce a call to action. You don't only want to sow the seeds of your idea within your video, a desirable outcome would be to trigger a response or action, also from your potential customers.
Video SEO:
Video SEO needs to be considered as part of the equation when speaking about video marketing success. Once you have a marketing video in place, the worst case scenario is that this falls on deaf ears. By ensuring that your video production more accurately falls under the banner of 'viral video', and by focusing on keywords and video optimization, you can guarantee that your branded material is spread thickly across the world wide web and directed into social media channels where your clientele is most likely to come across it. Having a greater audience and specifically aiming at your target audience will result in an increasing amount of viewer/user engagement, which in turn gives you much more scope and opportunity to make sales.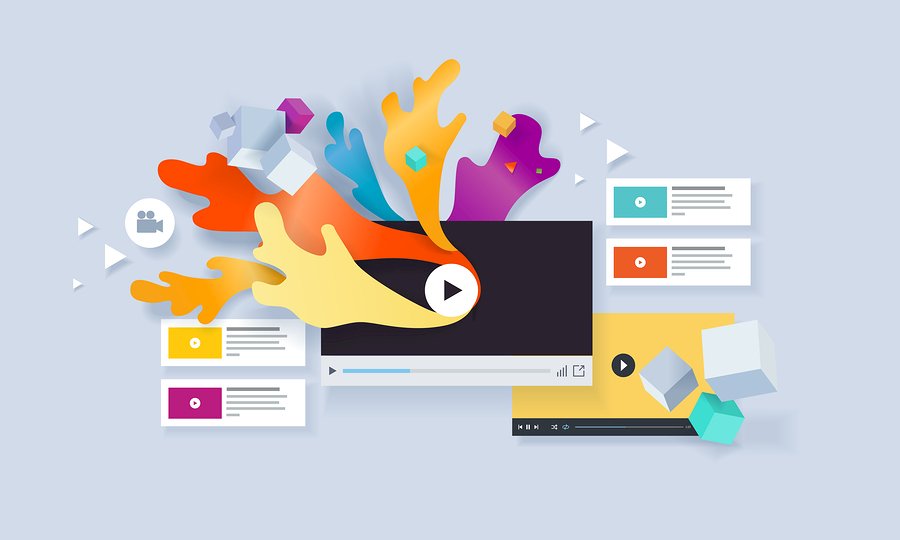 Video Marketing with Cincopa:
The key aspects that need to be taken into account when creating and implementing a successful marketing video are innovation, being concise and interesting while at the same time projecting your desired message, focusing on SEO and ensuring that your content reaches the widest possible audience and also has the inclusion of a call to action.
Likewise, and as above, whether you have the experience or in-house resources at your disposal is now trivial. Cincopa's multi-media platform can assist you in all areas mentioned and much more. Whether that be with actual content, hosting or SEO, we can be your trusted partner & ensure you tick all the necessary boxes and get you off to a flying start in the essential marketing medium of video.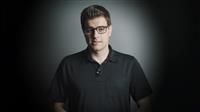 Added resources which are at your fingertips and can also be tapped into by using the Cincopa platform are email marketing integration, advanced video analytics, a media player with custom branding, built-in SEO, video annotations and much more. Waste no time in expanding your marketing platform with ease and professional help.
Our Team is ready to tell you about all our online video platform and Video marketing features
Cincopa Video Marketing Platform
Get in touch
Want to learn more about our features?
We'd love to show you around and help you get started