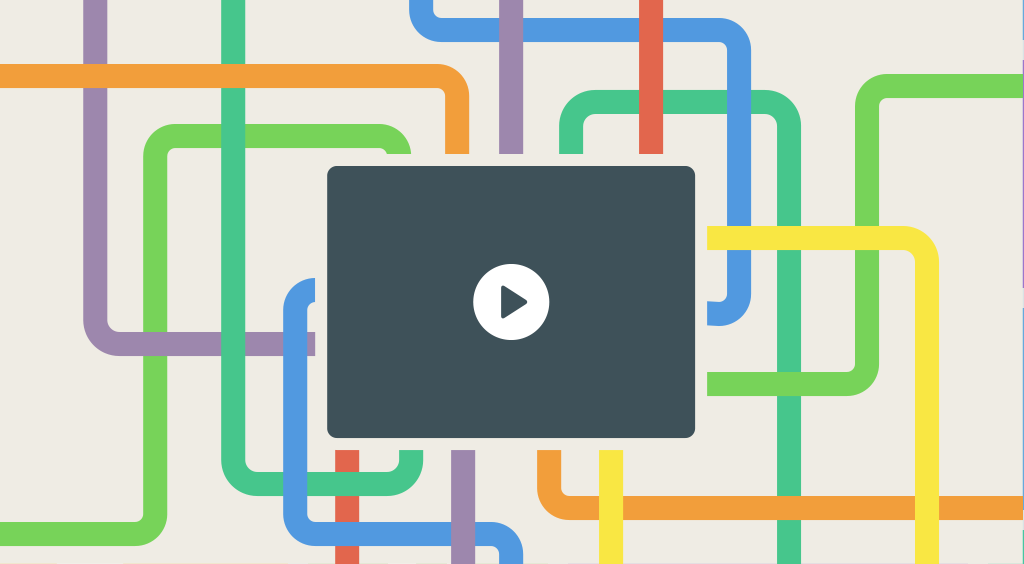 How to Use Video Lead Generator for Email List Building
---
Email list building was never easier using Cincopa Lead Generator. Use Cincopa in your video marketing for leads generation. With our user-friendly and intuitive email form, you can get your viewers to submit their email address so that you have permission to send them a personalized message. Our Lead Generator is fully customizable, professional, and completely non-intrusive. Learn more about Cincopa Lead Generator:

When it comes to email list building, the biggest challenge is getting motivated subscribers that are ready to share their contact information with you. Lead Generator is a simple and user-friendly tool that allows to collect high-quality email leads right from your online video. Your viewers will see a user-friendly email collection form that pops up at the specific point of your video playlist, where they can submit their email address and name. Once you receive this information, you're allowed to send them a personalized message containing a business offer. All leads are saved automatically to your email lists and you can easily connect your favorite email marketing provider, like MailChimp.
Learn even more about who viewed your videos and which viewers converted into leads with Cincopa Video Analytics: https://www.cincopa.com/video-analytics
Watch the Video Analytics guide: https://www.youtube.com/watch?v=uKoROSQXxZM
Thank you! Any other feedback?