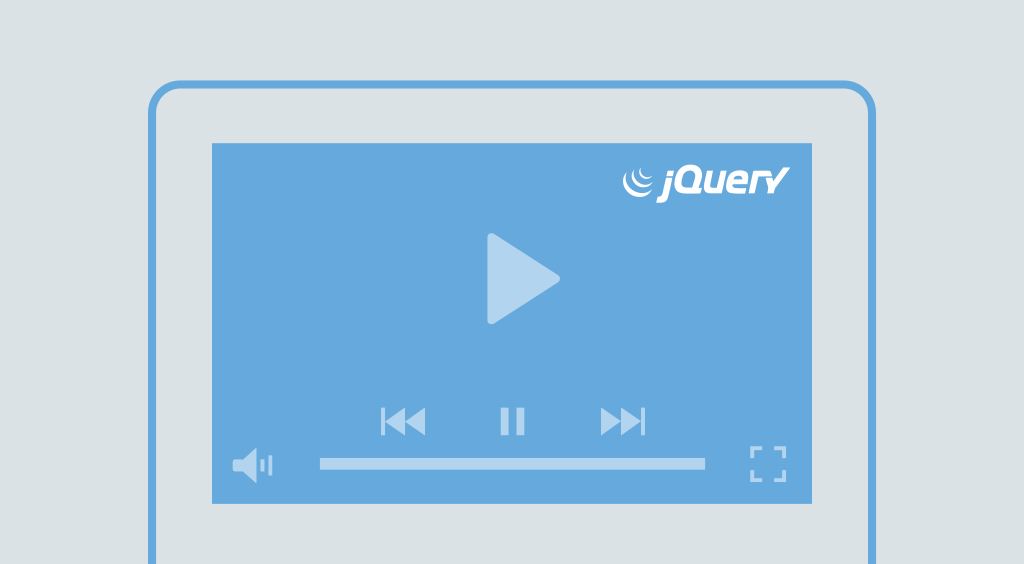 jQuery Video Player
---
Confirmed: websites with video players engage visitors immediately. And jQuery video player offers the tools to improve your site's looks and performance.
jQuery video player widget is a powerful tool that allows you to interact with your visitors and transmit your message in a smooth way, asides from dressing your site with a stylish look. Cincopa's simple wizard helps you to create, embed and manage your jQuery video galleries and presentations. And it does so in a simple and swift way that does not require prior skills and does not compromise the quality, technology nor security of your data. More than that: Cincopa multimedia platform provides you with free services and products so your site will have attractive video displays, reliable hosting and delivery while you have full control over your content and appearance.
Unique Cincopa's jQuery video skins
Video Playlist Skins
For a long and continuous viewing experience we suggest the implementation of a video player with playlist. For that we have developed a group of elegant video playlist skins, easy to customize and embed to any website. Viewers will get high quality online video with high speed download and you can customize the video player with playlist in so many convenient ways… (add logo, custom URLs, use transitions, change appearance of player controls). Plus, all video player skins powered by Cincopa are HTML5 based and responsive, providing a completely mobile-friendly user experience.
Video Player Skins
Simple video player skins provide a suave way to publish videos online, and ours have a clean and beautiful design that adjusts naturally into any custom website. Fine-tuning the video player to your specific needs is easy due to a great variety of advanced features available: branding the player, different transitions and interactions, customizing player controls, changing colors and background, etc.,
Video Gallery Skins
Video galleries are very helpful to publish and manage online video content. You can add a control panel, display categories, titles and descriptions, grab more attention from viewers by featuring and highlighting video assets. And the beauty of all that is Cincopa's video galleries have responsive layout that works perfectly on mobile and desktop devices as well
Video Timeline Skins
Video timelines are perfect for long, complex video stories. Cincopa lets you organize video assets into time frames and create effective visualization by adding cue points and more useful features. Cincopa provides full access to CSS code so you can give your video timeline a 100% unique look.
Thank you! Any other feedback?