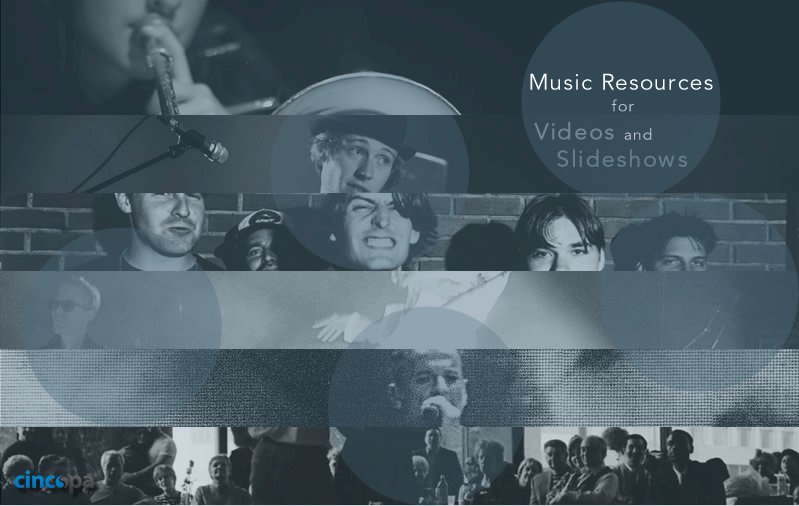 Music Resources for your Videos and Slideshows
---
Presentations, projects take-offs or pitches require those 5 seconds of attention grabbing, to steal the audience. Content enhancements or cliffhangers work to a certain level, but music operates at a convincing, "sealing the deal" level. Adding music to your content can be a game plan, so let's have a look what music resource are available on the market:

Music Stock
Before starting to create your videos/slideshow, make sure you have all the content resources within reach. Your explainer video or pitch slideshow can be polished off with stock tunes of any budget. There are a lot of options out there, but you might want to have a closer look before purchasing a subscription plan.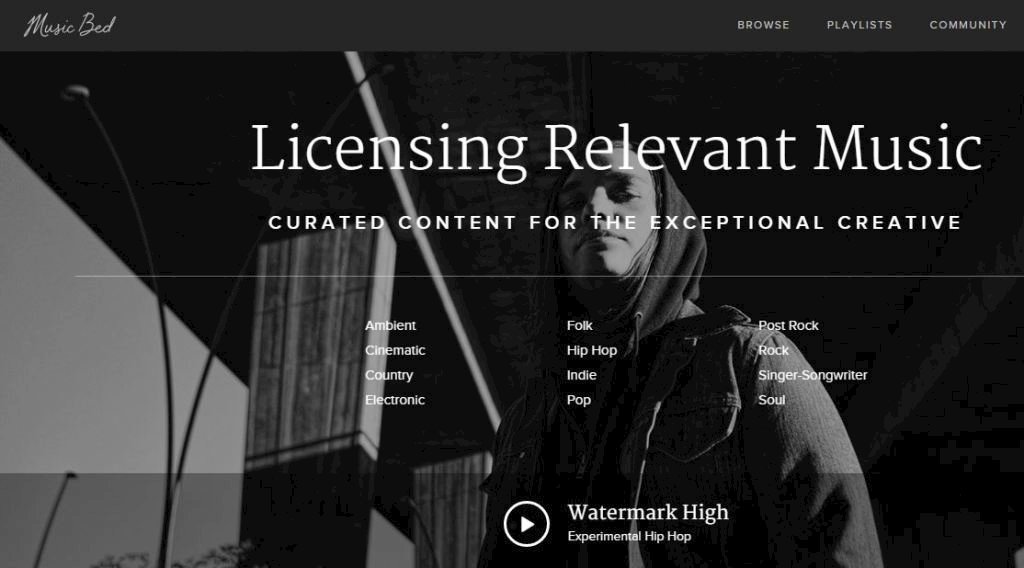 In addition to our top 3 suggestions, there are other music stocks you can check:
Free Music Resources
If buying your tunes from a music stock it's a pricey option, do not give up. Sometimes it's just a matter of digging deeper for goodies. We searched for some absolutely free audio resources, check our top options: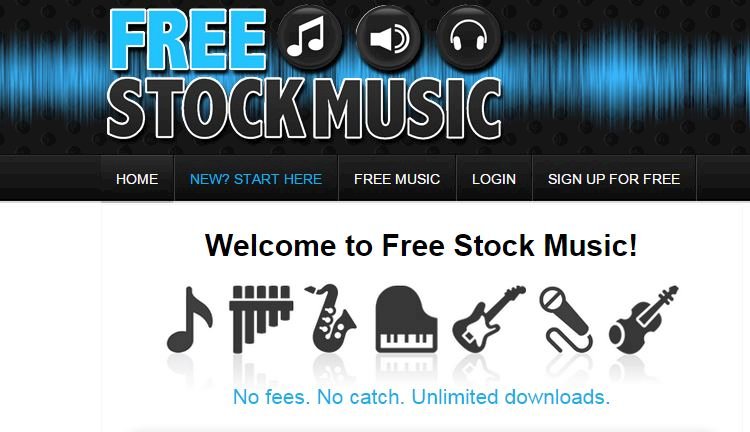 Besides the above examples, you can try some other awesome music "free-riders":
Now, with so many choices in the radar, pick the one fitting your vision and budget and start creating your next project!
Thank you! Any other feedback?