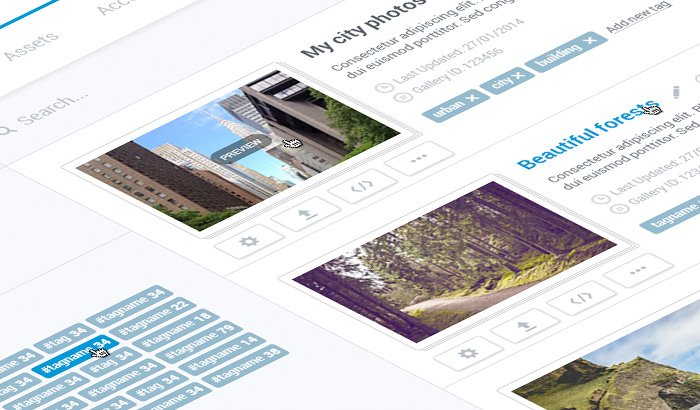 New Galleries Page Release
---
Keep all your assets neat an organized with the New Gallery Page from Cincopa. Either you are a freak control, or a chaotic artist, the newly designed page from Cincopa allows you to review the files in each gallery. In addition, you can download, share and delete single files directly from the gallery and enjoy a new, intuitive way of managing assets.
The cool features are bringing a new edge to the management of your galleries, improving the user experience and allowing for a faster navigation among the assets.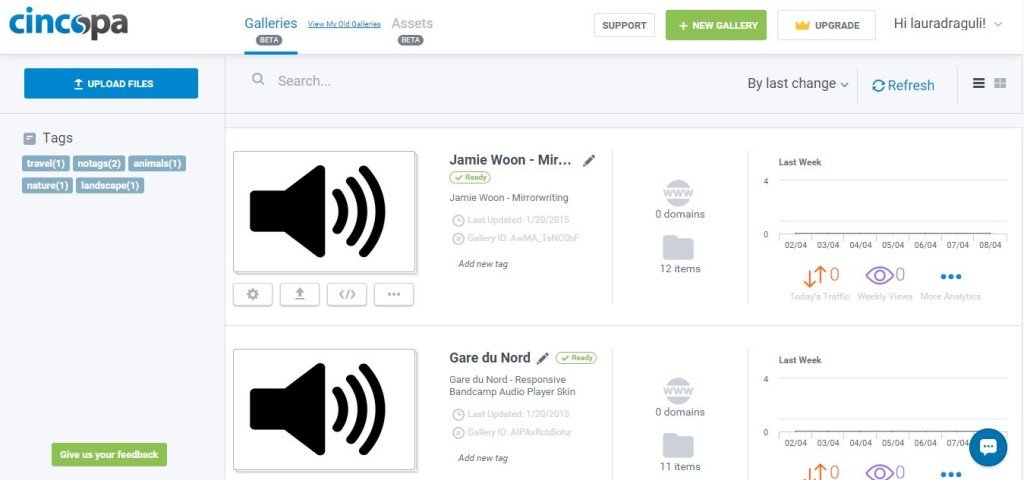 The dropdown feature ensures you have any action within reach
Take advantage of the new drop-down for assets per gallery including a few essential features for managing your media, such as: duplicate, text and reorder, re-sync, use as template, download gallery, delete gallery.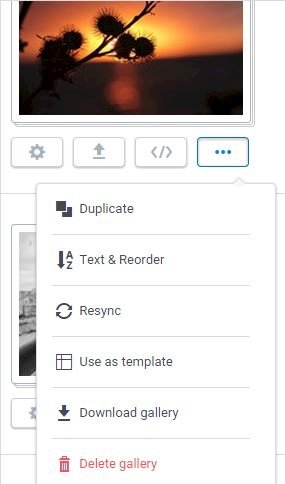 View traffic per item in the gallery
You can monitor the popularity of your assets with the statistics feature. In this way, you can view the traffic per item, in a gallery. Make sure you know the traffic for today,  last week,  or pull out the data using more in-depth statistics, for weekly, monthly and all time traffic.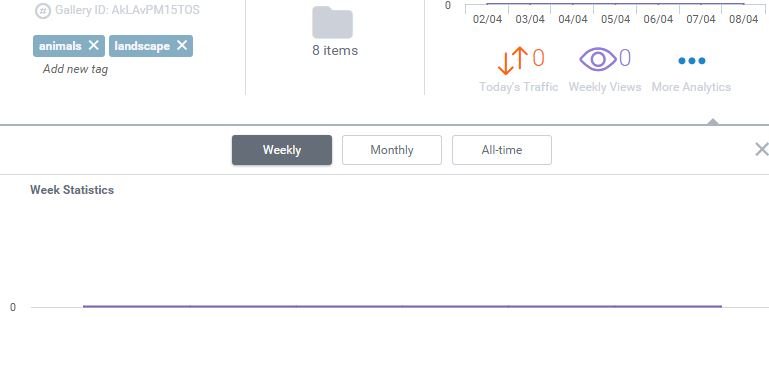 We hope you will enjoy our latest addition to the great Cincopa experience!
Thank you! Any other feedback?