Use Cincopa with Free Website Builders
---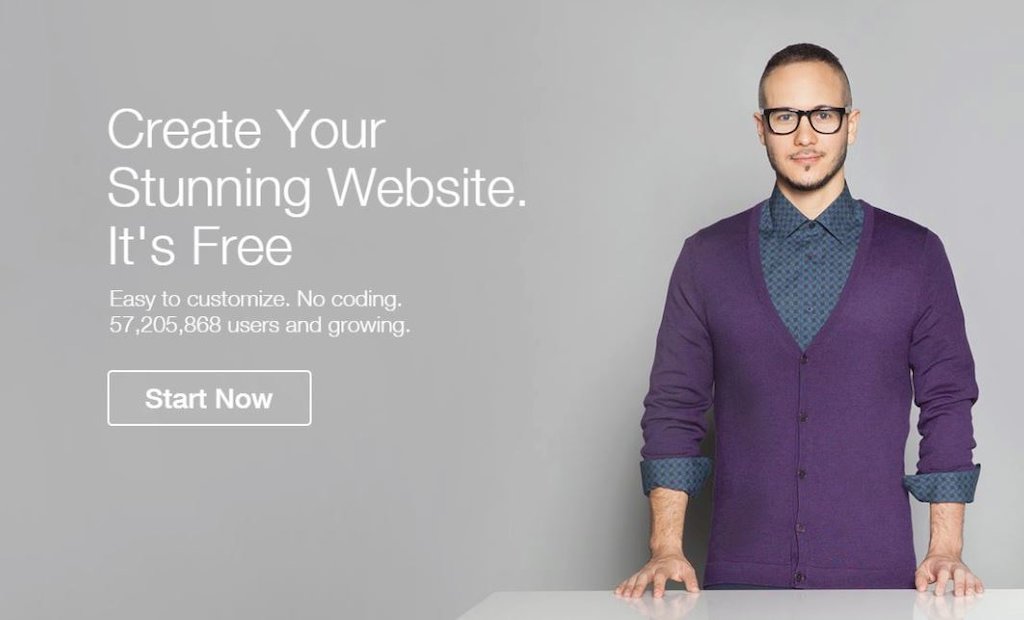 Creating your own stunning website never been so easy. You can use free website builder services like Wix or Webs, enhance the website performance with Cincopa's rich galleries, and get ready to meet the competition.
If you are a non-professional web-designer, and for various reasons you prefer to create your own website, there are plenty of options out there, some of them totally free.  It can get pretty overwhelming as a novice, so we picked four free website builders solutions for you.
Wix, Webs, Moonfruit and Yola
Wix – Hundreds of stunning templates for different industries, drag and drop website builder and comprehensive support. Perfect for beginners, Wix is impressive for its wide range or building options, extras and publishing features. Free hosting and social media solutions are also included and the website can be up and running after few minutes of customization. The best part about Wix is that you get a website built with HTML5, without knowing a single line of coding.
Webs – SEO included, a various choice of templates, customized web design and drag and drop options. First top contender of Wix, Webs can be lauded for its web design and publishing features. This website builder service offers social media integration and multimedia compatibility and it can serve as an e-commerce platform.
Moonfruit – Recommended for Flash fans, with fully customizable web templates and drag and drop editor. Even if there are some differences between free and premium users options, this website builder has a great feature for advertising on search engines. Like its first two competitors, you get a flexible 'insert content everywhere' editor and it's ideal for smartphones and tablets.
Yola – Similar to Wix and Webs, Yola is very easy-to-use, with a drag and drop page editor, plenty of widgets and templates and a complete SEO infrastructure.  In addition, Yola offers Google AdWords bonuses to grow your startup company.
Cincopa supports all website builder platforms
Now that you have decided what website builder service you'll use to create your first website, the next step is to get your ducks in the row and upload your content. Cincopa's solution can be integrated within any of the website builder platforms, so we encourage you to be as creative as you want.
That means your galleries, slideshows, pictures or any other rich media created with Cincopa can be easily added to the site created with any of the "Build Your Own Website" services.
If you already have a Cincopa account, all your digital assets are ready to be added to the builder website platform.
If you are a new user, first you need to create a photo gallery within Cincopa Media Platform. Choose one of our awesome skins and upload your media to Cincopa. To finish, get a simple code and embed it to your website builder.
That's about it – your website, online store or blog is ready to go!

Thank you! Any other feedback?