Record | Enhance | Share
Screen Record on any system with Cincopa's RecTrace
Our RecTrace Chrome extension allows you to screen record your videos with facecam and voiceovers.
Create personalized videos, share via email, embed, and learn about your viewer's behavior in real-time.
RecTrace is a free Chrome extension that enables you to easily capture your screen on both Mac and Windows. With RecTrace, you can add a voiceover to your recordings and take advantage of all the powerful features offered by Cincopa for your personalized videos. This includes features like annotations, call to action, chapters, video SEO, video heatmap, and a dedicated subdomain for your videos.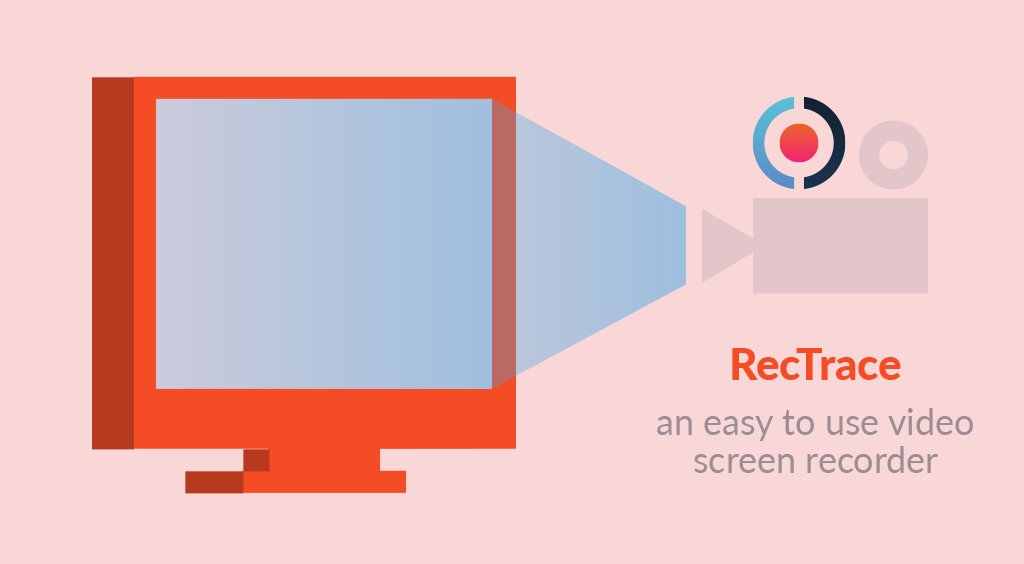 Why RecTrace Screen Recording?
Record your screen with or without webcam video and sound.
Share recorded video via URL, email, or social networks.
No expiration - your video will remain available for sharing.
Your video can be played both on mobile and desktop.
Download the video to your device.
Embed video to any website or blog
Access and manage all your videos anytime.
View detailed video analytics.

How to use RecTrace Screen Record?
With the RecTrace plugin, you gain access to an incredible array of options for recording your screencasts. To get started, simply open RecTrace on your chrome browser and ensure you're signed in to your Cincopa account.

Choose from three recording options: capture your browser tab, record your entire screen, or focus solely on your camera for a Talking Head Video. Enjoy the flexibility of switching between multiple cameras, adjusting the audio source, and selecting your preferred video resolution. Once your recording is ready, share it instantly with your prospects from your Cincopa Account.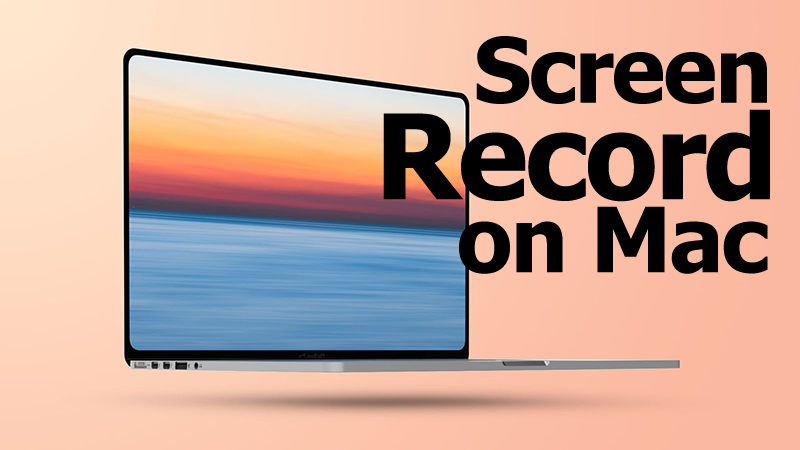 How to Screen Record on Mac
With RecTrace, you're not confined to basic screen recording on your Mac. This powerful extension allows you to capture screen recordings with HD webcam video and store them in your library or publish them anywhere you choose. Once installed, RecTrace syncs with your Chrome browser across all your devices, ensuring organization and accessibility at all times.

Create longer videos and switch between cameras and microphones to craft engaging content that is focused, relevant, and enhances the overall user experience. Customize your videos to your liking, and share them on your channel, website, or social media pages.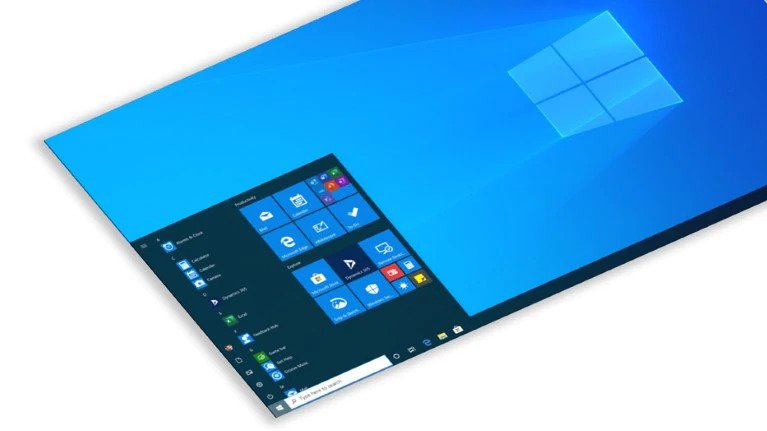 Screen Record on Windows
In Windows 10, the built-in screen recorder feature does not allow you to record with your webcam for creating explainer talking head videos. However, with our screen recorder extension for Chrome, you can capture screen videos while enhancing them for branding, lead generation, and ads. Plus, you can rest assured that your content will remain safe in our fully encrypted video hosting platform.

Cincopa is a fully encrypted video hosting platform that keeps your recordings secure and safe from unauthorized access or transfer. Learn More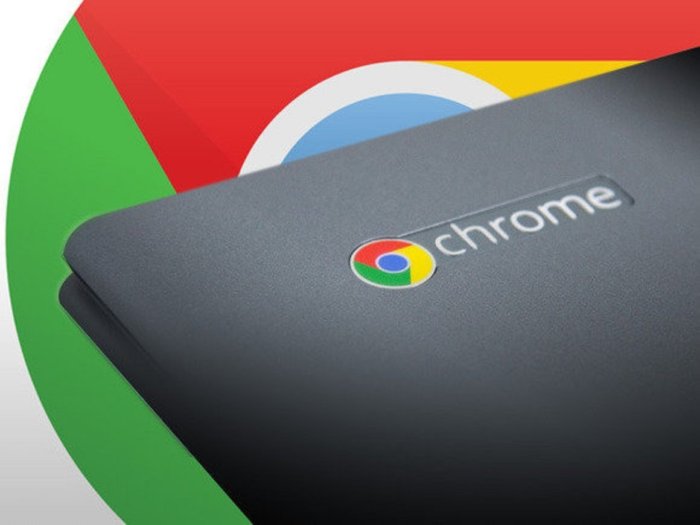 How to Screen Record on Chromebook
Google currently doesn't offer its own screen recording extension or built-in feature on Chromebook, thus RecTrace is just about the right extension that you will need for your chrome browser to start recording great screen-captured videos. To install, simply go to RecTrace Chrome Web Store listing and add the extension to your browser.

RecTrace is free, has no added watermarks, and it automatically optimizes your videos for a flawless playback experience on any device. You also get to share your recordings instantly via a direct URL. Install RecTrace Now.
KEEP READING
CINCOPA FREE BLOGS & CASE STUDIES
Ready to learn how to utilize RecTrace Screen Record on your Cincopa Account?