An attractive photo gallery for your website is one of the strongest assets in building your online business. It turns your website into a dynamic platform that can attract visitors, retain them and convert customers. According to marketing case studies, a person who sees some information in a picture will remember 65% of it 3 days later. If you are looking for a simple and practical way to visually represent your work, photo galleries can be a great choice. Here are 5 most effective ways you can use a photo gallery for website.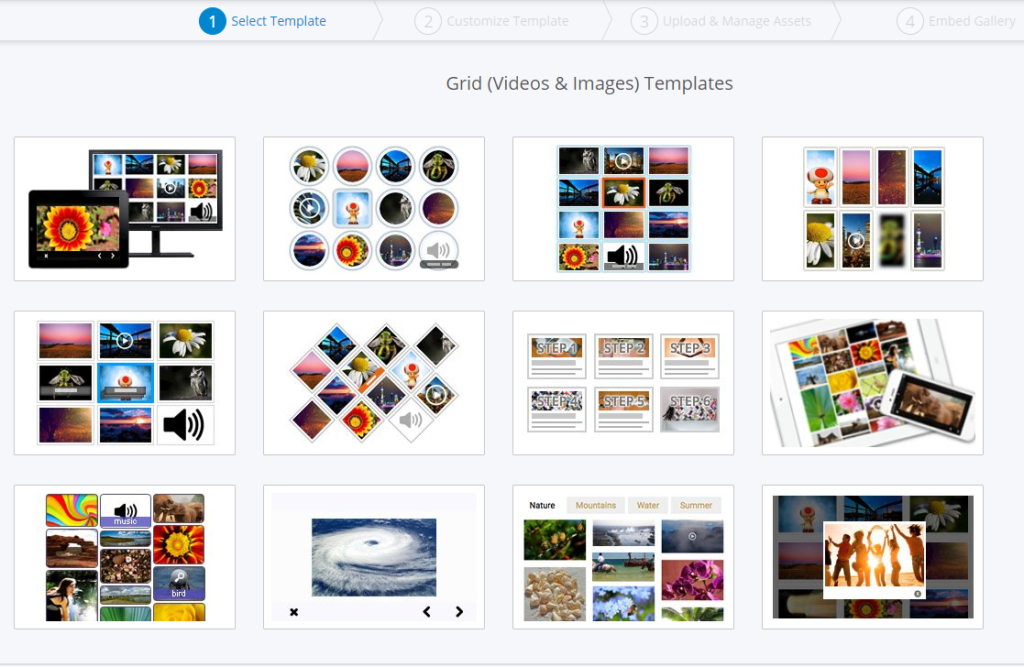 1. Visual Representation
The first and the most obvious purpose of including a photo gallery to a website is displaying the products or services you offer. It shows that you represent a reliable business and are able to guarantee the quality of your work. Most customers prefer to see the visual representation of your work to be convinced that your company can offer exactly what they need. This is the first step in gaining trust and loyalty of potential customers. This way, you reinforce the reputation of your business.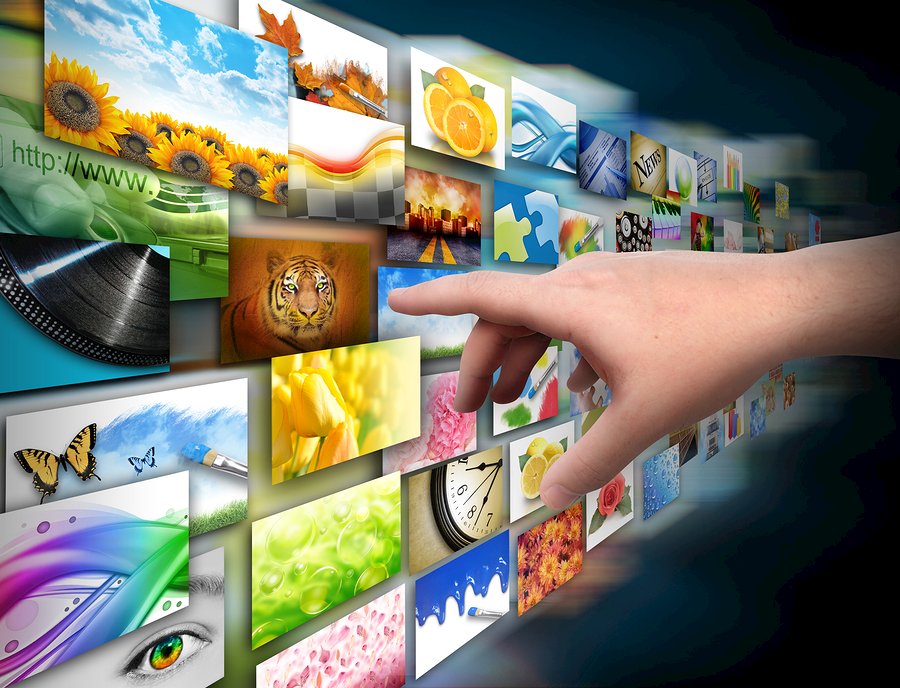 You don't need to hire a programmer to create a photo gallery for website yourself. Cincopa has your back with 100s of professional templates that meet various business needs. Some incredible photo gallery website options are an HTML slideshow, responsive photo gallery, image grid, and many other templates that can be fully customized using Cincopa wizard and embedded to your website in a couple of clicks by copying and pasting the photo gallery HTML code. Another seamless way to embed a gallery is installing a plugin or photo gallery widget developed by Cincopa specifically for your content management system (CMS).
2. Brand Promotion
Embedding a photo gallery to your website can help to make your brand recognizable. A visually appealing HTML photo gallery with your brand's logo or watermark has better chances to be memorized than any text. By associating attractive images and photos with your brand you can give a great boost to your business.
Branded galleries engage potential customers and motivate them to learn more information about your business. You can attach a custom URL to a logo or watermark in your image gallery, thus directing everyone who clicks on it to a specific landing page on your website.
3. Lead Generation
HTML photo galleries do much more than displaying images on your website. Lead Generator is another awesome marketing tool provided by Cincopa that adds real value to your business. If you want to collect personal contact information from website visitors, you can activate this tool in your photo gallery. Anyone viewing slides with photos will see a pop-up form, where they can submit their name and email address. This information can be saved directly to your email marketing lists and used to send personalized messages or special offers.
In order to maximize the leads flow, you can gate your content after the first few slides and make the lead generation form non-skippable. In this case, everyone will have to submit their contact details to be able to view the full photo gallery.
4. Advertising
Ads can look great on your photo gallery website and become a stable source of extra cash at the same time. These days, you need to take full control over your ads in order to prevent various ad-blocking browser extensions from reducing your income. So, integrating display ads with photo content becomes a perfect alternative for businesses of all types.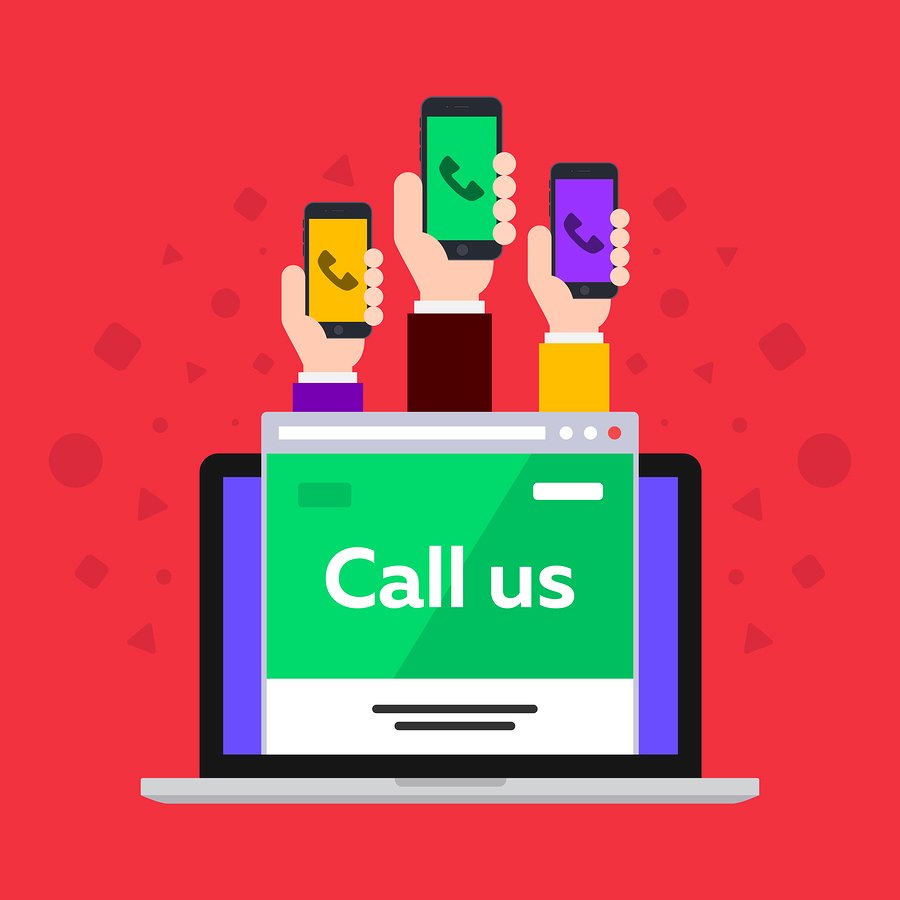 If you still think ads placement is a highly technical and complicated task, you'll be surprised with how seamlessly you can create an ad-supported photo gallery on the basis of a ready-to-use template, such as Cincopa WOW slider. This fully customizable photo gallery template lets you upload an unlimited number of banners and images, add call-to-action buttons with custom links. Besides, WOW Slider looks great in all browsers and works without a glitch on desktop and mobile devices.
5. Boosting your website in Google and Bing image search
Popular search engines like Google and Bing provide special options using which anyone can find images available on the web. When users type certain keywords, they discover related images linked to certain web pages. How does this happen? Search bots can only read text, but when they crawl any web page, they associate embedded images with keywords and metadata. The more images and photo galleries you have on your website, the more likely users will be to find it in Google and Bing search.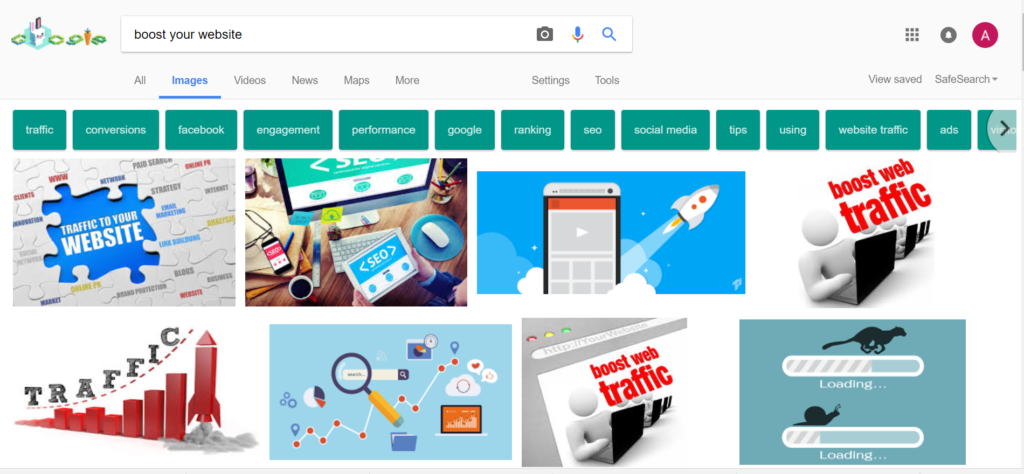 Due to JSON-LD, a cutting-edge technology adopted by leading multimedia hosting and management platforms like Cincopa, your website photo galleries start working for SEO immediately after embedding. JSON-LD injects all metadata from photo assets dynamically into the section of a web page, and it reduces the page load time. These factors play a critical role when search engines scan your site and rank your content in search results.
A modern and responsive photo gallery can become a key milestone to making an effective business website. That is why Cincopa offers you an astonishing variety of templates along with marketing tools making your multimedia content work for your specific goals.
Learn how to add Cincopa's photo gallery to your site easily and quickly: