Every business needs beautiful, high converting landing pages. Creating an effective landing page is often more difficult than it sounds. While custom designs can yield great results, they are often expensive.  When you use a template landing page, it is designed to drive users to convert and it's far less costly.  Let's have a look at some of the best online solutions for creating and optimizing landing pages.
Perfectly designed for marketers, Unbounce can help you to build custom, high-converting landing pages without relying on technical teams or dealing with I.T. bottlenecks. This platform provides a drag-and-drop page builder with customization features and A/B testing functionality. Unbounce has more than 100 conversion-focused templates, including industry specific templates. You can also create multiple pages with a duplication feature, adjust the copy and the call-to-action and you're done.  It offers integration with email, CRM, optimization and other tools.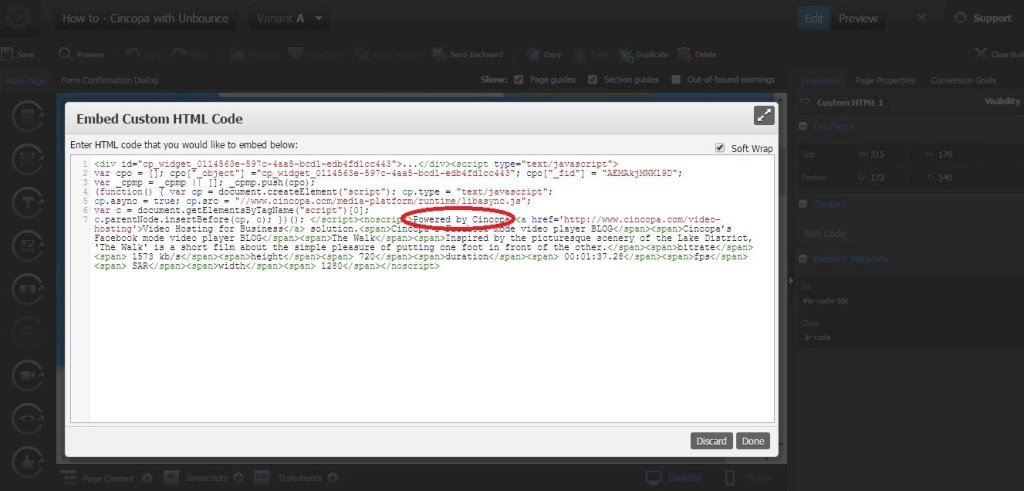 Hubspot enables you to create and test landing pages that generate leads and look great on any device. You don't need a designer or IT help.  You can choose from a built-in library of templates designed to convert, or you can build pages from the ground up. An on-page editor allows you to add copy, images and conversion forms easily. You can preview your pages on different devices before publishing. You are also able to identify which landing pages convert best in a centralized dashboard.  You can also A/B test every element to see which converts best.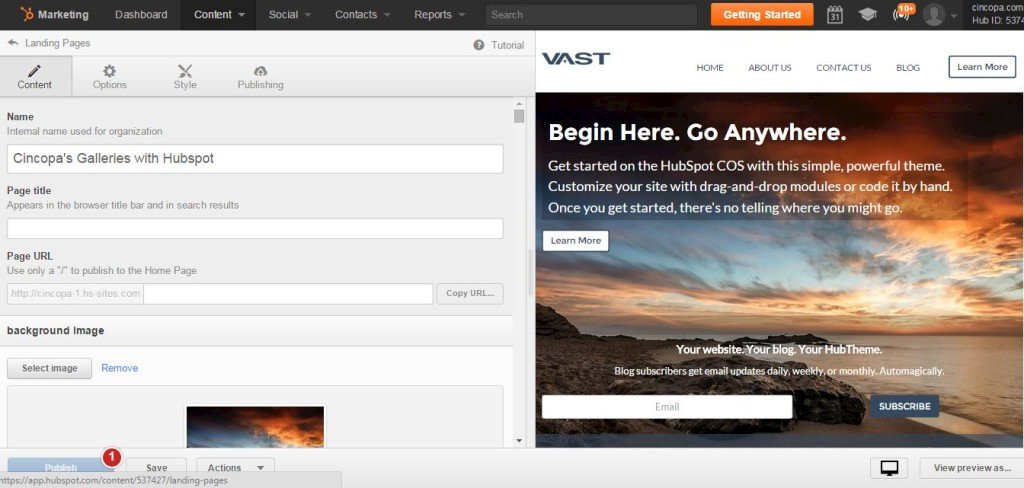 Instapage is the complete landing page solution for agencies and marketing teams. It was one of the first solutions for landing pages and features a powerful, highly-customizable landing page builder. There are over 60 professionally designed templates that come with customization options such as opt-in forms It has an integration ecosystem to connect with the other third party apps you're using. It has analytics and optimization tools like A/B testing. You can sign up for a 14 day free trial. It offers good support and the cheapest option is if you sign up for two years.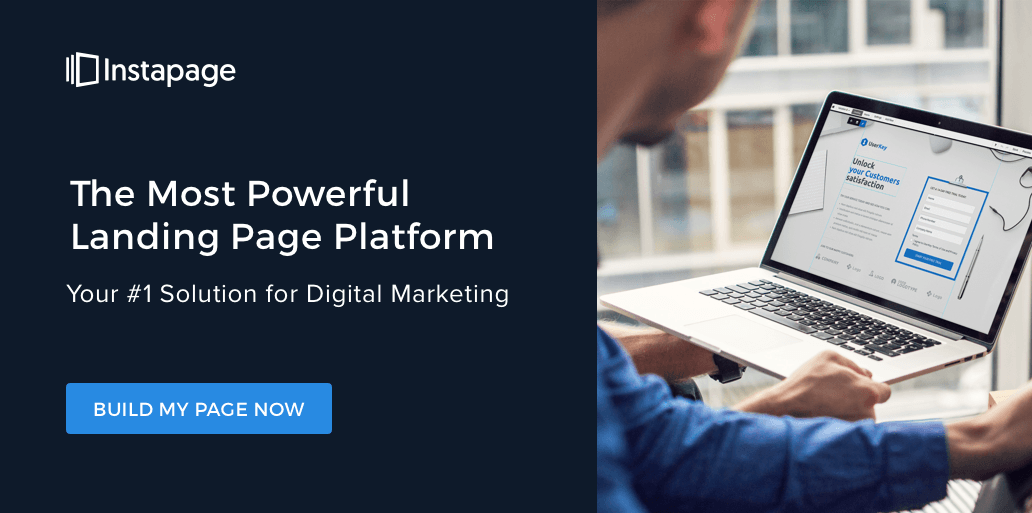 Kickoff Labs makes it quick and easy to setup giveaways, sweepstakes, and product launches. It helps you to create smarter campaigns for an e-commerce site. Set up campaigns based on proven best practices without any difficulty. Generate referrals with rewards, deliver simple instant downloads in exchange for an email address, generate leads by giving away coupons and vouchers and offer referral purchase awards. You receive customized campaign performance reports, instant auto-replies and demographic lead data.

LeadPages is great for bloggers who want to collect email subscribers. Create a landing page from a pre-installed template. Create opt-in forms, opt-in boxes within blog posts and send automatic content upgrades to subscribers. You can even create a 'thank you for subscribing' page. It also has an analytics section, so you can see how your landing page is doing.
Now, it's up to you to decide which platform you'll test for creating superstar landing pages.