Fact #1: Instagram video posts garner more than twice the amount of  comments compared to any other form of content.
Fact #2: LinkedIn video campaigns enjoy an average of 82% view rates.
Fact#3: Tweets with video attract 10X more engagement compared to Tweets without.
Video has asserted its dominance over all social platforms.
And, now more so than ever before, developing a strong video presence on prominent social platforms is critical to the success of your overall marketing activities.
Here are some best practices and tips to help you up your social media video marketing strategy in 2021: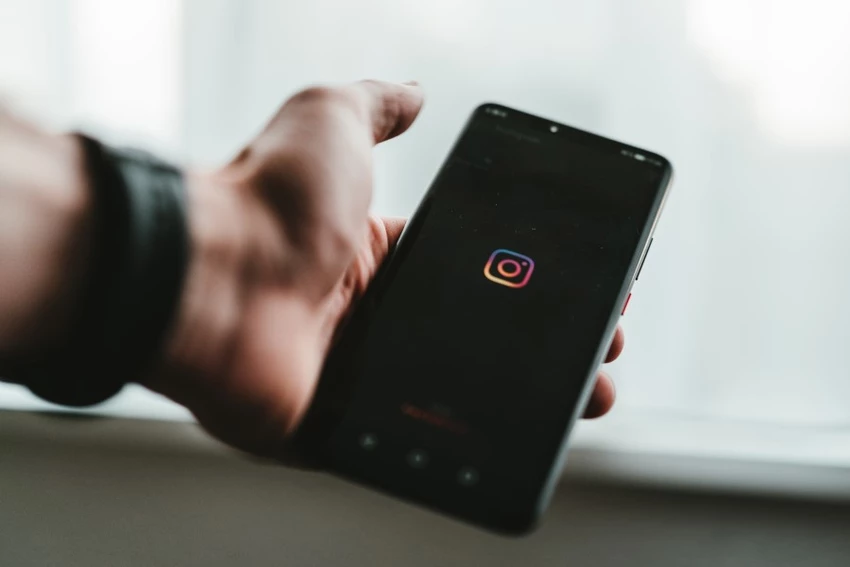 Video on Instagram
Instagram made a splash in August of 2020, introducing Instagram Reels. The 'gram's answer to TikTok, Reels allows users to you to record 15 second videos and share them with your friends and followers.
Reels have become a go-to video option for a variety of brands:
If you're in B2C, it would definitely be worthwhile to experiment with Instagram Reels.
B2B companies, particularly those that offer a more complex product or solution, naturally find it difficult to condense their offerings into 15 second time-frames.
Creating a strong presence on IGTV can be a great option for them.
Allowing for longer-formatted videos, IGTV can be a great way to disperse webinars, interviews and other in-depth video content.
Don't be deterred by the fact that your videos will be viewed primarily by prospects positioned at the top of the funnel.
If you're B2B, your customers will be more interested in how your product works than what it looks like.
Remember that Instagram videos default to playing without sound.
It is important that those who engage with them will be able to understand these videos with the sound off, at least during the first few seconds.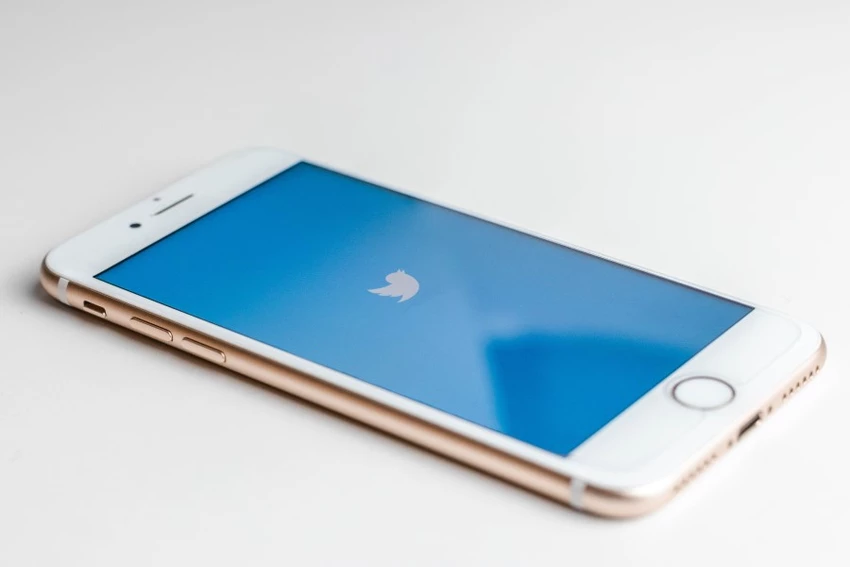 Video on Twitter
When the words 'video' and 'Twitter' are thought of, the immediate association should be mobile.
93% of Twitter videos are viewed through mobile devices.
When creating videos for Twitter, it would be best to have the final product optimized for vertical viewing.
Ever a recommended practice, adding a CTA to videos on Twitter is all the more important.
Video Website Cards, for example, see 2X higher click-through rates compared to mobile video ad benchmarks.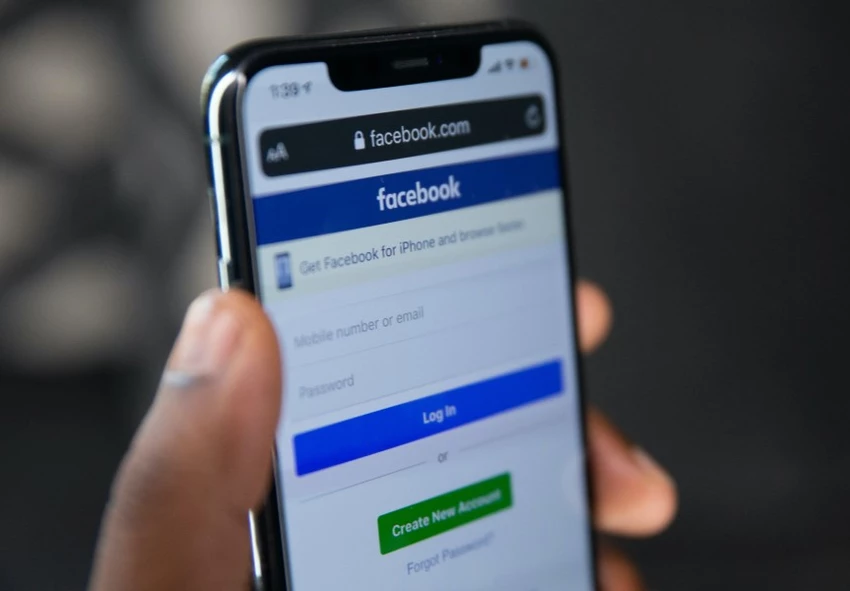 Video on Facebook
Despite all the negative attention, Americans still flock to Facebook to watch digital videos.
It may have lost much of its younger audience to Instagram and TikTok (more on that in a moment), but Facebook still blows its contemporaries out of the water when it comes to video engagement.
Facebook Watch, Facebook's two-year-old video streaming platform, attracts a massive audience of over 1.25 billion users each month (according to Facebook officials).
In 2019, 8 billion videos were viewed on Facebook every day.
Similarly to Twitter, it is important to think mobile when creating videos for Facebook.
Explore creating mobile-first videos, rather than adapting existing content to fit mobile specifications. The former drives a 27% higher brand lift.
It is critical to keep in mind that 85% of users prefer to watch Facebook videos while muted.
Adding closed-captions to your videos can greatly enhance viewers' engagement experience.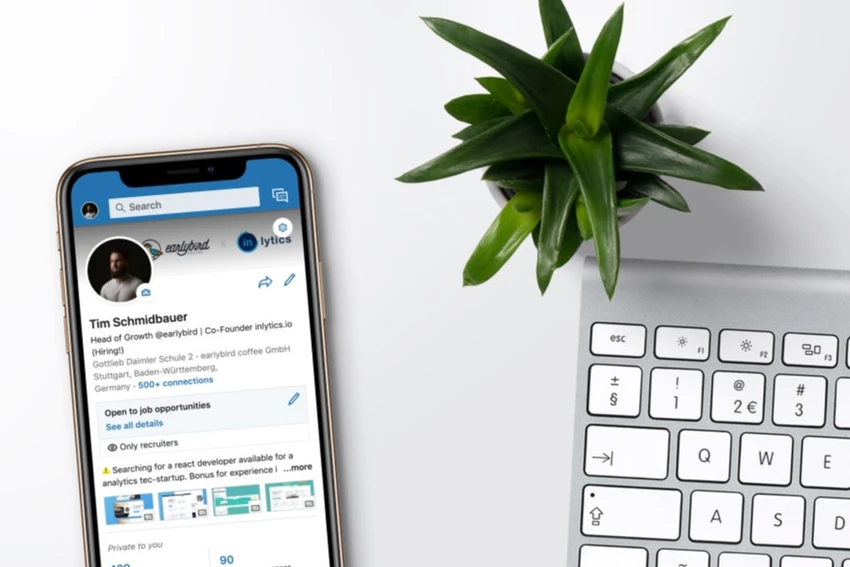 Video on LinkedIn
The more mature, tailored older brother of the social platforms, Linkedin boasts respectable video engagement stats.
84% of video marketers have claimed to have found success with their video campaigns on LinkedIn.
Aim to keep videos between 30 to 90 seconds.
The closer you keep them to the 30 second mark, the better.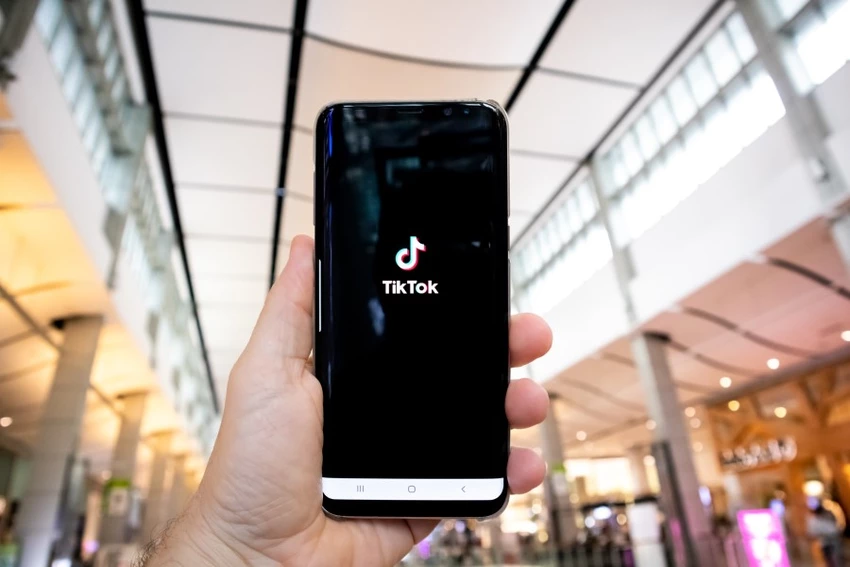 Video on TikTok
Launched in 2018, TikTok was initially met with a certain level of skepticism.
Cut to December of 2019, and the Chinese app was the number one most downloadable iPhone app. TikTok soared in popularity throughout South America during the latter half of 2020, having been downloaded from the Google Play store 3.08 million times in Brazil during the month of September alone (!).
Given that it is purely a video-driven platform, TikTok can prove to be a complete game changer for video marketers.
With a non-existent monetization program and a notoriously secretive governing body, TikTok's marketing and sales potential has yet to be clearly defined.
However, the emerging app has already begun aggressively wooing advertisers to jump aboard its blazing locomotive.
The highest-trending users and brand accounts almost all incorporate music and singing.
The NBA has significant a presence on TikTok, boasting over five million fans (TikTok's equivalent to followers). The videos it posts are not of game highlights and dunks. Rather, the world's leading basketball league chooses to other types of videos, such as 'The Adventures of Team Mascots' and of prominent players singing.
Chipotle posted a special video to celebrate #oneyearofTikTok in which tortilla chips were seen 'singing' British pop singer Adele's song  "Someone Like You".
Brands and companies looking to build a presence on TikTok need to embrace its fun, quirky and young environment, and model video content appropriately.
It is important to note that 60% of TikTok users are Gen Zers.
Companies looking to win over the highly-coveted 16-24 demographic should strive to build a pronounced presence on the platform, quickly.

Final thoughts and takeaways
Video really came in handy during 2020.
It allowed us stay connected and prevented months of work stoppage.
Video continues to ascend to the top of the social media content food chain, as well.
Facebook Watch and Instagram Reels are soaring in popularity; and, with TikTok continuing to exceed any conceivable expectations, it's more or less a forgone conclusion that cultivating a video strategy is the key to social media success in 2021.
Originally published on December 12th, 2019
, updated on January 6th, 2021