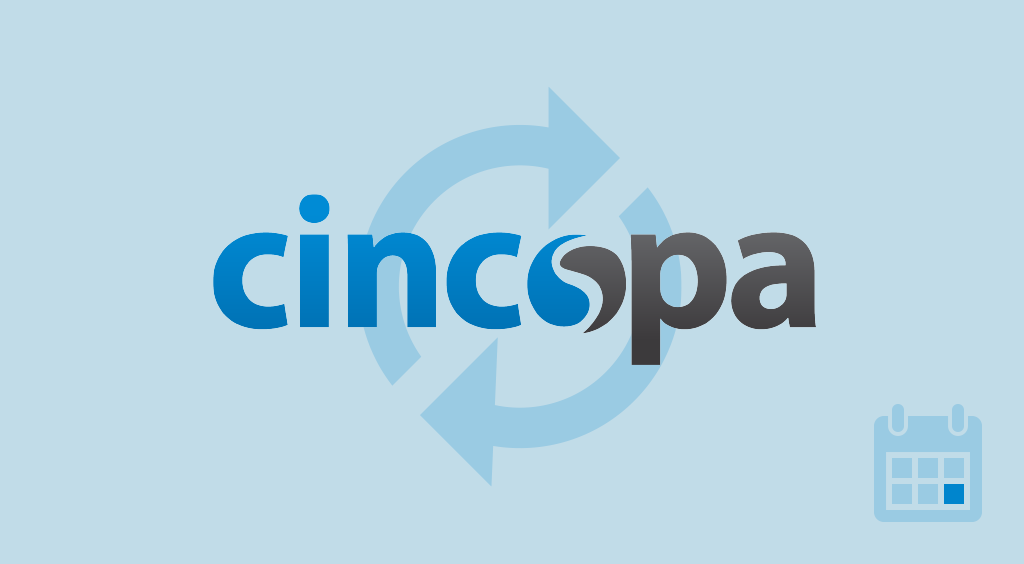 New media editing & management features – Cincopa
---
At Cincopa, we keep updating our service at a high pace. Last month, our team was working hard on some new features and improvements aimed to modernize multimedia editing and management. Now, as these updates have become available to all our users, we would like to post a quick overview so that everyone could learn how to use them right away.
Custom Video Thumbnails
A thumbnail is perfect to give people a general idea of the video before watching it. To increase click-through rate and reach desired goals on your website, you can add a custom thumbnail containing a call-to-action, slogan and basically any message. Open your video asset in the "Edit & Preview mode" and upload a custom image you want to set as a thumbnail. Alternatively, you can choose any of the automatically generated video snapshots.

Online Photo Editor
Here's a simple way to make your photos look really great. On the "Upload & Manage Assets" page, you can find the new "Edit" button in front of every image of your gallery. After clicking on it, you can edit the photo online in our professional image editor – add multiple visual effects, adjust colors and brightness/contrast, add custom text, frames or layers, resize or crop the image, and more. Even if you're not a professional designer you can turn your photos into beautiful art!

Assets Reordering Controls
Sometimes you may need to change the order of assets displayed in your media gallery – put something first and something last. To make it easier for you, we introduced new Up/Down controls in the Assets manager. Click on the arrow to reorder assets or drag and drop the asset to the place where you want it to be.
Now it's your turn to try! Happy Cincopa!
Thank you! Any other feedback?