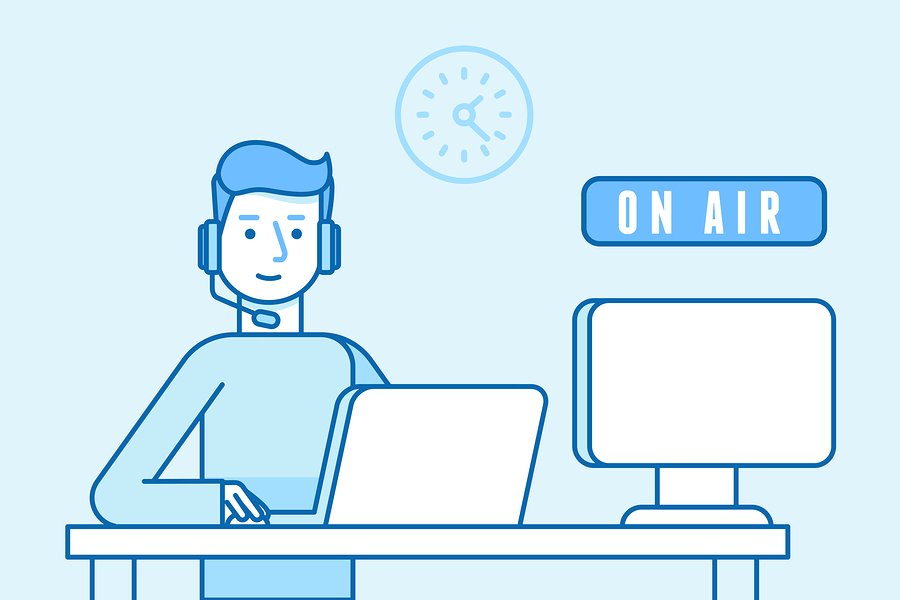 How Podcast Hosting Can Boost Your Blog Traffic
---
When it comes to increasing traffic to your blog, it can be hard to stand out from the crowd for the right reasons. Sure, you have great, well-written content that is also relevant – both to your audience, product or service and the general backdrop of what's going on. But that is not always enough. One way to up your game is through podcast hosting.
Adding a podcast to you site, either regularly or every now and again, can help drive more traffic to your blog. Not only do podcasts give you another opportunity to add those all-important SEO meta tags. But, they provide more options for your potential visitors to enjoy your content, in a way that most appeals to them.

How popular are podcasts?
Probably more popular than you think!
According to research from America's PEW research center, the number of people in the US listening to podcasts has been steadily growing since 2006.
In 2006 some 11% of the US population had listened to a podcast, rising to 40% in 2017. And, looking at who has listened to a podcast in the past month, that proportion rose from 9% in 2008, to 24% in 2017.
When you consider there are 323.1 million US citizens, that's a lot of listeners!
Research from Nielsen, meanwhile, also shows that regular podcast users listen to around five shows a week and subscribe to an average of six different shows. And, of those who listen to podcasts, 86% of them listen to the entire episode.
They are all signs of an engaged audience – which is exactly what you want for your blog!
Re-purpose and re-visit
Podcasts and audio files in your blogs are a great way to drive home important points. They can also help you to get the most out the time and research you have spent crafting a written blog post.
In addition, when a topic you have written and blogged about in the past becomes popular again, you can re-purpose that content. But, do so through a podcast with added value – new details and relevant insights related to the new development.
Another way to make a podcast standout to your listeners, is to base it on some of the comments your blog posts have received. If users and subscribers are asking questions, or focussing on a particular point, create a podcast on that to answer their questions and further delve into that key point.
Make it easy to create and upload your podcast


For some of you, even thinking about how to add new functionality to your site and blog can be quite unsettling. But, it does not have to be. There are many great app and plugins available that can help you easily and quickly add the podcasts you want, to beef up your blog and draw a larger audience to it.
Cincopa's suite of tools includes the ability to easily create, upload and embed a podcast onto your site and blog. Simply record your podcast, select your preferred the Cincopa podcast template, upload your audio file with the simple Cincopa wizard and add the embed code generated by Cincopa, to the relevant page. Job done!
The beauty of Cincopa is that it doesn't just help you do one job, like adding podcasts to your site – it can be used for your Zendesk support system, to add video slideshows and create beautiful image galleries to wow your users, or to add a music player to your website.
All of this and more, from one app.
Make your podcast a regular option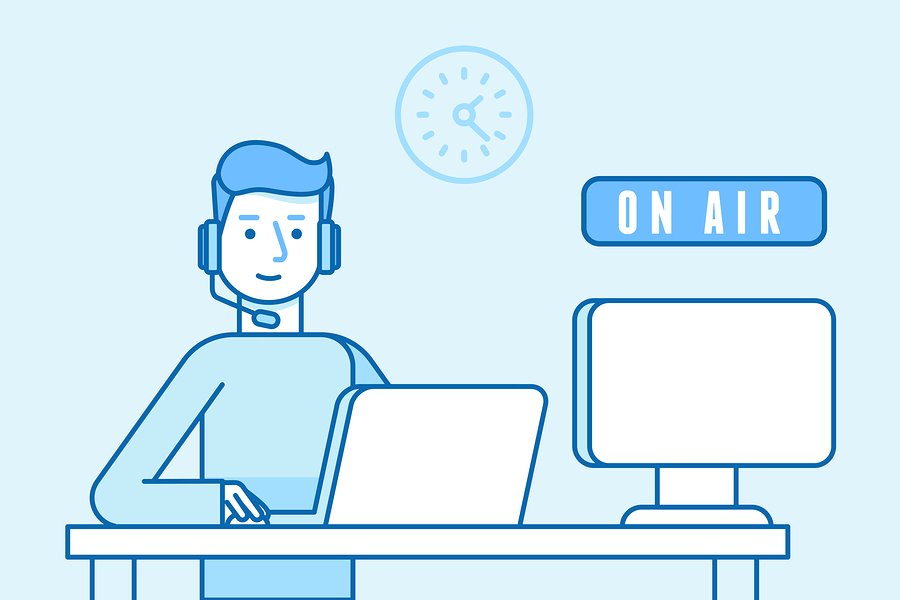 Once you have discovered how easy it is to upload a podcast with Cincopa, you are sure to want to add more of them to your site. But, maybe you are stuck for topics, or ways to make your podcasts interesting and a little different each time?
One way to change your podcasts up, is to create some podcast interviews. You could interview well known people in your industry, speak to influencers or even get out and about and talk to the public on a topical subject.
Listening to people discuss a topic, rather than reading about it, makes it clearer to some users and customers. Other times, it is about convenience – if people are driving, or cycling, but want to know what's going on in your industry – or even on your site. Podcast hosting makes that possible and can help increase your user numbers by adding more engaged listeners to your site.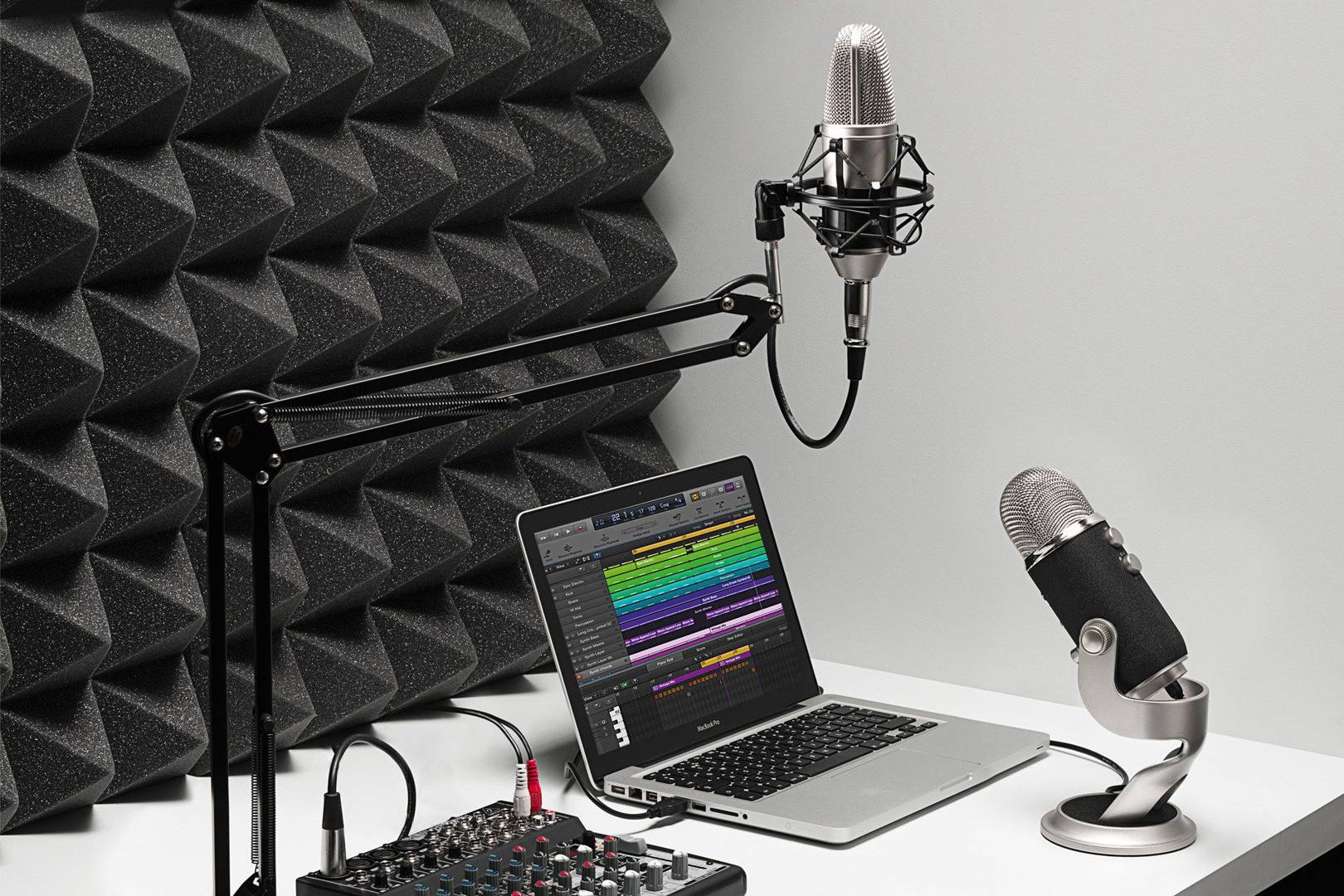 Or, if you or your think your listeners want something completely different from your podcast blog, you could go down the music root. Add a podcast playlist to entertain your users – it will keep you and them interested and ensure your content programme is not too samey.
Don't forget about SEO
One thing you should keep in mind is that when you upload your podcast, don't lose out on the opportunity to add meta tags that show the relevance of your podcast topic.
One way to do that is by writing a short, 160-character summary of your podcast then re-use that in your META description. You're staying on message while also adding another searchable and SEO friendly detail to your site. And, always allow comments, even if it requires some curation.
After all, if your content is top notch, you want to let people find it, right?
Share, share and share again
As a final note on your podcast, while the statistics show how loyal podcast listeners are once they find your show, you need to do as much as you can to help them find it in the first place.
SEO is of course, the first way forward. But, sharing it enough and in the right places is another important detail. Don't share it across various platforms on the same day and then forget about it. Share it for a second time on one platform, say Twitter, two days after your initial publication. Then, share it again on Facebook two days after that.
You have gone to a lot of effort, creating the podcast and uploading it with an app like Cincopa, so do not let it go to waste!
Find out how simple the Cincopa podcast hosting platform is today and add some podcast interest to your blog!
Thank you! Any other feedback?