Brand building is always a sensitive process. Unlike any other procedure, brand building has the unique trend of ever-changing, depending on the current technology trends. As such, we can observe the unpredictable trajectory of brand building through the years. Promotion as a term has taken many different shapes throughout the years, but in recent times, one particular tool has stood out amongst all the trial-and-error methods. We're talking about branding through video content, of course. Much more than an entertainment aid, videos can be used as a powerful ally in your quest to establish your brand.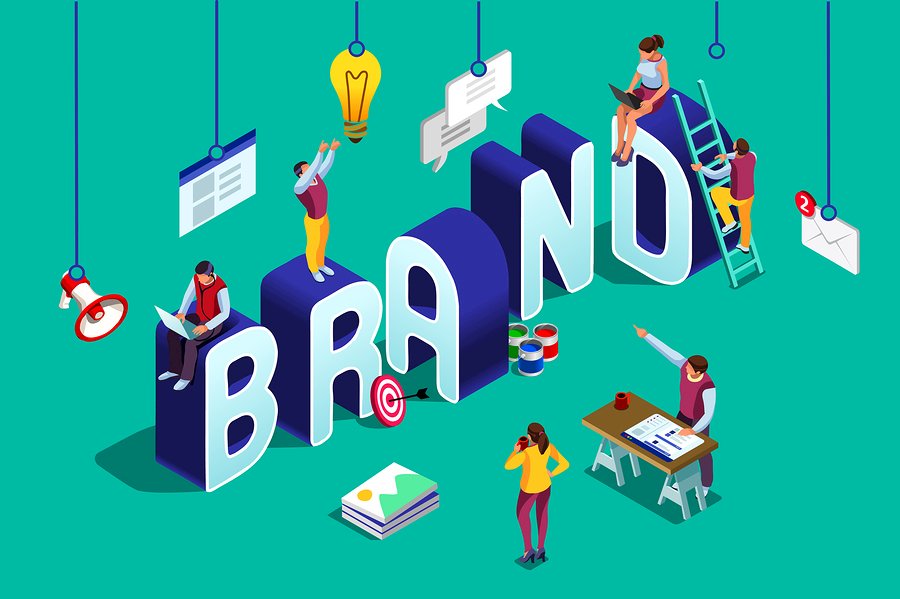 From the early days of marketing and establishing a mere presence on the market, we have come a long way. From customer attraction to customer retention, through analytics and studies, there is much to look out from when forging a brand from scratch. Thankfully, all those mandatory marketing areas that you have to pay attention to are encompassed in one single media form – video. There are many ways to make use of this tool, all of which require an approach from all sides. In this piece, we will cover all the approaches you need to pay attention to, for your brand to become a recognizable one.
Why choose a video in the first place?
The video is deemed the most enticing form of getting the point across. It doesn't have to be sending out a message, it can be a matter of updating your fan base or demonstrating something. Why is this case? Experts like to call video a "compressed" form of media. This is because it can send out the most significant amount of data in the shortest amount of time.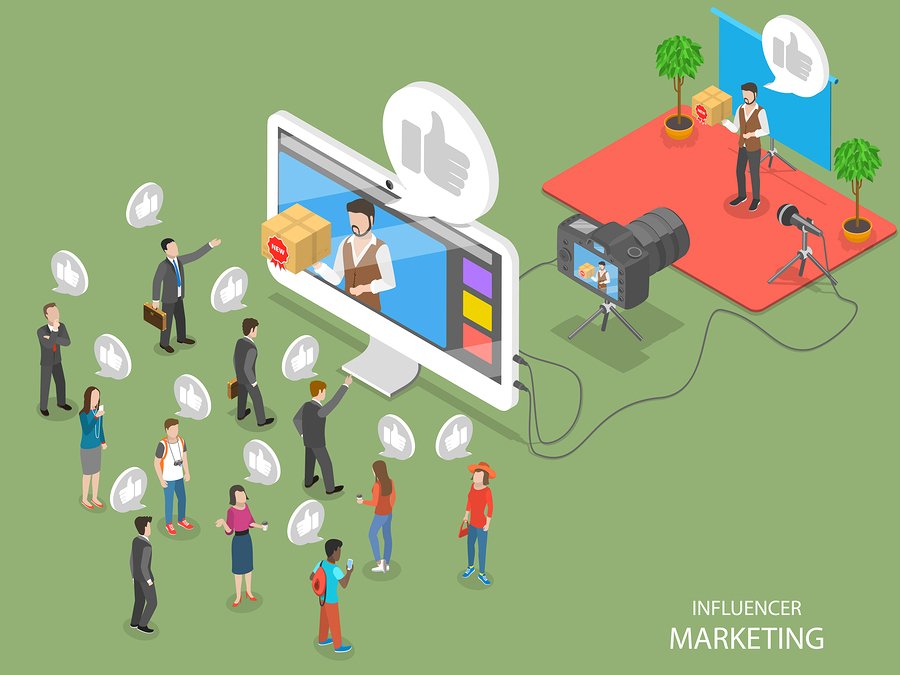 It makes sense, doesn't it? Reading the transcript of a video takes much more time than actually watching the video. What about images? Converting a video into separate frames will also be detrimental to the tempo of thought. Why does this hurt the overall message of the video? The reason is – a lack of patience. People nowadays are bombarded with all sorts of messages and information, making the task of video engagement much tougher than before.
To avoid a circular explanation of the effectiveness of video, we're going to use the "triple I" – intricate, immersive and impelling. Videos contain an essential factor that stimulates the human mind. This factor is – activity. You can dictate your tempo during text or image analysis, but during the first, second or any contact with a video – the tempo is dictated by the video itself and things happen. This is much more attractive and allows your customers to experience your brand to the fullest, all through the prism of an online video player.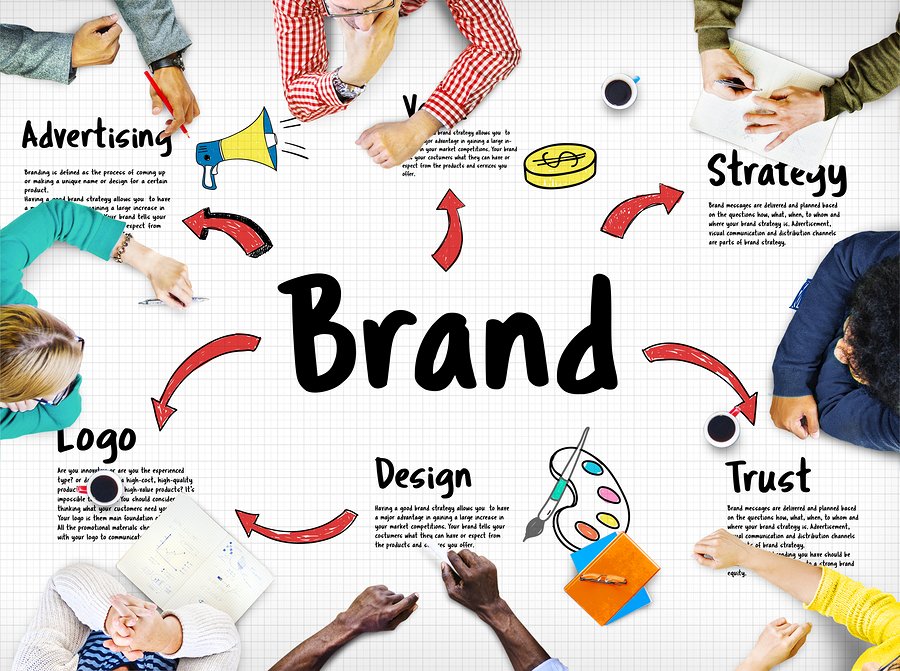 Content – the basis of everything
Before we get to the nitty-gritty of video brand building, we have to lay down the foundation of every possible material you might employ – content. Before realizing why you post, how you post and when you post a video, you need to know what the videos should center around. Before we elaborate on all the different types of content, we would like to lay down the foundation regarding quality video content. These are the pillars of brand building via video content:
Regularity– To establish your brand as a worthwhile one, you have to post videos on a regular basis. Of course, you should do it in a way that leaves your followers and readers yearning for more, but too rarely – such a move will put people off and convince them the wait is not worth it.
Diversity– Just because videos are compelling, you will suffer if you put task them with all the heavy lifting regarding content. Here's where we reach the first (amongst only a few) downsides of videos – they do draw attention, but this means that they always require attention. Sometimes, people aren't ready to drop everything and concentrate on your video. Thus, it's not recommended to allow your video content to reach more than 30% of your total content count. Mix in everything – podcasts, infographics, quotes, text, live streams.
Recycling– Nobody is that creative to be able to create fresh content all the time. Fresh content is by definition the appearance of a thought, idea, and concept that has never been seen in even another form of media. This is why video creators always recycle. Remember that old podcast from 2016? Why not turn it into a short and informative video?
Experimenting– Every concept becomes stale after in time. Thus, it might be a good idea to mix it up every once in a while. The key is to tweak anything that might seem like it's preventing you from strengthening your brand even more. Is the video watermark too big? Why not remove it until the end of the video? This also goes for video length, the diversity of content and the narrator.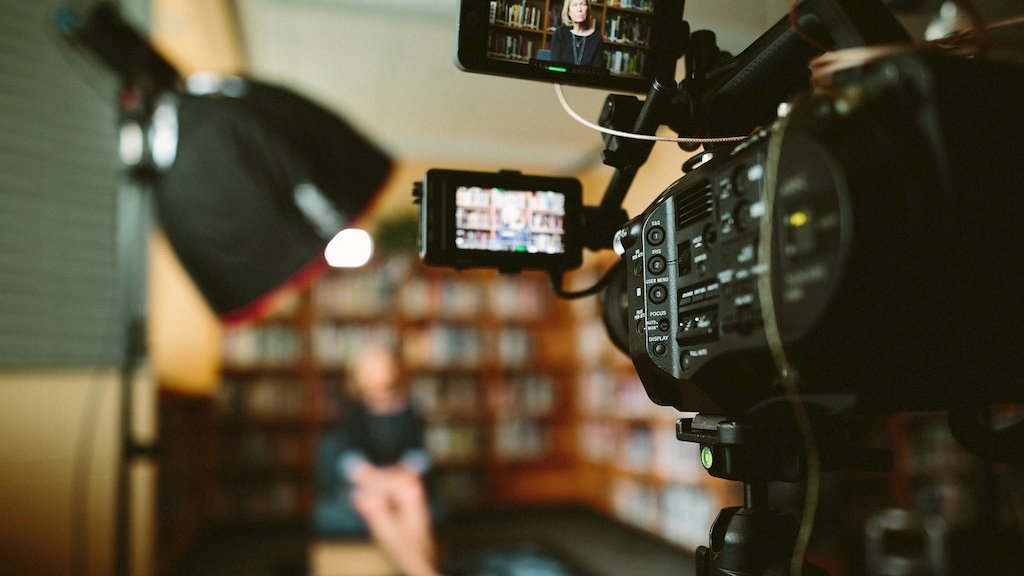 Spreading your content – the tree conundrum
Remember that old logical dilemma – "If a tree falls in the middle of the wood and no one hears it fall – did it fall?" The same goes for great video content. If nobody gets to see it, its whole point goes to waste. You create videos to make your brand stronger and more noticeable. There are many things to consider when it comes to creating a presence online. This is an important step when it comes to strengthening one's brand presence.
Social media is your friend, first and foremost. No matter how much your Facebook or Instagram pages have likes and fans, the real work is done by the people themselves. When you share your posts, people will merely see it as an indication that you have new content online. However, when your core readers share your videos – other people, unbeknownst to them, are being pitched an excellent experience. This is one of the keys when it comes to the concept of customer attraction.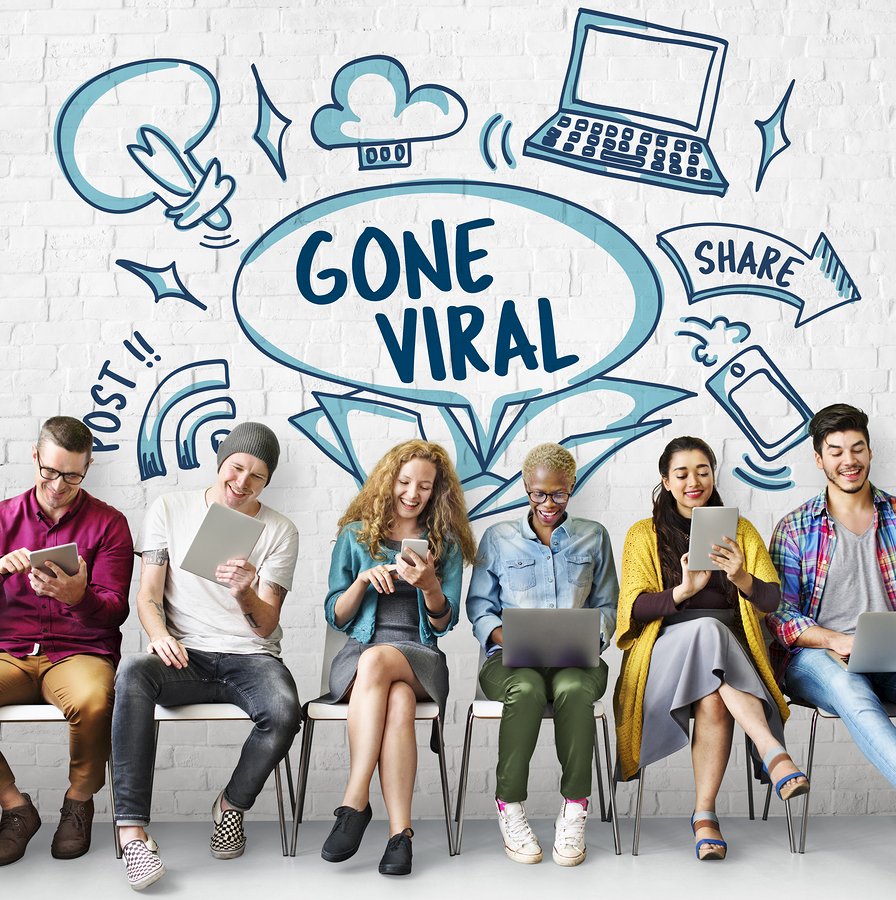 How to make sharing more efficient? Besides waiting it out (more people, more shares, more new customers), you can always organize contests. For example, on your Facebook page, you can organize prize giveaways centered on sharing your articles. The criteria should be – everyone has to share the video, tag three friends in the comments to enter.
Remember, your videos are a form of engaging your customers, as well as promoting your brand. This form of promotion needs its promotion – and there is no better promotion than that made by satisfied customers, right? Surely.
Branding consistency – making a name for yourself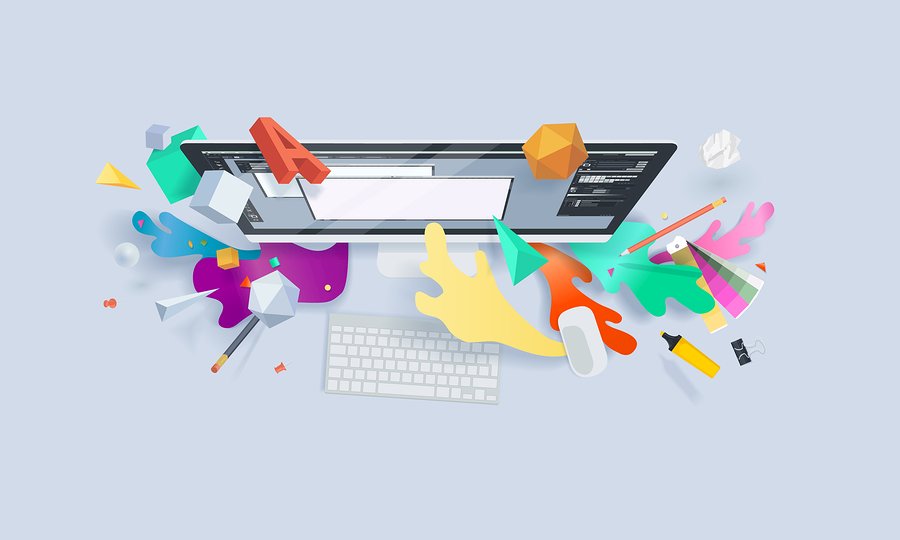 This is more than just posting regular videos. You have to adopt a theme, an image that you believe best describes your brand and what you stand for. The Facebook contests we mentioned before are the right way to present your brand not just as a quality one, but as a giving one as well. This move can be the start of a significant stream of ideas that will overflow through your videos and create an influx of profit that will significantly serve your brand. Let's take a look at some elements of branding consistency that will reinvigorate your brand and your goals:
Colors – Adopt a color scheme that overlaps with your logo, your products and the emotions that you're trying to send out. They shouldn't be either too aggressive or too subtle – the middle ground is always the best, except one hue.
Animation style – You have to have a sequence of frames, an interchangeable animation style that may function in any video, regardless of the goal. These small details will end up engraved inside your readers' minds.
Narration – Consistency is established through interchangeable elements. This involves having a steady rotation of two-four voices that will narrate your clips. This often consists of a mixture of male, female, young and old narrators that will give your trademarked clips a right image of liveliness, variation, and excitement.
Usage of videos – a palette to serve your goals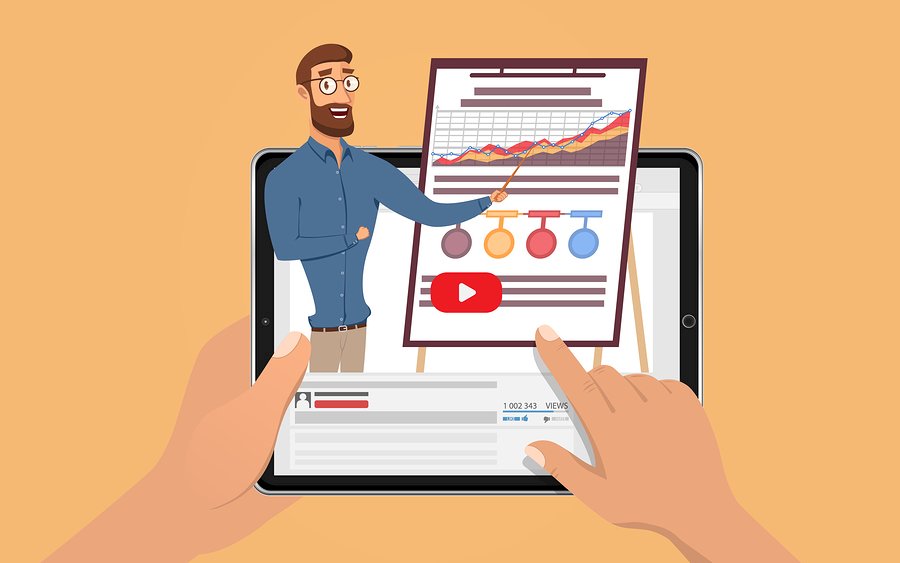 When you've established brand consistency through timely shared videos and an excellent way of creating, recycling and promoting content, it's time to let the monster grab the industry with its tentacles.
After some time and experimenting with videos, the next step in building your brand will revolve around expanding the use of your video. This is where good brands turn into great brands and where unprepared brand owners crumble under pressure. Let's view some prominent examples of video use.
Meta-advertising
Most people don't know that you can limit the variety of ads showing up on a hosting platform to your own. Thus, pre-roll and post-roll videos can be little snippets of your promotions and products. That way, you will be able to sneak in a mini-advertising campaign, as well as not come off as invasive.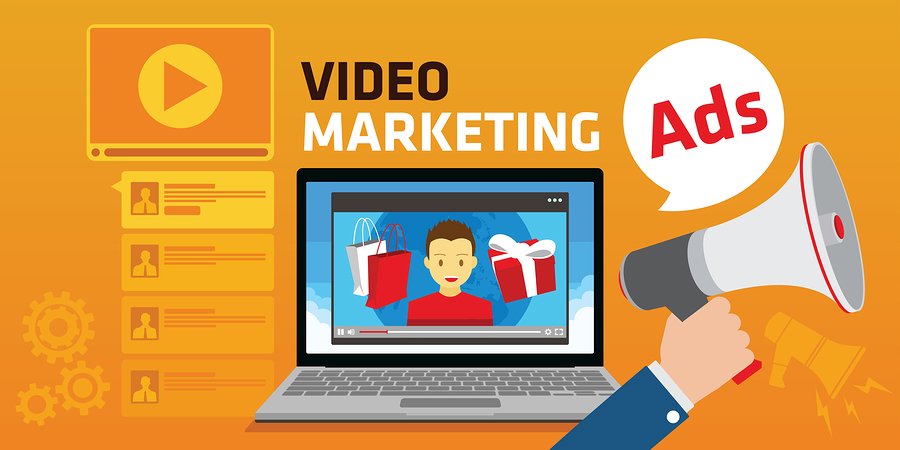 Introductory videos
When visitors reach your website or page, why not treat them in an up-close and personal way. Send them a heartfelt message that will encompass both a stream of positivity and an as short as possible presentation of your product. This will allow people to get to know the entirety of your brand through a quick sneak peek. Make sure to keep it shorter than 30 seconds.
Tutorial videos
A new way of building a brand is due to the many uses of business video. If you have many different features on your website, why not dedicate a short explanatory video to every section? This also goes for FAQ – having an amalgamation of voice, animation and conciseness is something that will allow people to understand your brand goals.
Testimonial videos
There is no better advertisement than a satisfied customer, right? Of course, and this notion gives you a chance to repay your customers for their immense loyalty. Organize a contest and have them talk about your brand in front of the camera. Good words about a brand from the brand itself are expected. But people taking the time to speak on their own are a good sign.
Caring for your brand video, but not getting overwhelmed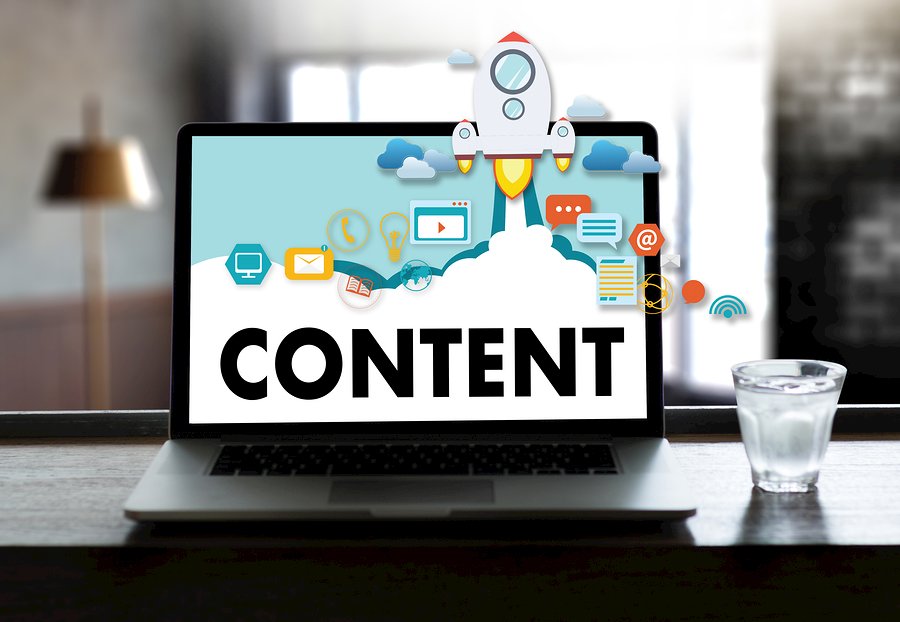 A lot of marketing experts already have the same knowledge as you do but end up failing time and time again. Why does this happen so much?
Imagine the business industry as a basketball match. When do you think a player throws up a shot from half-court? When there is nothing else you can do and where following through with a drive or a backdoor cut won't do, you make such an unusual shot. The same goes for the business world. You can't have your shots (videos) thrown up with a just a random rate – you have to commit yourself to every second of video content you post.
Many marketing experts and brand leaders post something, hope for views and completely ignore it for the rest of the brand's existence. The key is investing yourself in such an endeavor and the following analytics for every video you post. This isn't just maximizing just one move, but also capitalizing on the data you get. The more you know, the fewer mistakes you'll make in the future.
Always remember – a video is a piece of the puzzle, not the picture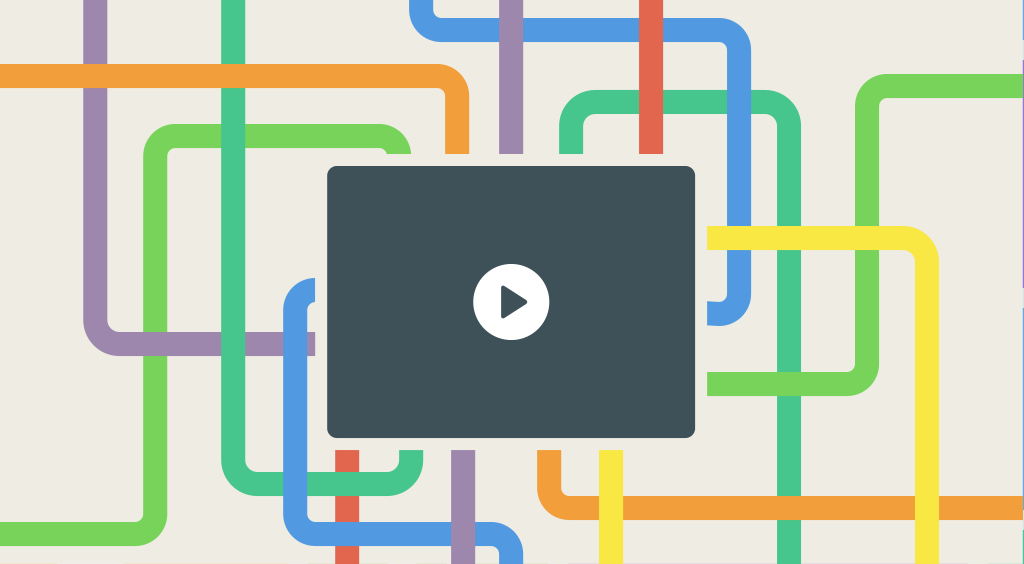 You're not striving to be the next most significant thing after 20th Century Fox, so be sure to use your videos in moderation, and only as a means of getting your point across. Whether it's the use of watermarks or a branded annotation, make sure to leave your mark and have your content synonymous with you.
Additionally, remember that you can always recycle. Turning an old text post into an infographic can turn into modifying that same infographic into a podcast, which can lead to a video. Explore all options, both old and new, and you will indeed be able to harness the power of video to elevate your brand.