Enterprise-Ready
Video & Media Platform
See the benifits of using Cincopa's Enterprise Plan for your business.
Speak With An Expert
Power your entire organization with Video & Media.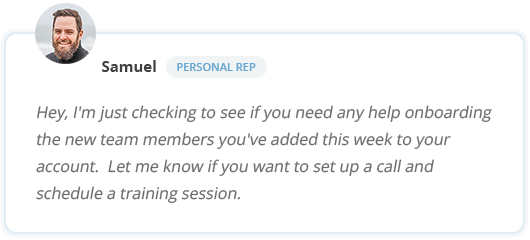 Dedicated Customer Success Manager
Your company will have a single point of contact who is familiar, not only with our platform, but also your account and business. This Cincopa Expert will be incharge of training your team and ensure you maximize ROI.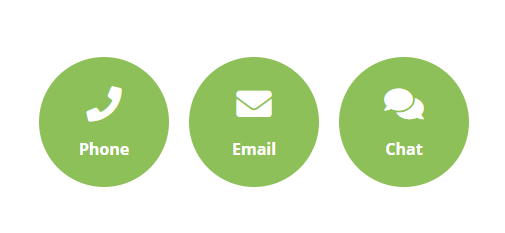 Priority Support
Best support from a globally distributed team.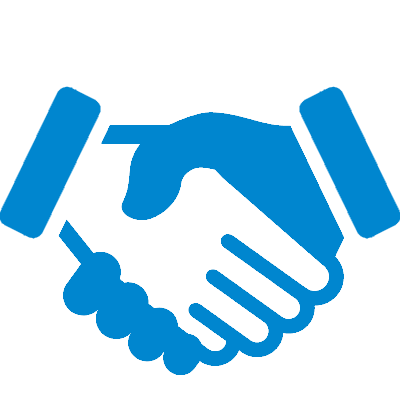 Professional Services
Developers, account managers, project Managers and a network of technology partners.
Cincopa's Proffesional Services team is an extention of your team. No requirment is too big.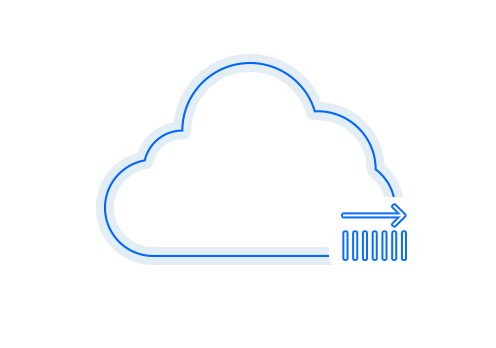 99.9% uptime — guaranteed
Our Service Level Agreement (SLA) means you and your team will never expirience outages. Videos and media will always be available and running smoothly to your audience and accessible for internal use.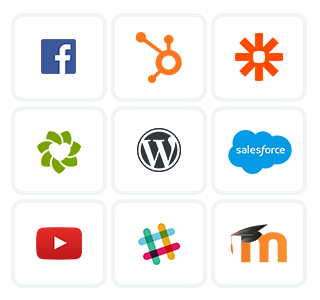 Unlimited apps and integrations
Your organization works with both marketing automation, the Salesforce eco-system, a help-desk app and an LMS?
No worries - use as many apps or integrations as you'd like at no additional cost.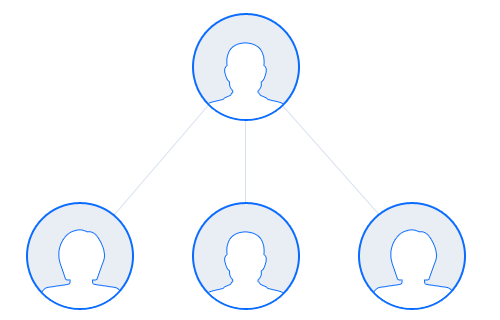 Built for teams
Cincopa will scale effortlessly, not matter how big your team is.
Team Audit, access level permissions and user roles from an easy-to-use admin panel or by SSO.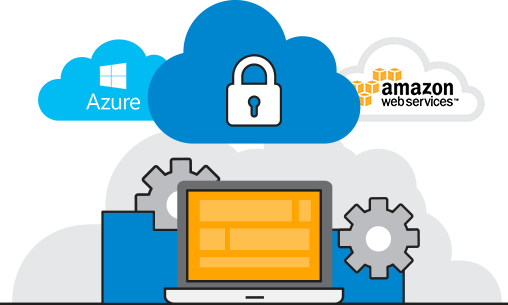 Flexible Deployment Options
On-Premise as well as other flexible deployment options of the Cincopa platform are available.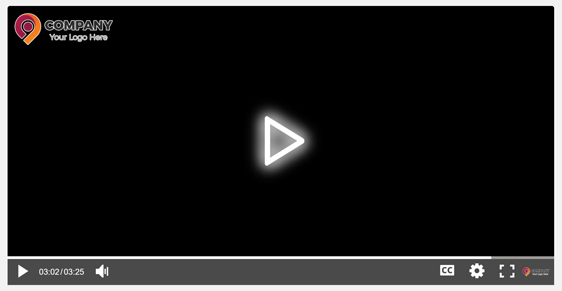 Extensive customization options
Every aspect of the platform, our video, images and audio players and galleries can be customized and enhanced to fit your technical needs or brand appearance.
Access To Premium Enterprise Features:

Master Gallery Templates
A new way to increase team productivity and ensure design uniformity among your templates.
Change your Master and instantly, Slaved galleries will adjust. You maybe also inforce your team to work with specific masters as starting points.

Single-Sign-On (SSO)
Centrally control and monitor access to Cincopa's back-office, user-roles and video portal viewer-access

Multi-Language Automatic Closed Captioning
Easily and affordably Closed Caption your videos. Supports: English, Spanish, Italian, Portuguese, German and French. Unlimited Video Duration Per Request.

Video Creation & Capturing Tools
Allow your team to easily create and share presentations and "talking head" videos for educational, marketing and sales purposes.

Audit
See a detailed action logs of the Cincopa back-office acitivity.

Video Portal (Channel)
Build your own Enterprise video channels to engage your internal and external audience.
Your own branding, your own design, SSO secured or completely public to be accessed by customers and prospects. and most importantly - distraction and ad free.

Portal and Sharepage URL & Logo branding
The default Cincopa subdomain (company.cincopa.com) will replaced with your own branded domain URL (e.g. videos.company.com) to perfectly brand it as your own.
Talk with an expert to learn more
So are We!